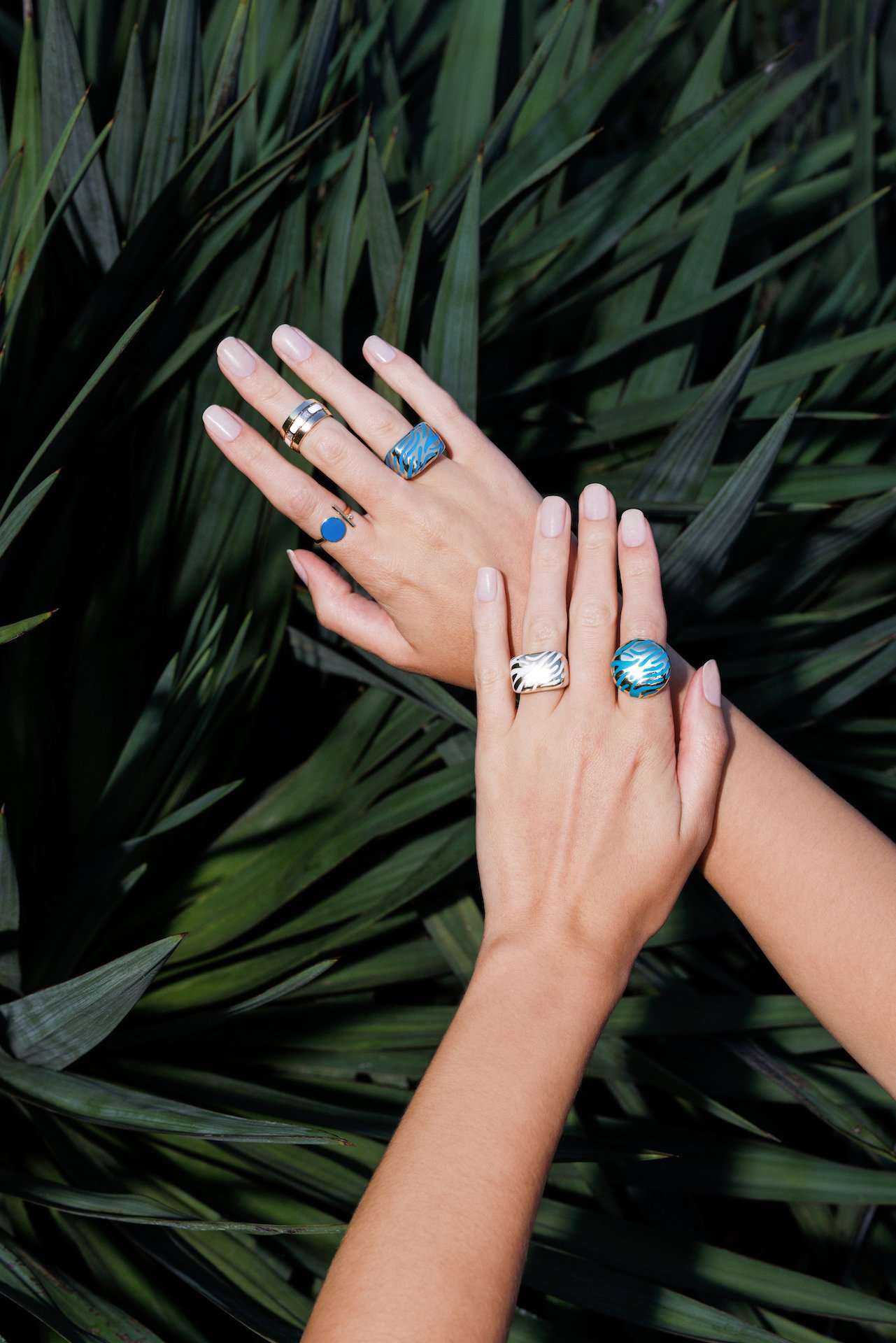 The best combination for the eye-catching fashion accessories is a blend of tradition and the latest fashion trends.
Croatian brand offering a wide selection of luxury jewellery in the Supernova Colosseum
The Zaks store has the perfect jewellery to complement your new outfit purchased in the Supernova Colosseum shopping centre. The store is situated on the ground floor of the shopping centre, across from the H&M store, near the Galileo and C&A stores. Everyone looking for a perfect present for a birthday, Holy Communion, confirmation, wedding anniversary or an engagement ring will find that Zaks has just what they need.
A fabulous offer will leave you breathless; you can choose between rings, necklaces, bracelets, earrings, pendants and an excellent selection of hand-made jewellery for all generations. The store is also known for its traditional jewellery that will be a meaningful addition to your everyday life and a cherished token of memory. You can choose between Dalmatian flowers, popular buttons from the Šibenik region, Zadar rosettes, Marian rosaries or ornaments of Alka knigths.
Zaks selections combine excellent quality, tradition and modern trends while the store's friendly staff will help you choose the best piece of jewellery for you or assist you in choosing an engagement or a wedding ring.
Zaks - the largest retail chain in Croatia
With jewelry, we celebrate the most beautiful moments of life, beauty and love, and jewelry as a detail should delight and stand out when it matters most. That is why it is important that choosing jewelry becomes a great experience that we will want to return to, and such delight awaits you at Zaks, every time.
Zaks is a Croatian brand that has been renowned for years as a synonym for high-quality diamond, gold and silver jewelry. During the years of work, Zaks has cultivated a love for jewelry, which is why the brand is positioned as a leader in the jewelry market in Croatia.
In addition to 17 branches in Croatia, Zaks also stands out for its own production, thanks to which the most beautiful jewelry collections that follow world trends are created. Zaks Heritage, the most famous collection of traditional Croatian jewelry, is an example of a skillful combination of Croatian heritage and contemporary production.