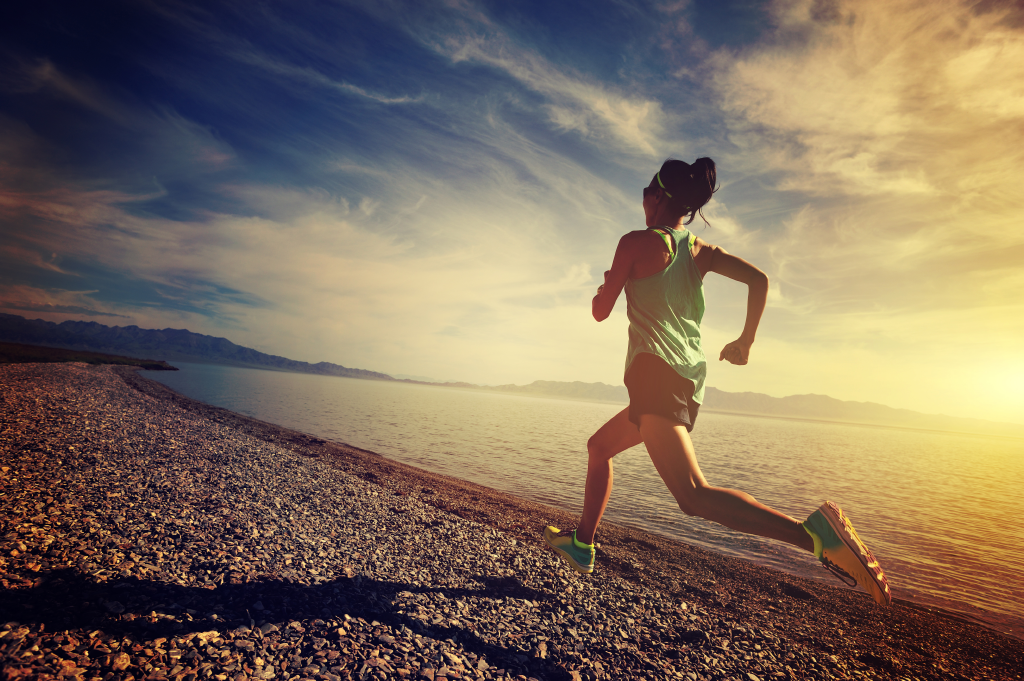 High quality sportswear, equipment and footwear for outstanding sports results is waiting for you at Hervis store.
Visit the sports equipment store Hervis at the Supernova Colosseum and equip yourself from head to toe with the sporting equipment.
If you prefer active holidays or rather enjoy regular trainings throughout the year, then the Hervis store is a perfect shopping destination for you. Located on the first floor of the Supernova Colosseum shopping centre, right next to the Kik store, the Hervis store features clothes, footwear and other equipment for various sports activities. High-quality equipment is a must-have if you are into any fitness, team or individual sport, or any other activity performed in your leisure time. A good tracksuit or cool sneakers are an indispensable part of everyday sports styling, so both fashion fans and fans of casual dress style will delight in visiting the Hervis store.
If you are a professional athlete, you surely know that the top results go hand in hand with quality, customized and well-chosen equipment. Hervis has the right items for professional athletes and for everyone engaging in sports activities on a recreational basis. As the habit of practising sports is important to acquire from the earliest days, Hervis has prepared for its youngest customers a fantastic assortment of clothes and footwear for their favourite trainings, gym classes or outdoor games and activities. Apart from the wide assortment and quality offer, the store's professional staff will be glad to assist you and make you enjoy your shopping even more.
Top destination to find best equipment for an active and healthy lifestyle
Hervis is a shop specialized in sportswear, sports shoes and sporting equipment. There is a vast selection of articles for running, fitness, cycling, hiking, camping, alpine skiing, boxing, soccer, basketball, tennis, walking and many other kinds of sports.
Irrespective of the season, whether it is summer or winter, Hervis has the right articles for professional athletes and for everyone engaging in sports activities on a recreational basis. Stay mobile with Hervis' bikes, electric bicycles and scooters from manufacturers such as KTM, Kettler and X-Fact. You can choose among useful and eco-friendly bicycles, as well as cross, trekking, mountain or city type of bikes for daily use.
For your outdoor activities, Hervis has prepared an excellent programme for adventures like hiking, climbing, skiing, walking on difficult paths or cross-country skiing. Find a wide selection of mountain sports apparel of famous brands including Salewa, Mammut and Salamon and get dressed from head to toe. Get ready for the skiing season in time and buy ski clothes, shoes and winter equipment from ski jackets to ski trousers and ski boots.
Hervis is known for products of an exceptional quality and for amazing prices, and the brands it offers are part of the Mega countdown special offer waiting for you every week. You can find their products in the Supernova centres and in Hervis' online shop supported by easy ordering and payment options.