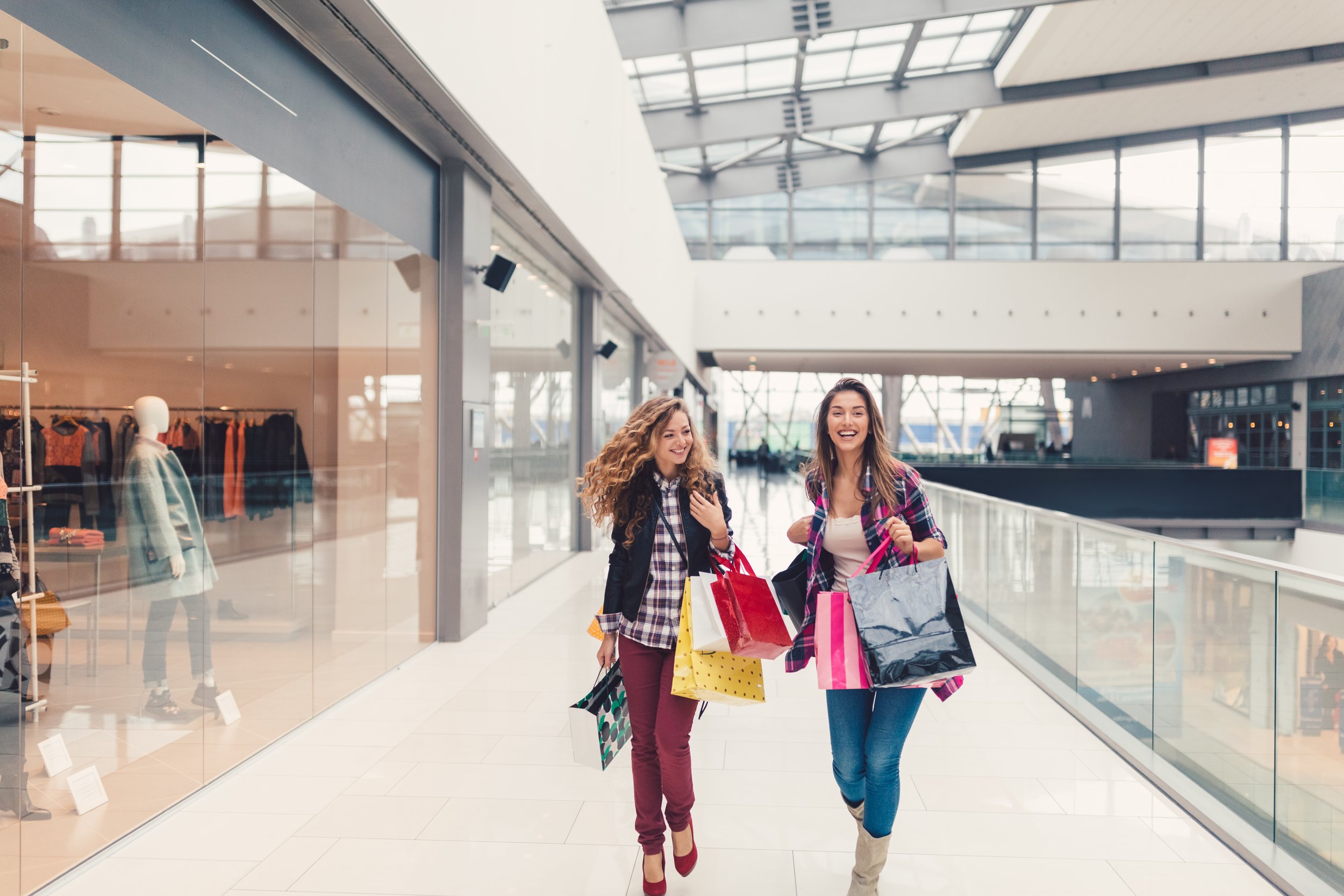 Other Facilities
Look for new fashion outfits, footwear, clothes, accessories, sports equipment, home decorations and everything you need for a Sunday lunch at the Supernova Colosseum shopping centre covering a floor area of almost 50,000 m2.
Fantastic shopping awaits you at the Supernova Colosseum shopping centre
The favourite shopping destination of many Slavonians is the Supernova Colosseum shopping centre where you can enjoy affordable and relaxed shopping on three floors. At the address of Josipa Rimca 7, the shopping centre spreads over a floor area of almost 50,000 square metres. The stores of the shopping centre feature shoes, clothing, jewellery and fashion accessories, sports equipment and home accessories, as well as many other amenities. With its offer and excellent prices, the shopping centre stores attract many Slavonians. Here they can buy new fashion outfits, equip their home or watch the latest film of the world production - all in one place.
Many fans of books will be attracted by a book store that features editions of the latest hits from the world of fiction, horror, science fiction or romance novels. On the other hand, if you plan a party or a celebration for a group of people, you will be delighted by the store's assortment of cheerful balloons and various decorations. Fans of slot machine games can try their luck at the slot machine club and with little luck they will have the chance of winning fantastic prizes. The shopping centre also offers popular e-cigarettes and accompanying e-cigarette liquids and a variety of accessories.
If you wish to take a break from shopping and watch the latest blockbuster or a film of the national film production, book a ticket at the first Croatian multiplex cinema and enjoy the comfort of the seats, the size of the screen and the tasty popcorn.
Cash, entertainment and parking - all within your reach
If you ran out of money while shopping at your favourite Supernova Colosseum shopping centre, withdraw the money by skipping the queue or crowd. Regardless of the working hours of the bank office, withdraw the money to treat your friend, mother or wife to a coffee or a favourite drink while taking a short break from shopping.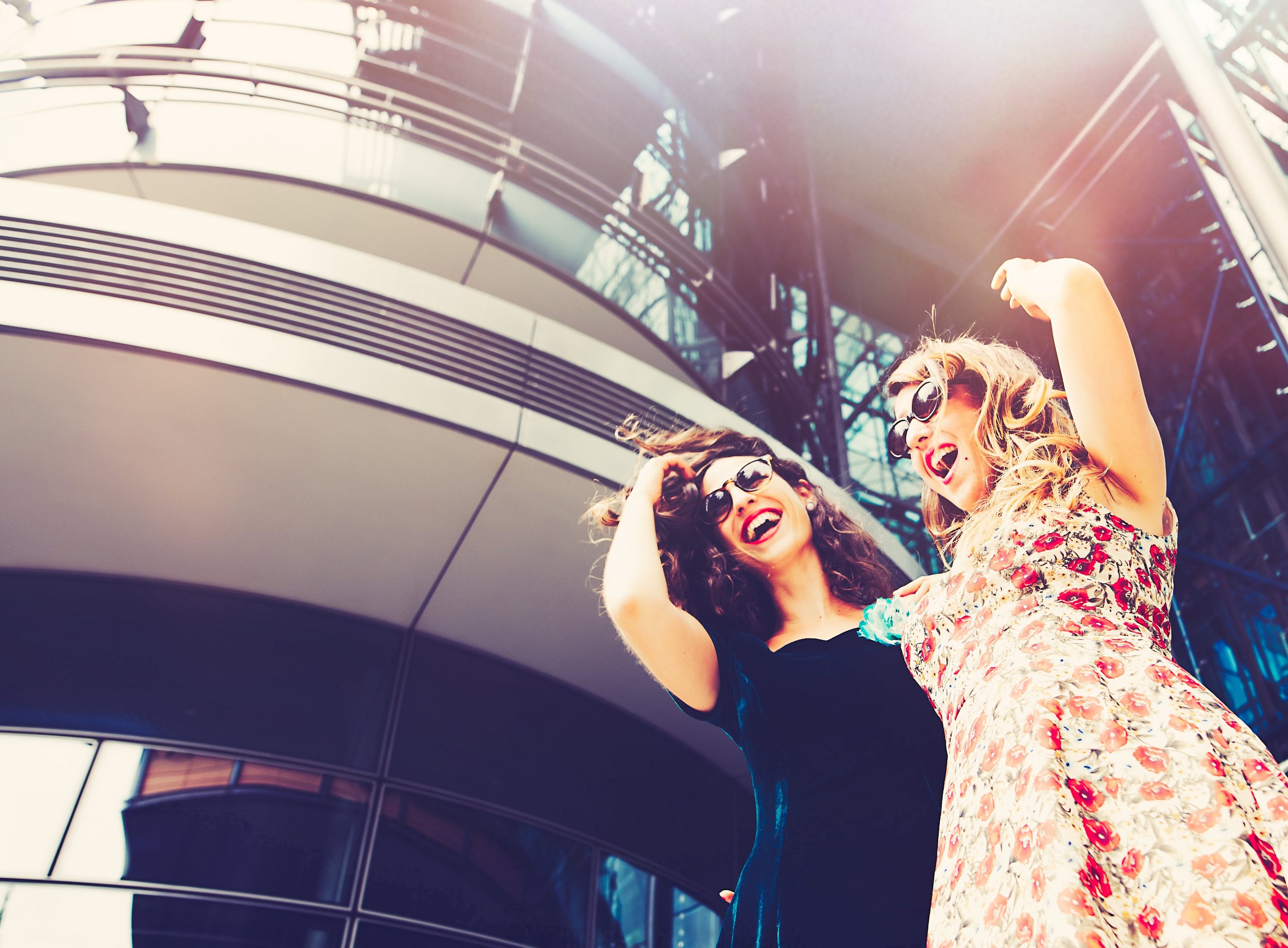 Buy daily and monthly press, magazines and newspapers at the kiosk. The kiosk assortment also features books of numerous authors and genres, top-up cards of various mobile operators, greeting cards, school supplies, toys and other lovely tiny items that are appropriate gifts for different occasions. There is also a specialized store that features many over-the-counter medicines, dietary supplements and quality preparative cosmetics for all skin types.
The Supernova Colosseum shopping centre has a total of 1100 parking places, either outdoor or garage parking places. The fantastic parking facilities and the rich assortment of the stores attract many visitors who take advantage of the services and amenities of the shopping centre.