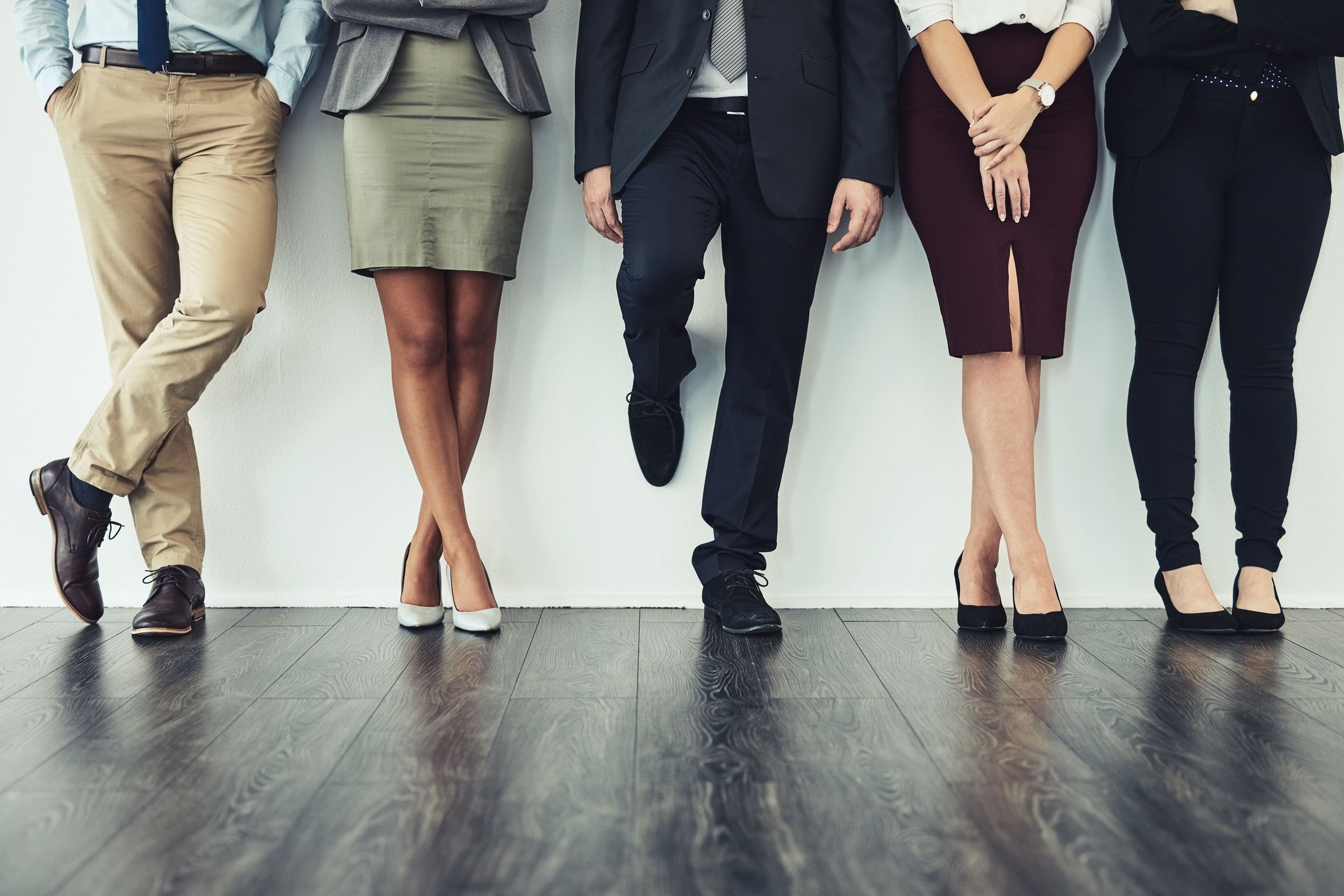 Complete your look and find the ideal model of shoes from well known world brands.
Office shoes footwear for the whole family at the Supernova Colosseum
If you look for comfort and functionality, visit the Office Shoes store on the ground floor of the Supernova Colosseum shopping centre, in the immediate vicinity of the Plodine and New Yorker stores. In line with the latest world trends, the shelves of the Office Shoes store display a top-quality assortment of men's, women's and children's footwear for all occasions. Check out comfortable, fashionable and robust boots that will keep you warm in the winter or light and high-quality genuine leather sandals that you will wear throughout all summer at your favourite shoe store.
Choose among ultra-modern Karl Lagerfeld espadrilles, legendary Timberland yellow boots, classic Gant low sneakers, breathable Geox shoes, Birkenstock mules that are perfect for the summer or waterproof Dr. Martens boots. A fantastic assortment of men's footwear features Polo boots, Lacoste leather shoes and Converse sneakers, while women can choose among Ipanema flip-flops, New Balance sneakers and UGG boots. In addition, Skechers, Rider or Vans models from the fantastic assortment of shoes will provide great support to your baby's feet. Look for comfortable and quality footwear at the Office Shoes store at the Supernova Colosseum shopping centre.
Office Shoes - for high quality and fine design footwear
In the store Office Shoes of the Supernova shopping center you will find the latest models of sports, casual and formal footwear for all occasions. Top quality and modern design are guaranteed by the famous world brands such as Tommy Hilfiger, UGG, Hunter, CAT, Sorel, Timberland, Dr. Martens, Puma, TOMS, Converse, Gant, Napapijri, Lacoste, New Balance, Panama Jack, Lumberjack, Skechers, Vans, Birkenstock, Calvin Klein, Geox, Helly Hansen, Ipanema and many others.
All female shoe fans will enjoy the diverse selection of footwear we offer each season. Shoes, boots and ankle boots will keep you warm in winter while their unique design will complete your every outfit. Give an edge to your spring and summer outfits with modern sandals, ballerina flats or a nice pair of elegant high heels.
Men's, women's and children's trainers and sports footwear department offers a diverse selection of sports and recreation footwear and casual footwear. Men's selection of footwear will attract you with an ideal combination of sports elegance and models suitable for all occasions.
If you are looking for top quality footwear, Office Shoes has a wide selection of leather and water-repellent footwear. The top design footwear inspired by high street fashion capitals around the world will win the hearts of all lovers of modern and urban style. Check the Office Shoes store for high quality and fine design footwear for all occasions in one place.