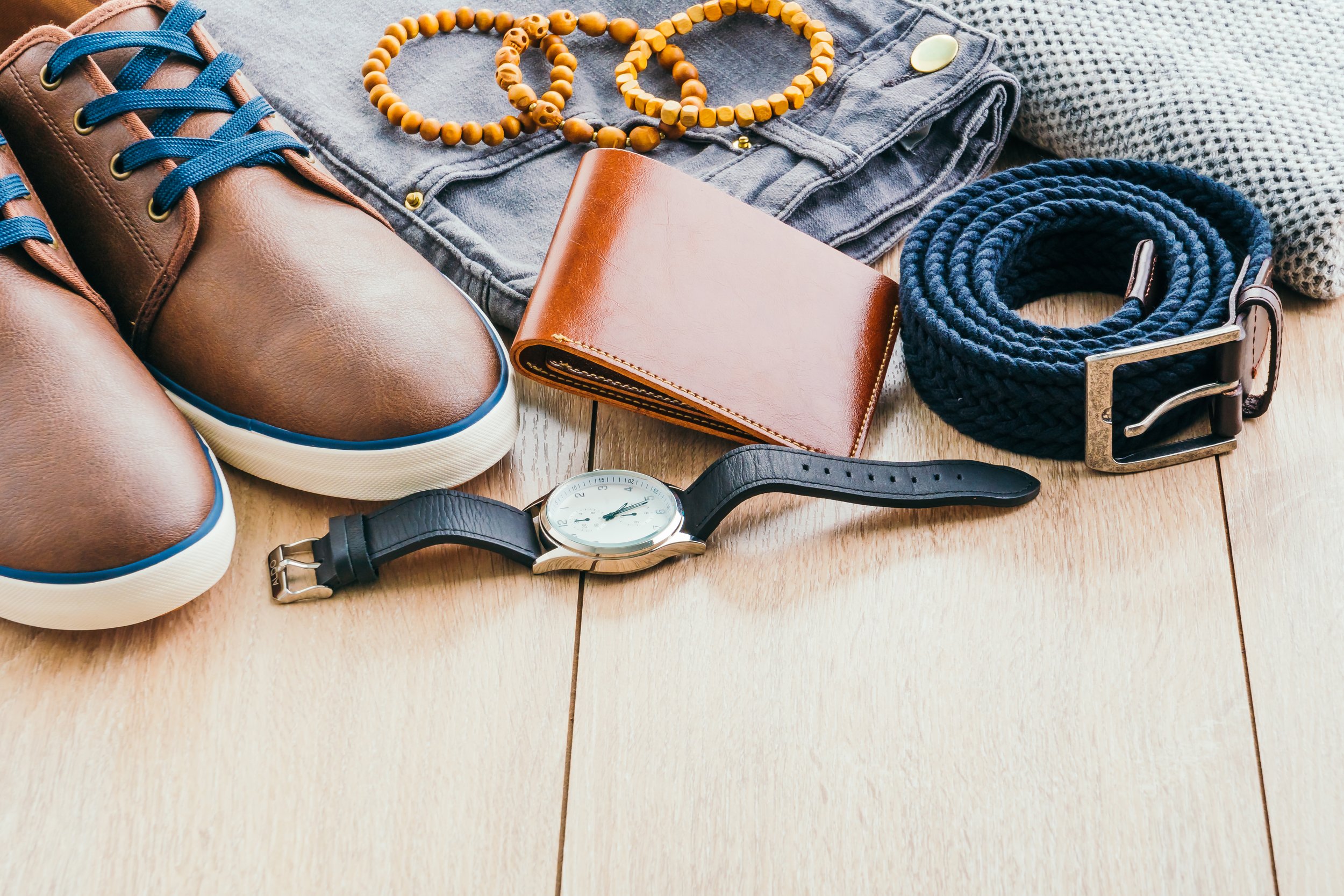 Accessories and Jewelry
Stand out from the crowd with a beautiful piece of jewellery, a bag,wallet, belt, interesting glasses frames or a wrist watch from the Supernova Colosseum stores.
Jewellery marking special occasions
If you are looking for a perfect present for a birthday, confirmation, baptism or a wedding, silver and gold are always an excellent choice. Give a lasting value and an item that will create nice memories; check out the fantastic offer and choose a piece that will match the taste and character of the person the item is intended for.
Bracelets, earrings, chains, necklaces and pendants, rings and other jewellery are just some of the fantastic jewellery items offered in silver, gold or bronze. Looking for a surprise present for a man or a woman, check out the stores of the Supernova Colosseum shopping centre for ideal presents for all occasions and ages.
A wedding anniversary or a relationship anniversary, a birthday or a Valentine's Day will be more festive with a piece of jewellery that will not cost much but will be treasured for years to come as a sign of love and affection. Check the selection of earrings, necklaces, bracelets and brooches that suit your personal style.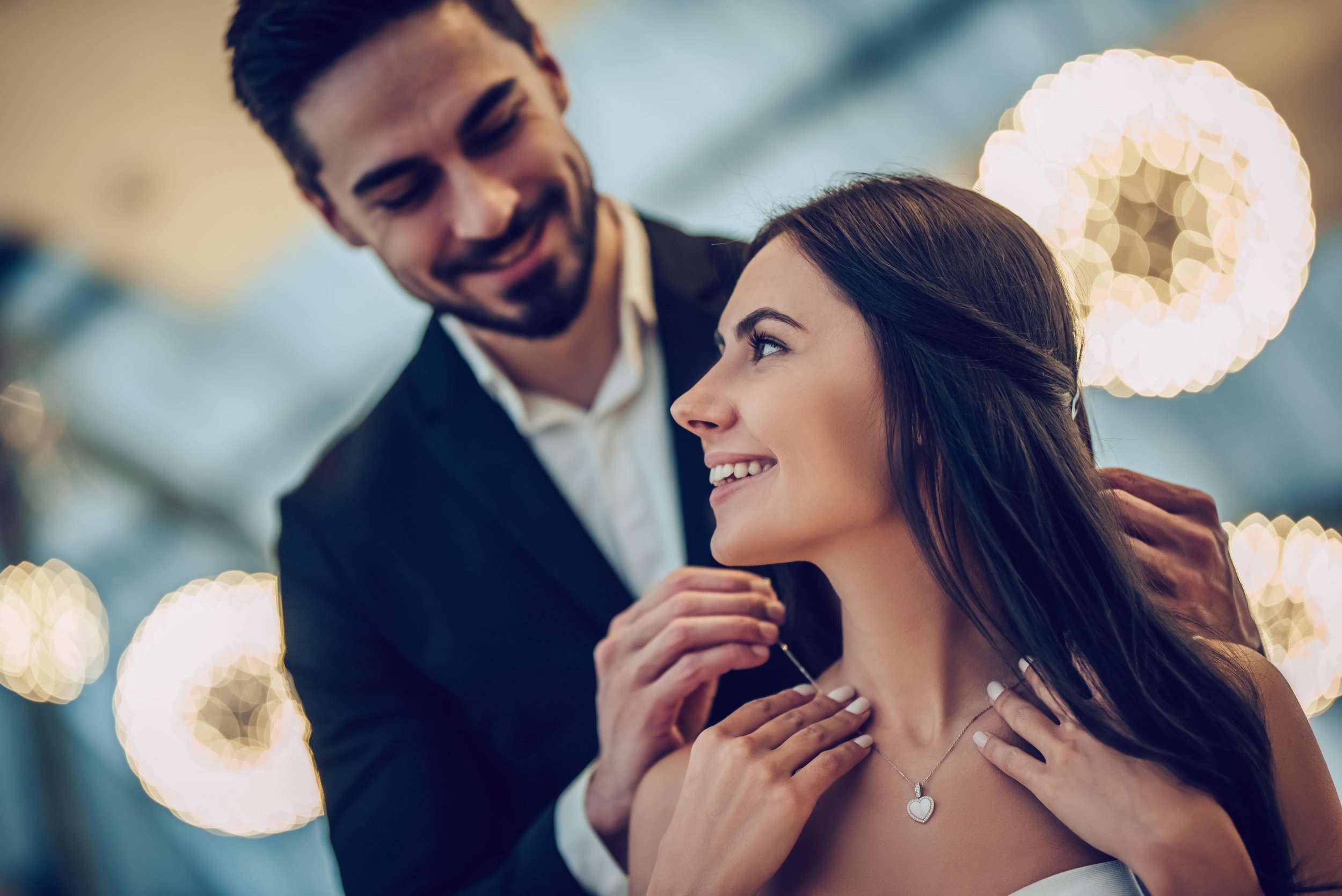 A wrist watch does more than just tell you the time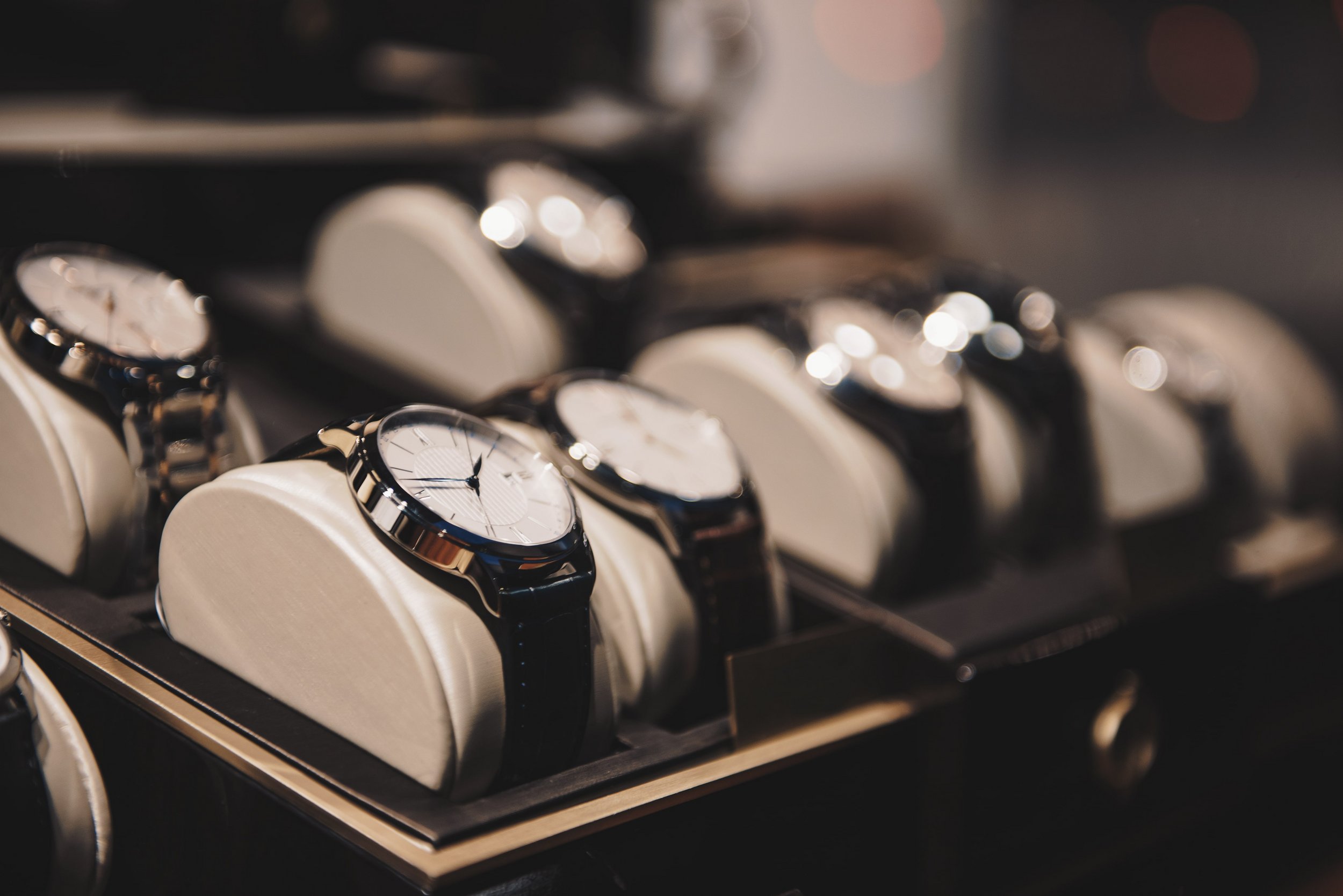 A wrist watch does more than just tell you the time
Watches have long stopped being just a decoration that tells us the time. They are worn today to express our personality, style and fashion inclination.
Look for big, chunky watches with heavy straps decorated with zircons or those with leather straps, digital watches with multiple functions or classic watches that go well with business outfits.
If you are looking to buy a child's first timepiece, choose the one they will be happy to wear and make sure it has a high quality strap that will be gentle on the soft skin. In addition to the excellent offer of jewellery, brooches, bags, wallets, belts, scarves or shawls, lovers of wrist watches will surely find the right watch for them from a vast offer.
Check out the interesting fashion accessories at the Supernova Colosseum
Many fashion stores also carry jewellery collections. Affordable prices and attractive design of jewellery, watches, glasses, hair decorations and many other trendy items will help you accessorize your every outfit. Complete your fashion combinations with attractive jewellery pieces, trendy and functional hats, shawls, wallets, belts and bags.
Large or small, made of genuine or faux leather or other material, bags, straw bags, backpacks, elegant or casual bags await you in the stores of the Supernova Colosseum shopping centre. The stores also offer collections of purses, makeup bags and cases and practical travel makeup bags.