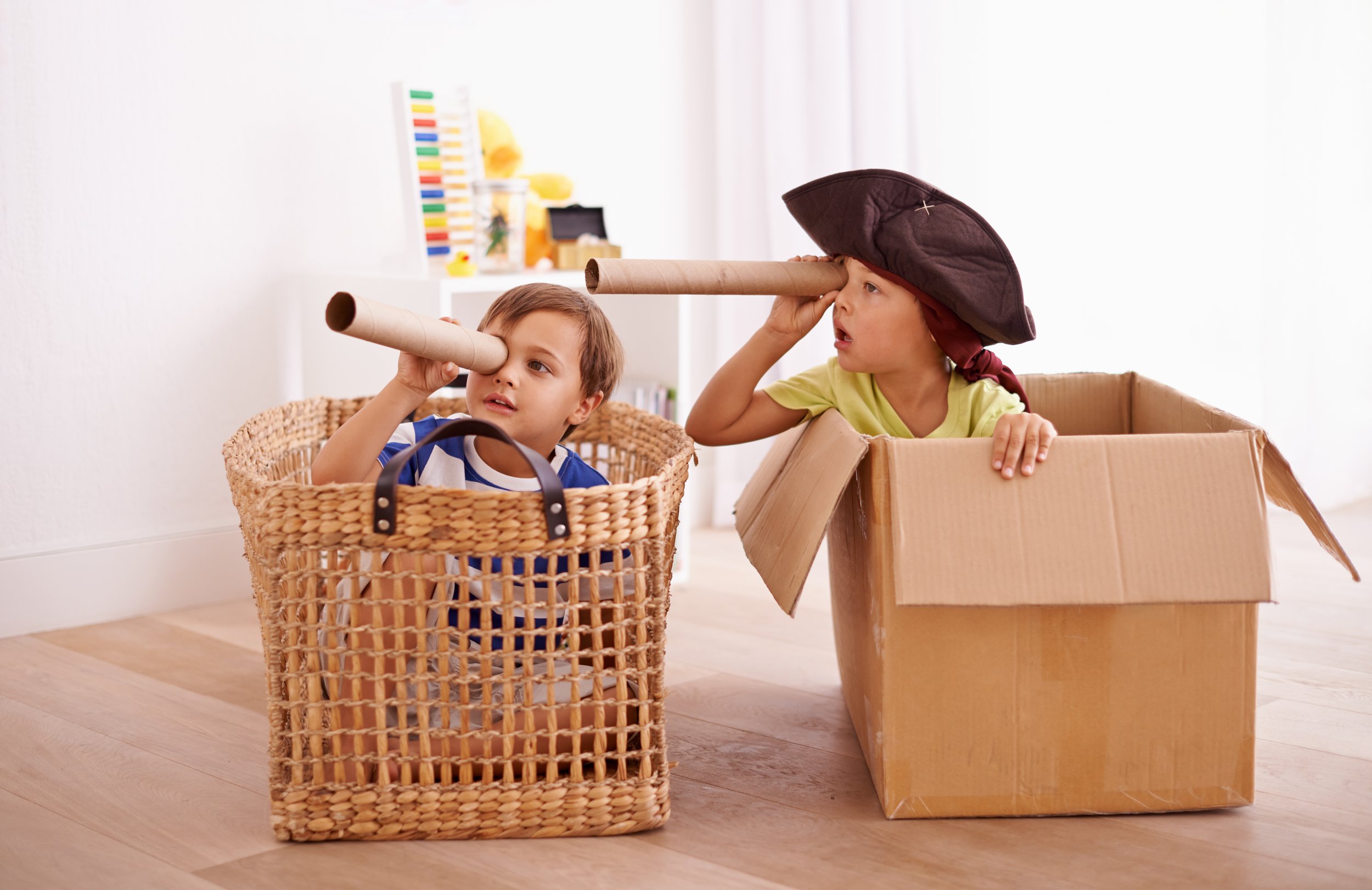 Kids
Parenting is a bliss but also a big responsibility when it comes to your little one's each new step in the exploration of the world around them. You want quality and comfort when it comes to your child's footwear. Visit the Supernova Colosseum shopping centre and choose high quality, nice and favourably-priced products, clothing and footwear for your children.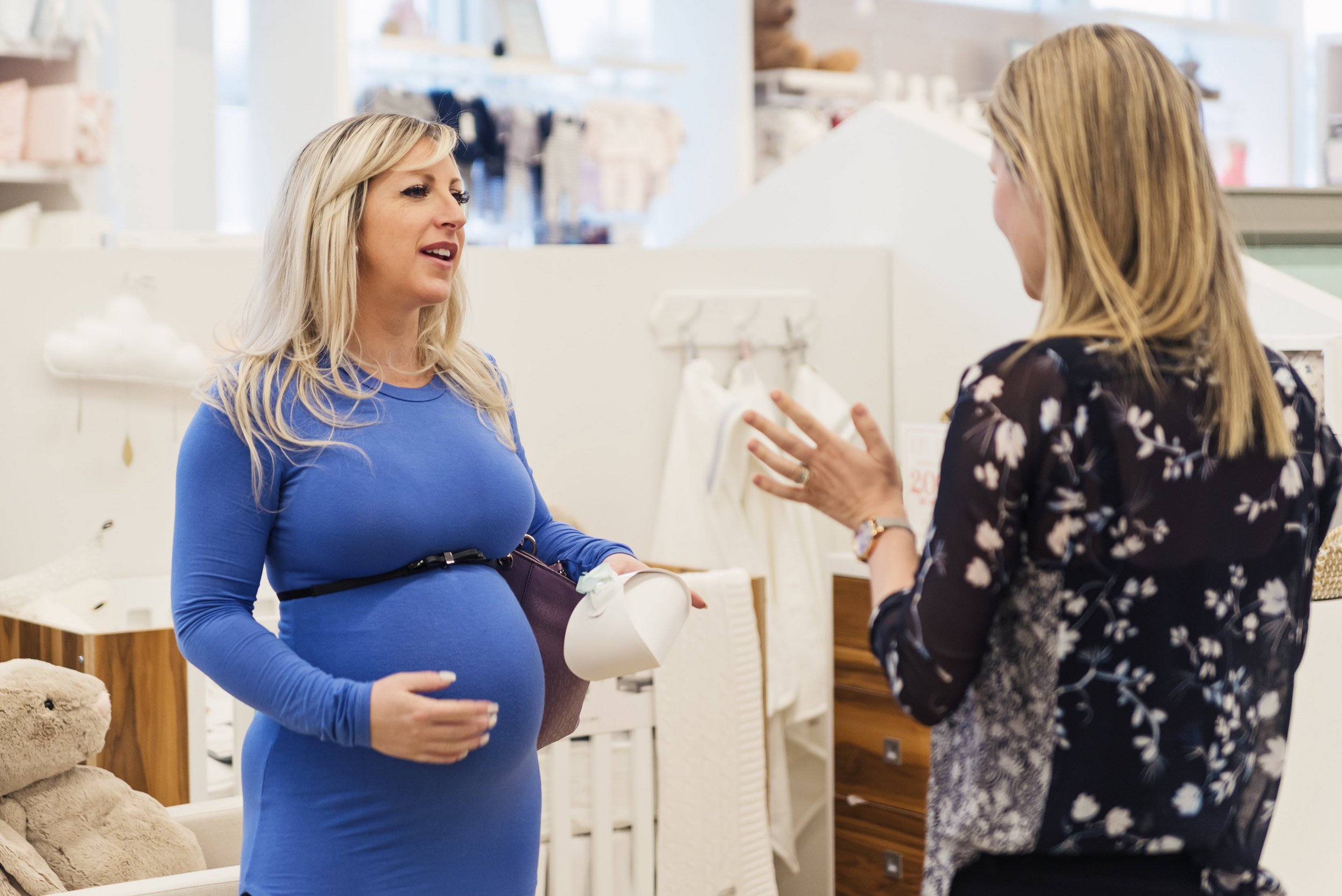 Fairy-tale baby essentials
Your family is eagerly awaiting the arrival of its new member. Prepare and get equipped to welcome your new baby girl or baby boy into the world.
Find in one place furniture for the nursery, high chairs and other feeding equipment, changing chests, baby cots, 2-in-1 and 3-in-1 strollers, car seats, baby bathing products and finest quality clothing and footwear. Surprise older children with bicycles, children's scooters, tricycles or roller skates to explore the world around them.
Look for quality products by renowned manufacturers for your new-born, toddler, younger and older children in children's stores and departments of the centre and enjoy a carefree sleep time, walks, travel, bathing and all other daily activities with your juniors.
Cool toys
Our young visitors will be delighted with the fantastic selection of toys at the stores of the Supernova Colosseum. The specialised departments at the centre offer toys that will fuel their imagination, improve their motor skills and bring hours of fun activity. Choose tested quality, age-appropriate toys for your nephews, godchildren or for your child's birthday.
For school-aged children, find an excellent selection of school supplies that will make school days fun. Fun and trendy pencil boxes, notebooks and pens and pencils will make each school child happy and make homework and study more interesting.
The best clothing and footwear for children
When choosing clothing for your children, you look for quality materials and irresistible design. Enjoy the benefits of frequent promotions and deals in the centre's stores that cater for children. The impressive offer at the Supernova Colosseum shopping centre will meet the needs of toddlers, pre-schoolers and school-aged children.
Look for tracksuits, pants, t-shirts, leggings, dresses, etc. made of soft materials for tender skin and dress up your little models. Do not forget about shoes and other footwear for all seasons and activities to complement your thoughtfully chosen fashion combinations for your child.
Carefully designed and made from high quality materials, children's shoes, apart from being pretty, provide support to the little feet during play or walk.