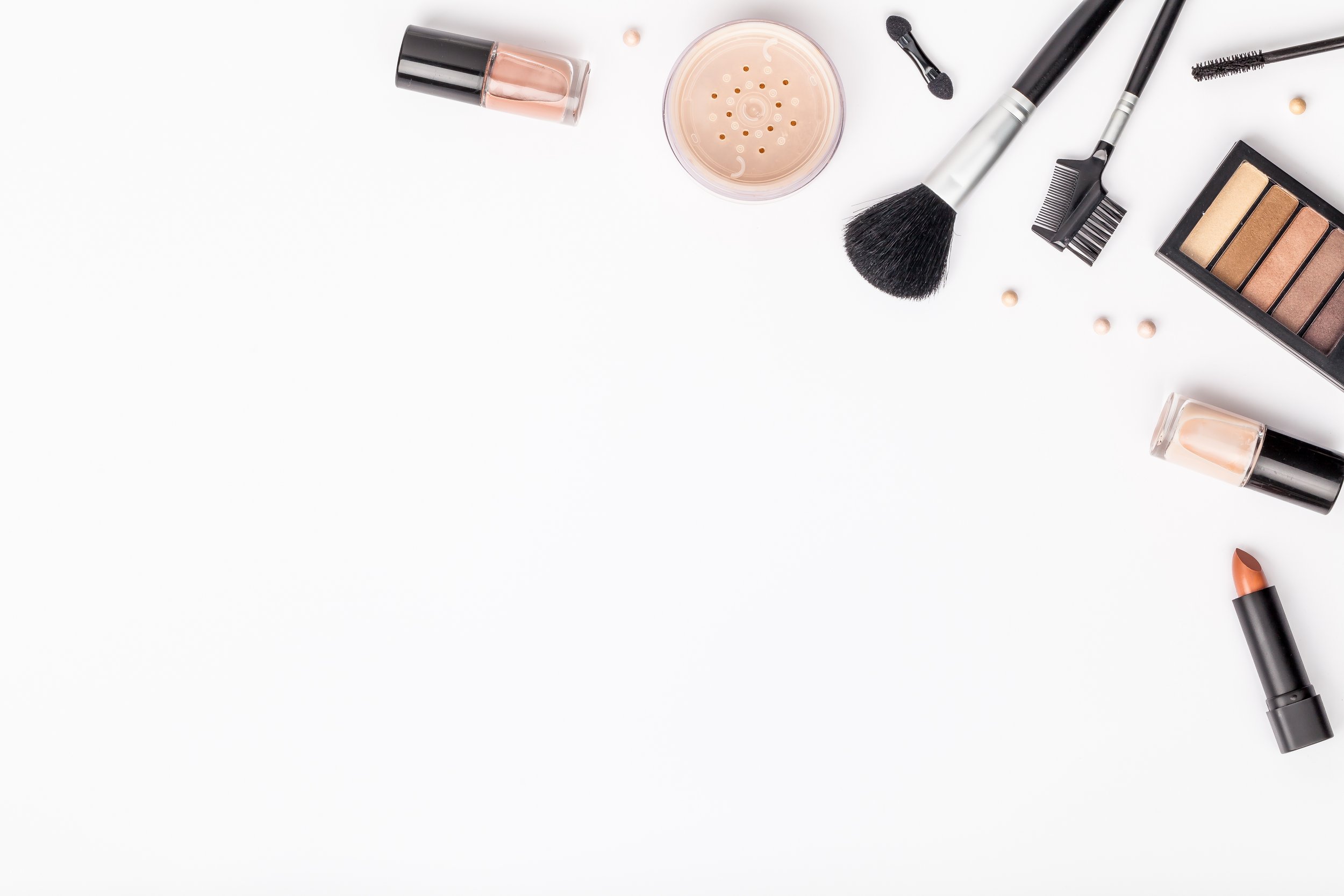 Drugstores
Pamper your body and face with cosmetics, perfumes and creams of your favourite brands that are waiting for you on the shelves of the Supernova Colosseum shopping centre stores.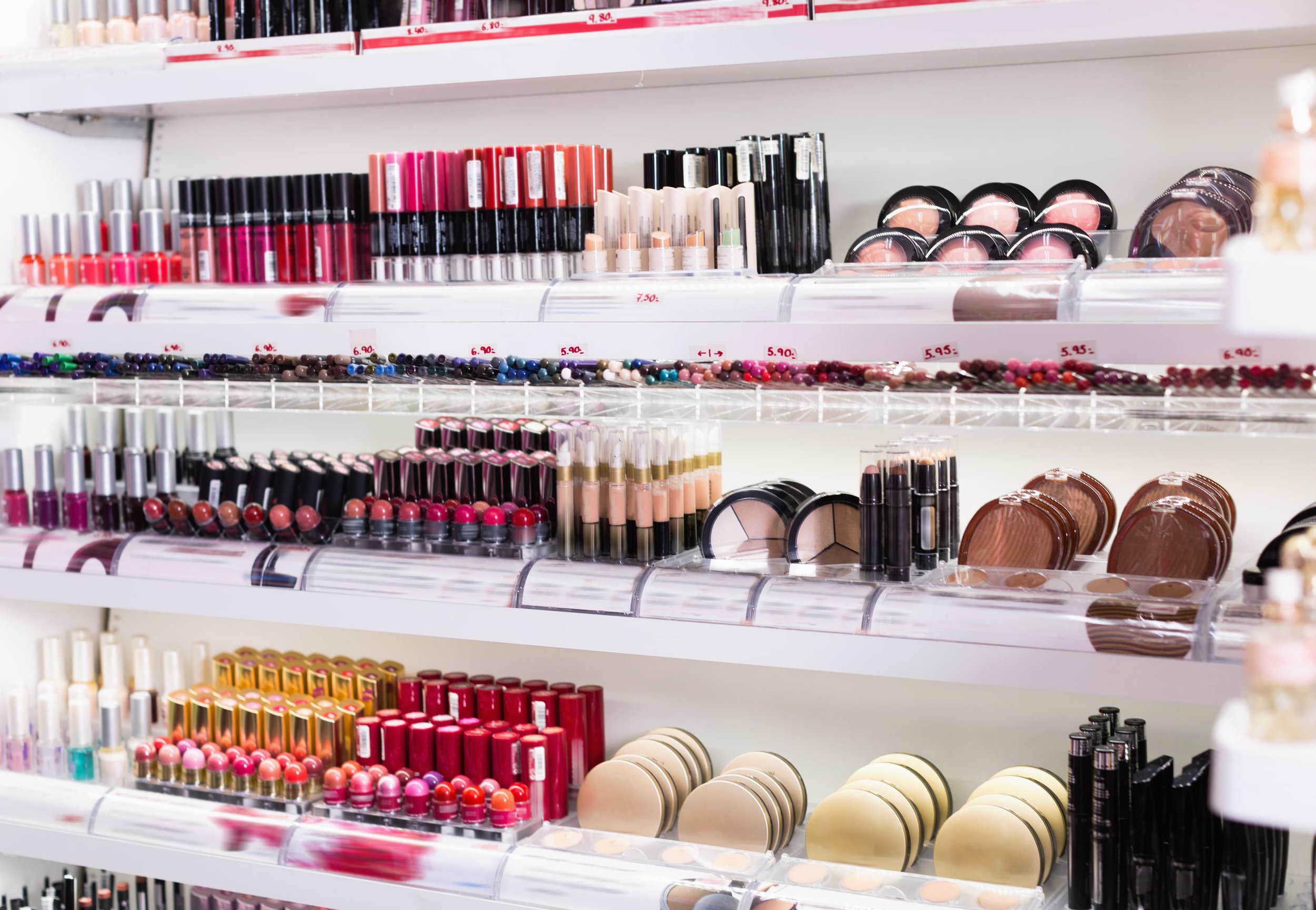 Find cosmetics that will appeal to you at the Supernova Colosseum shopping centre
If you always wanted to create a little home wellness, your own oasis of relaxation and a place where you would store all your cosmetics and perfumes, you can fulfil your wish with the help of Supernova Colosseum stores that feature an excellent assortment of cosmetics, hair care, skin care, hygiene, makeup and perfumes for all tastes. An impressive assortment of decorative cosmetics on the stores' shelves features world-renowned brands such as: Max Factor, Pupa, Rimele, She, Aura, Bourjois, L'Oreal Paris, Essence, L.O.V and many others. Treat your face only with the best products from the natural cosmetics assortment whether you are looking for make-up removal tonic, moisturizer, anti-aging oil, nourishing immortelle serum or any other products.
Apart from decorative and preparative cosmetics, the stores feature perfumery departments that will hypnotise you with the beautiful men's and women's fragrances and children's Eau de Toilette. According to your taste and style and the season, choose your favourite perfume, Eau de Toilette or perfumed lotions, and let the fragrances accompany you throughout the day as you perform your daily activities. Enter the world of beautiful fragrances and choose irresistible sets of perfumes that are a perfect gift for various occasions.
Children's skin health and care
The gentle skin of babies and children requires special care. Find at the Supernova Colosseum stores essentials for babies, children and pregnant women from a wide range of brands that will help you accomplish your daily routines with your youngest ones.
When choosing the baby care products and cosmetics for babies, give precedence to high-quality ingredients and safe formulas that will provide your children with necessary protection and care. In addition to baths, creams, shampoos and other cosmetics, the assortment of drugstores features children's food, diapers, wet wipes and other essentials for hygiene and everyday life of your youngest ones.
Choose Pampers Premium Care diapers, Pampers Sensitive new baby wet wipes and Johnson's products. Also a special package awaits pregnant women at the dm store that takes care of your newly arrived babies in the family.
Healthy food on the shelves of the Supernova Colosseum shopping centre
A healthy diet is not only a trend, but more of a lifestyle. The assortment of your favourite stores has made it accessible like never before. Spend time in nature and buy natural products, take care of your health, shop at affordable prices and change your lifestyle.
The shelves packed with rice cakes, honey, jams, natural juices and spreads are an excellent source of vitamins and minerals. The health care has never been easier due to the fantastic assortment of products displayed on the shelves of the many stores of the Supernova Colosseum shopping centre.