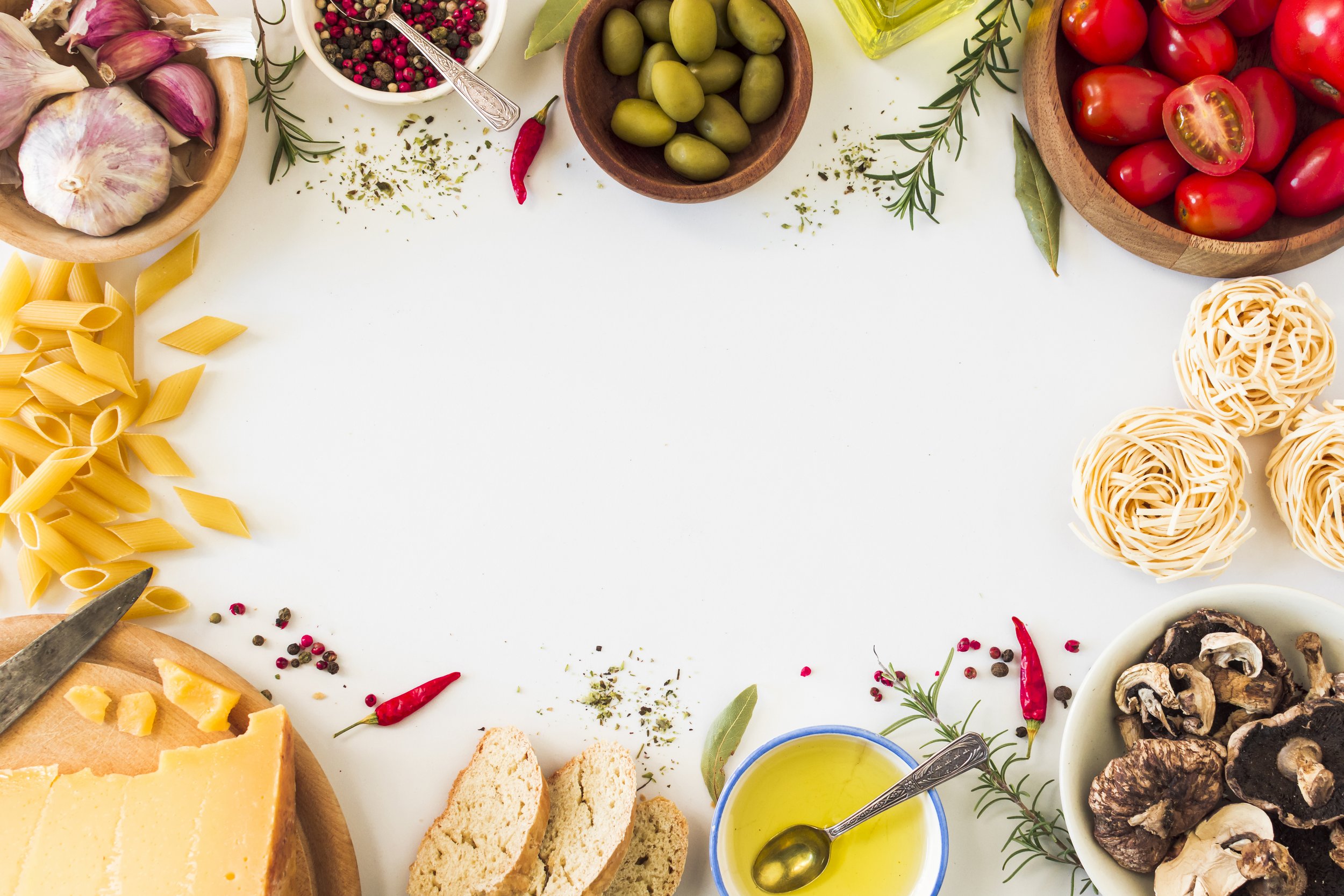 Food
Whether you are shopping for groceries for lunch, looking for socialising over a meal or a drink or for entertainment, the Supernova Colosseum shopping centre will meet your every need. Have a bite to eat and a drink of your favourite drink while taking a break from your shopping.
A quick and simple groceries shopping at the Supernova Colosseum shopping centre
If you have a long groceries shopping list for your Sunday lunch and you are pressed for time, you need not worry.
You can do fantastic shopping in one place at the Supernova Colosseum shopping centre and save time and money thanks to the excellent offer and prices.
Discover the great offer in the Plodine supermarket and the diverse selection of fruits, vegetables, bakery and dairy products, meat and household goods at favourable prices. Check out the supermarket's frequent deals and sales promotions to save money.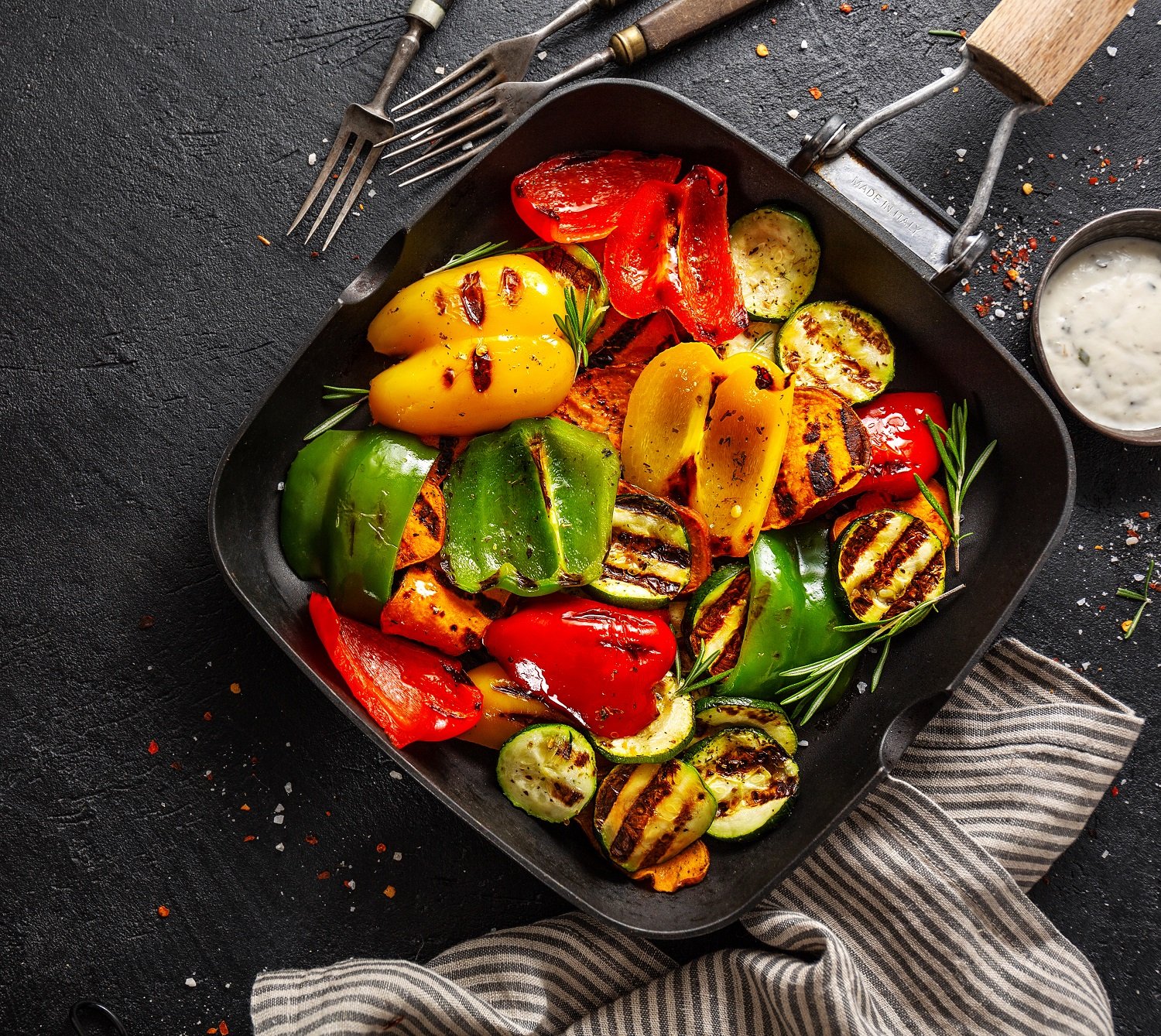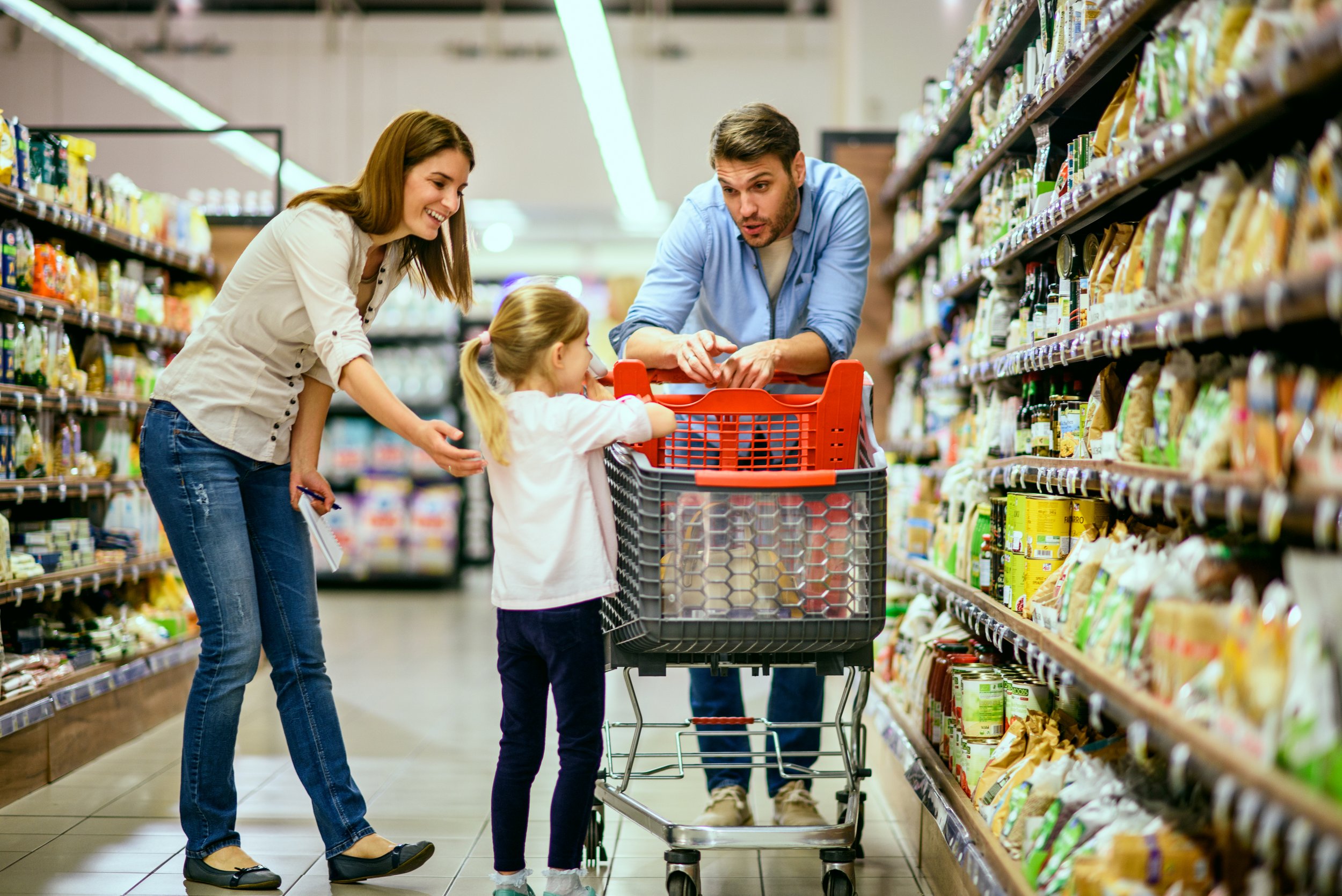 Plodine supermarket
Try new recipes and new flavours and enjoy the excellent offer of locally produced fresh meat, ham, cheese, bread and fruits and vegetables to keep your family healthy. The supermarket Plodine offers a rich selection of natural fruit juices, carbonated beverages, water, alcoholic beverages, etc.
Numerous promotions will help you make considerable savings while the excellent quality to price ratio and a diverse offer will make your family shopping easier.
Decorate your home with new photo frames, vases or a new set of dinnerware, cut flowers or plants and enjoy the spotless and brilliant home with the best effortless cleaning products. Find everything your home and your family needs in the Plodine supermarket.