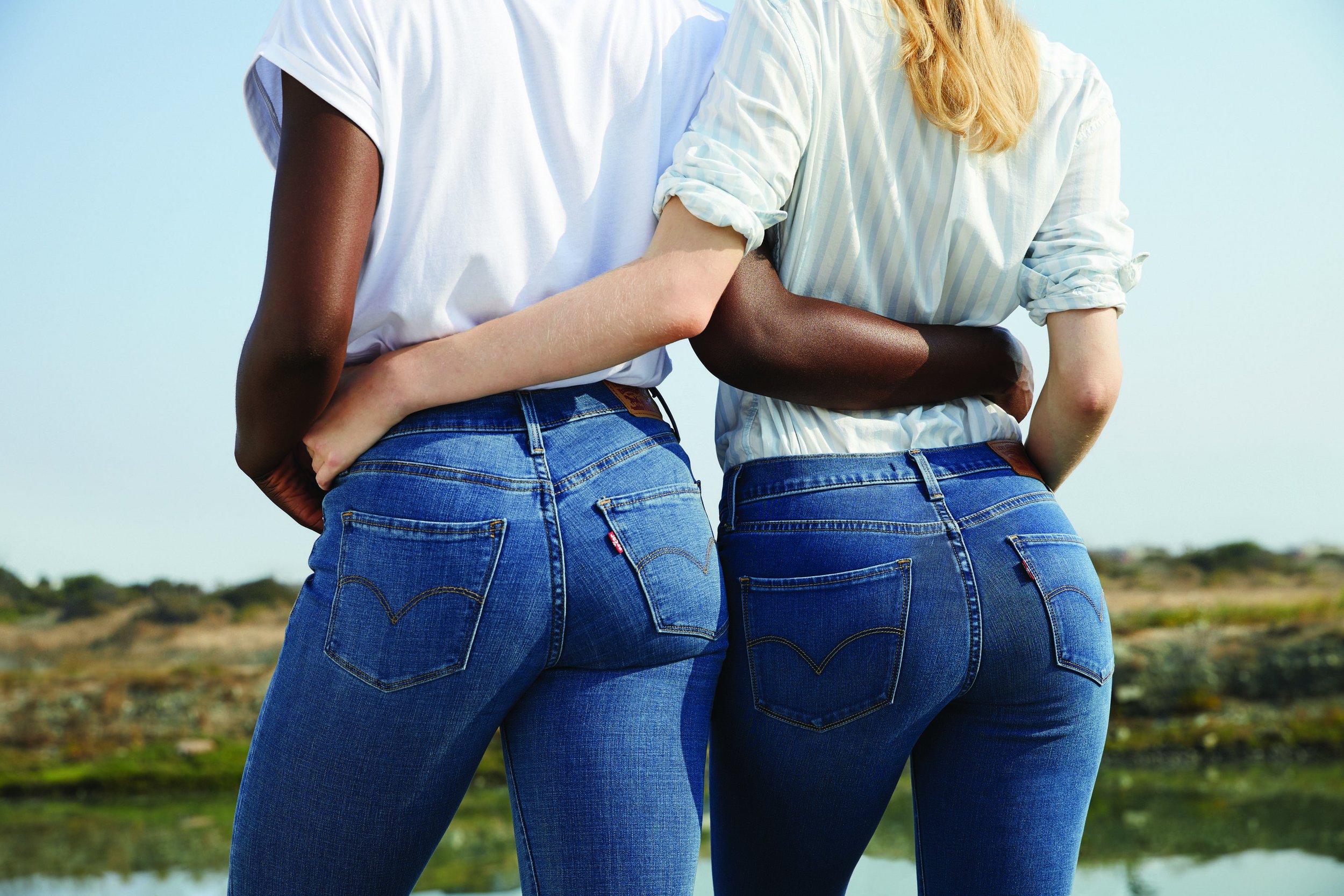 The great price-to-quality ratio and rich assortment of T-shirts, trousers, jackets and knitwear for casual men's and women's outfits.
Timeless denim or trendy accessories will guarantee an outfit that stands out – find them at the Europa 92 store at the Supernova Colosseum
The leading distributor of denim, Europa 92 opened one of its spacious stores on the ground floor of the Supernova Colosseum shopping centre near the CCC store. The great price-to-quality ratio and rich assortment of T-shirts, trousers, jackets and knitwear for casual men's and women's outfits will compel you to come and visit the Europa 92 store.
The store lays special focus on denim trousers and other denim pieces. A good pair of jeans is a must-have in every wardrobe. Selecting that perfect model to fit you like a glove and pairing it with a few accessories to complement your every outfit will enable to stay comfortable at all times. The store carries a special system of sizes, which ensures you can find that perfect length and width among numerous models to flatter your body shape. Complement your outfits with seasonal accessories like scarfs and caps, hats and bags. In order for your shopping experience to get even better, do not miss on special offers enjoyed by the members of the Europa 92 loyalty programme.
Jeans forever wih Europa 92 collections
Europa 92 is the leading representative of jeans garments in Croatia, featuring the most famous brands distinguished for its high quality, sophisticated design, progressive cuts and long-standing tradition. In particular, the denim collections stand out in the rich assortment of men's and women's garments. Timeless denim trousers, jackets and shirts are always a great choice for men and women alike. There is also a rich selection of denim skirts, dresses and overalls for the ladies favouring denim fashion collections. No wardrobe is complete without a classic pair of jeans.
The Europa 92 store at the Supernova Zadar shopping centre allows each customer to find a distinct model of jeans that perfectly fits a particular body shape and occasion. You can select the following cuts from the men's apparel collection: comfort, regular, skinny, slim, straight or check out the following cuts from the women's collection: boot-cut, regular, skinny, loose, relaxed, slim, and straight.
The trendsetters can delight in fashionable cuts such as boyfriend, mom jeans and super skinny fit models. In order to complement your jeans, you can choose T-shirts, sweaters and blouses from the rich assortment of the Europa 92 store. Pick some coats or jackets of sporty or elegant design to stay warm on colder days. Choose between jackets with hoods, jackets with fur, longer and shorter models.
The premium design and top quality of garments is guaranteed by renowned world brands such as Wrangler, Lee, Mustang, Scotch&Soda, Gin Tonic, Broadway, Redskins and ADtwenty, Levi's, Maison Scotch, Pioneer, Trapper, Mustang, LTB, Girrls, Greystone and Wrangler. In addition to the top quality apparel, the Europa 92 store features a rich assortment of footwear, underwear and lingerie and fashion accessories. Enjoy shopping and creating new superb combinations with high-quality items.