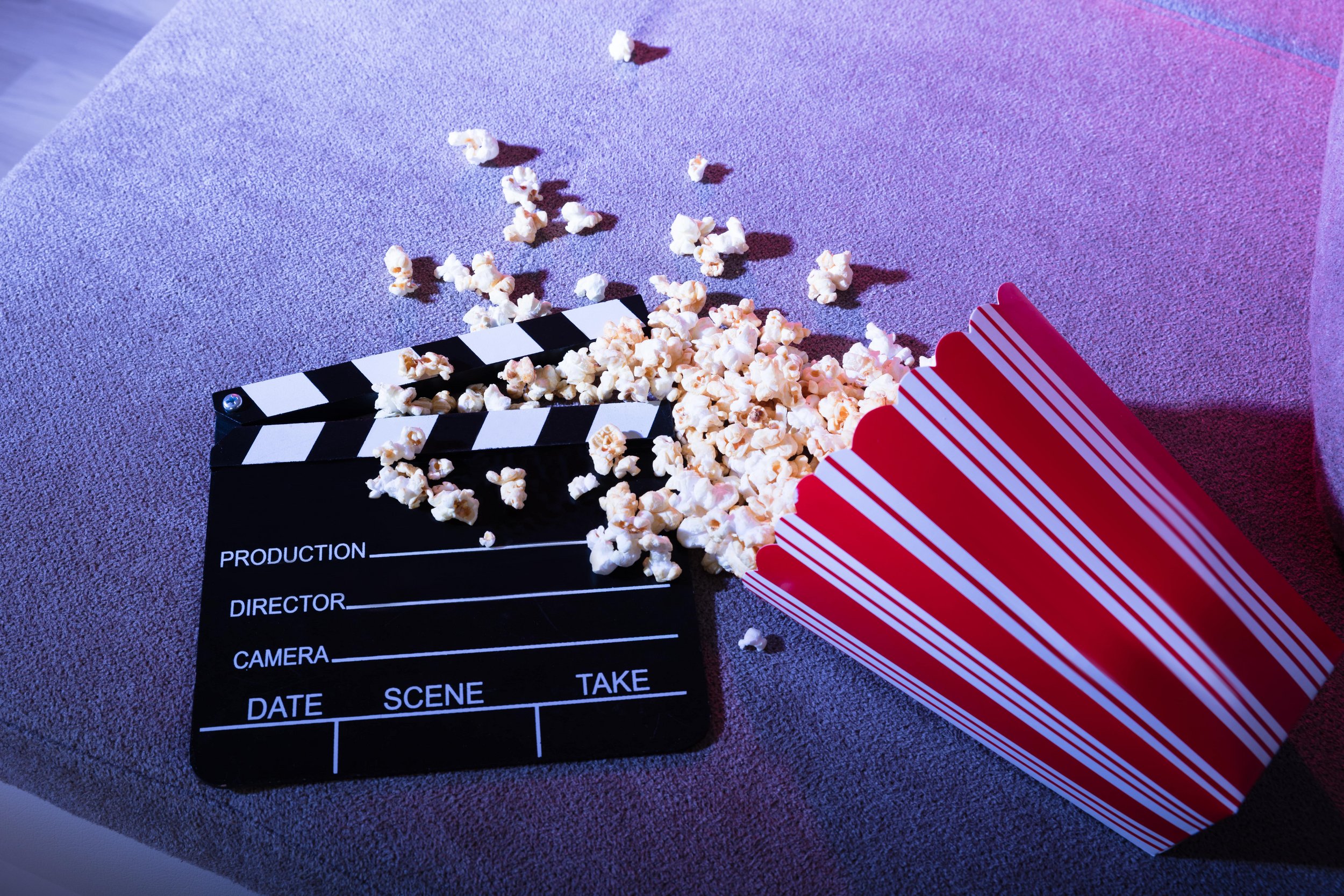 Going to the cinema is always a good idea, especially if you choose CineStar
CineStar cinema auditorium at the Supernova Colosseum shopping centre – a great choice for an evening out
CineStar's repertoire offers a large diversity of film genres, including comedies, dramas, action films, art films, SF megahits and the latest blockbusters starring popular film stars and coming from masterful directors. Films change on Thursdays, while tickets can be booked and bought online or at the cinema's box office. Stars Club 2x bonus card offers special benefits to cinemagoers and CineStar visitors, best priced tickets and easy ticket purchases.
Films are screened daily, from 2 p.m. to 2 a.m. Weekend matinees, starting at 11 a.m., show the latest family and children films that guarantee a great time for families with small children. Cinephiles will enjoy fantastic midnight previews on Fridays and Saturdays and adventure seekers are sure to like surprise previews on Thursdays at 9:30 pm.
Before the film, treat yourself to popcorns, nachos, sweets and soft drinks in the foyers. Visit the CineStar cinema on the second floor of the Supernova Coloseum shopping centre and enjoy a unique cinematic experience.
Watch your favourite films with your friends or family
Since it opened its first multiplex in Croatia in December 2003 in Zagreb, CineStar has steadily expanded its network of cinemas and advanced its offer. One of the world's largest cinema chains, CineStar boasts cinema auditoriums equipped with the latest digital technology that provides cinemagoers with an outstanding film-watching experience by means of wall-to-wall screens and Dolby Digital 5.1 and Dolby Digital 7.1 Surround EX sound systems. Digital film projections are sure to meet the tastes of even the most demanding cinephiles. Visitors seeking new dimensions of fun are invited to embark on the RealD 3D adventure – bright, clear and hyperrealistic images make the audience feel as part of the film. Those looking for cinematic excitement and special experiences are sure to enjoy eXtreme screenings in the fully equipped, state-of-the-art auditoriums that enable the audience to feel immersed in the film while watching it.
CineStar auditoriums offer the ultimate comfort with amphitheatre seats, small counters storing drinks and popcorns and love seats that make up 20% of the total seating capacity. Complementing them are LOVE BOX seats offering more privacy and a more relaxed watching experience. For even more ease and comfort visitors can choose large, leather-coated VIP seats, equipped with drink holders and small tables. Choose your favourite film, ideal seats and favourite snacks and have fun at the cinema!