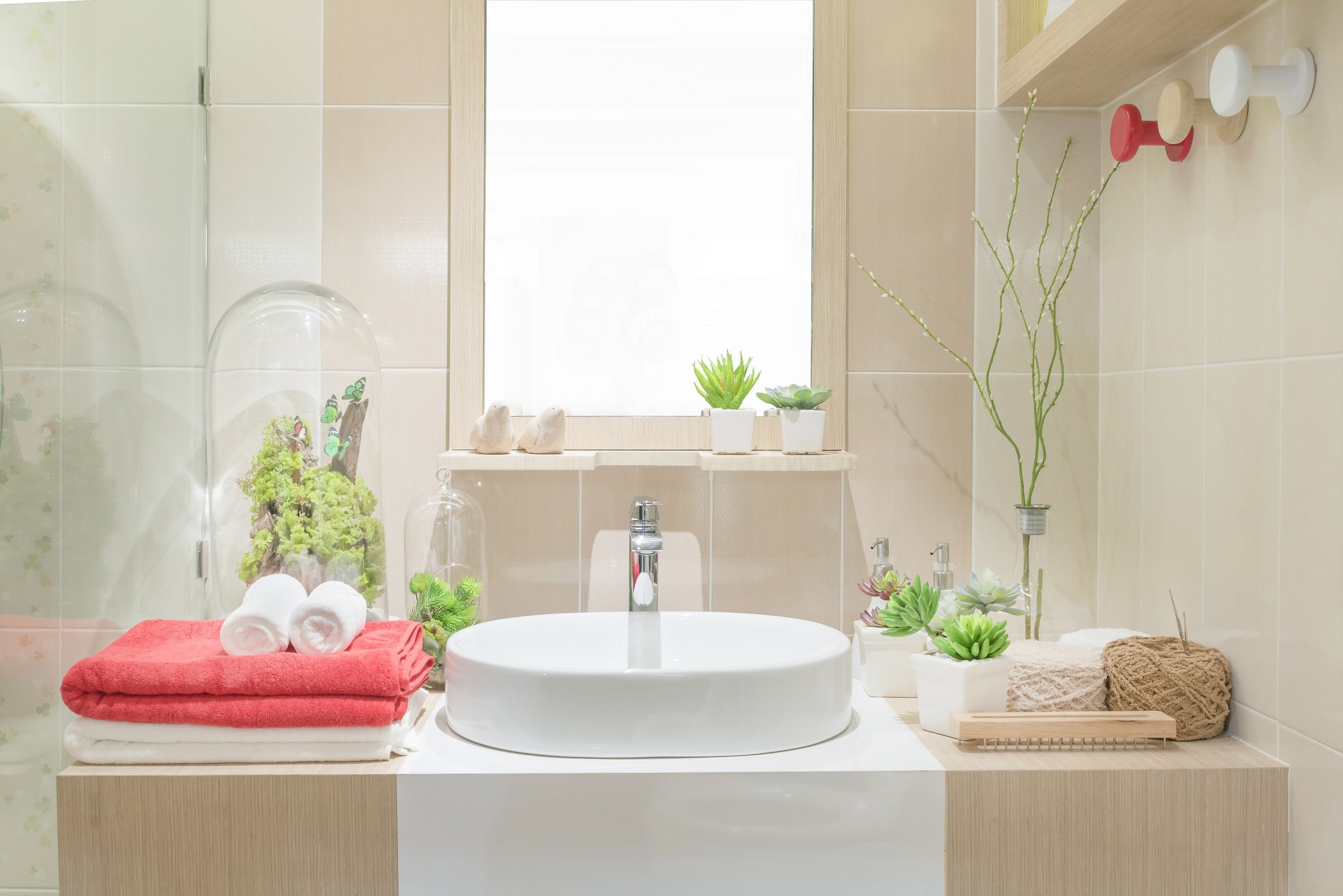 Look for the fantastic selection of bed linen of different sizes and rich assortment of towels and bathrobes at Posteljina.hr store.
Look for top quality items for you and your family at the Posteljina.hr store at the Supernova Colosseum shopping centre
The Posteljina.hr store is located on the first floor of the Supernova Colosseum shopping centre, right next to the Mana and Kik stores. The address of Josipa Rimca 7 in Slavonski Brod awaits you with an excellent selection of soft towels in many shades and sizes. The rich bathroom assortment will allow you the best choice for your home and the best care for your family. Choose only the best quality towels and wrap the towels around your body and the bodies of your youngest ones after taking a bath or shower.
Apart from the rich assortment of towels and bathrobes, the Posteljina.hr store awaits you with a fantastic selection of bed linen of different sizes, regardless whether you are looking for bed linen for a single bed, a French bed or a double bed. The store's assortment also features cheerful combinations for your kids, with interesting details such as animated Disney characters and geometrical shapes. Mickey Mouse, Elsa and Anna from Frozen, doctor Pliško, Batman, Nemo, Superman or Barbie are just some of the interesting characters that will help your youngest ones fall asleep fast and easily. The Posteljina.hr store is a great destination for all fans of top-quality bed linen and bathroom assortments.
For an unforgettable dreams and vacation time in your own home
When your sleep and relax time is at stake, comfort is absolutely imparative. In order to be able to enjoy your sleep completely and meet your comfort standards visit the Posteljina.hr store and find an incredible array of bed linen for all bed dimensions.
In addition to bed linen made of 100% cotton or lyocell fibres, your home will get a completely new look if spruced up by special details like soft towels, various bed covers, blankets and throws, curtains, mats, rugs and carpets, as well as table linen and kitchen textiles. In its current offer Posteljina.hr includes special lines depending on collections for each season.
During the warmer part of the year there is a special offer of beach towels. Interesting, cool prints will make you the complete star of the beach because you can buy some of the most popular beach towel models already at the price of HRK 50. Posteljina.hr also offers decorative pillows and pillow cases that will bring new flare to your daily lives.
No large budget is required to bring changes to your homes with interesting pillowcase patterns like shiny fuchsia, alta, cream burgundy, teal brown, or cream lile, Damascus red or decorative motives like vintage dresses or seaside patterns and numerous other. Avid football fans will be able to find a great selection of bed linen featuring football motives, regardless whether they are fans of well-known Croatian clubs like Hajduk, Dinamo or Rijeka or like the universally known red and white square pattern featured on the Croatian national jersey.