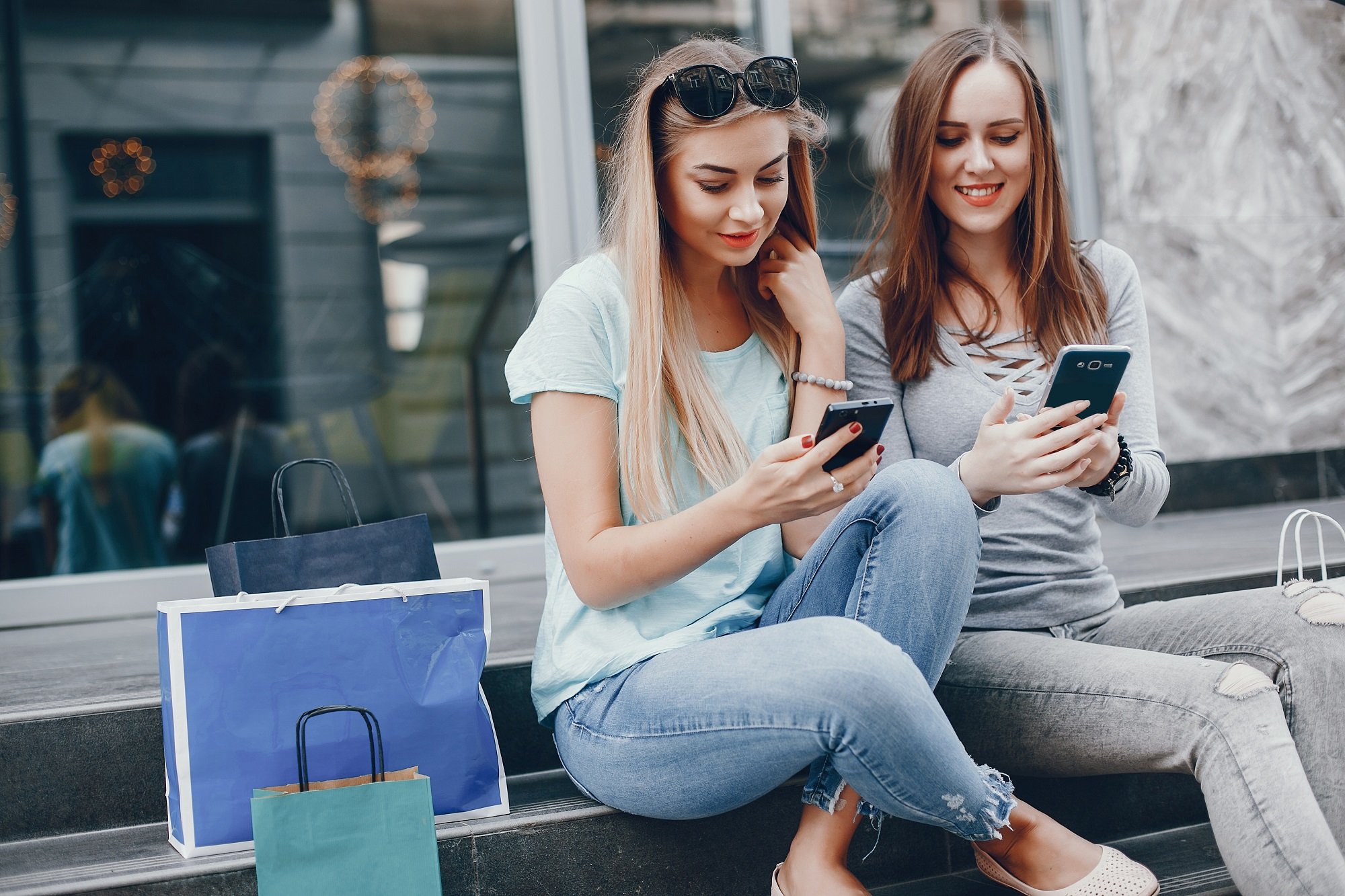 Free WIFI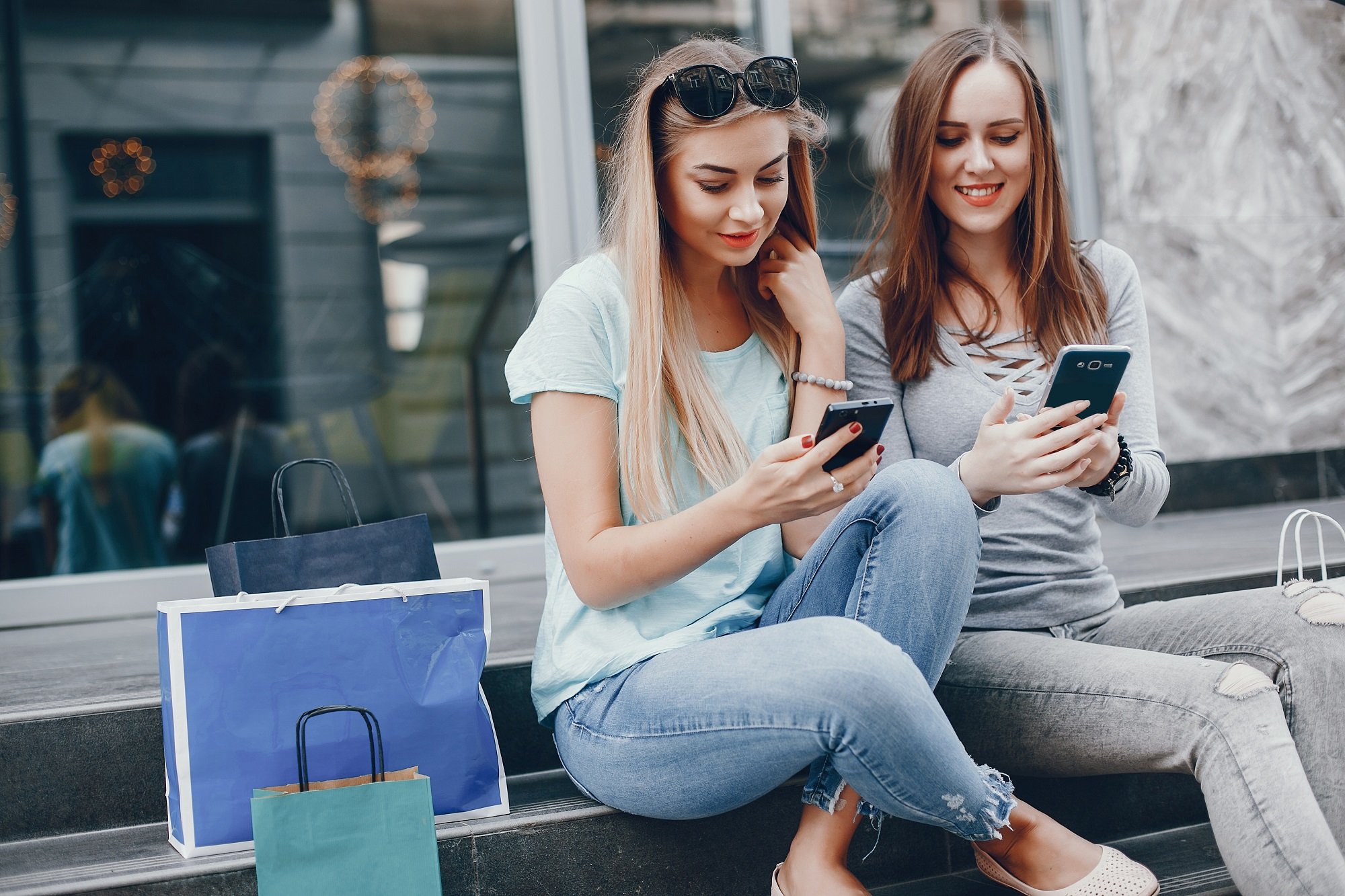 Enjoy free internet access at Supernova
Supernova Colosseum offers you a possibility of free WiFi use.
Now you can receive and send emails, read news while relaxing and enjoy your favorite beverage, send pictures of your new fashion combinations to a friend, or share it on Facebook ...
Shopping is getting a new dimension - enjoy surfing!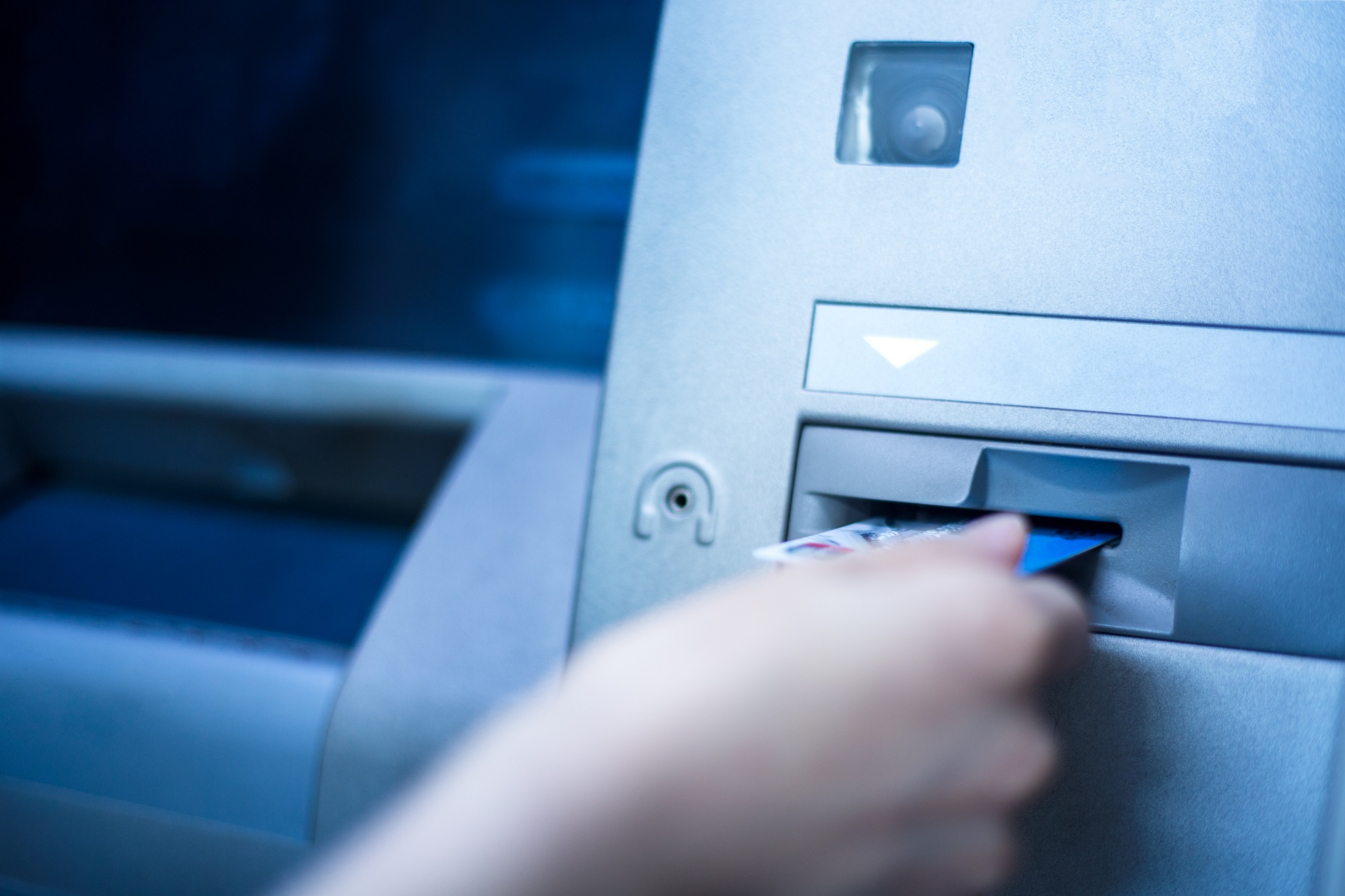 Withdraw cash at Supernova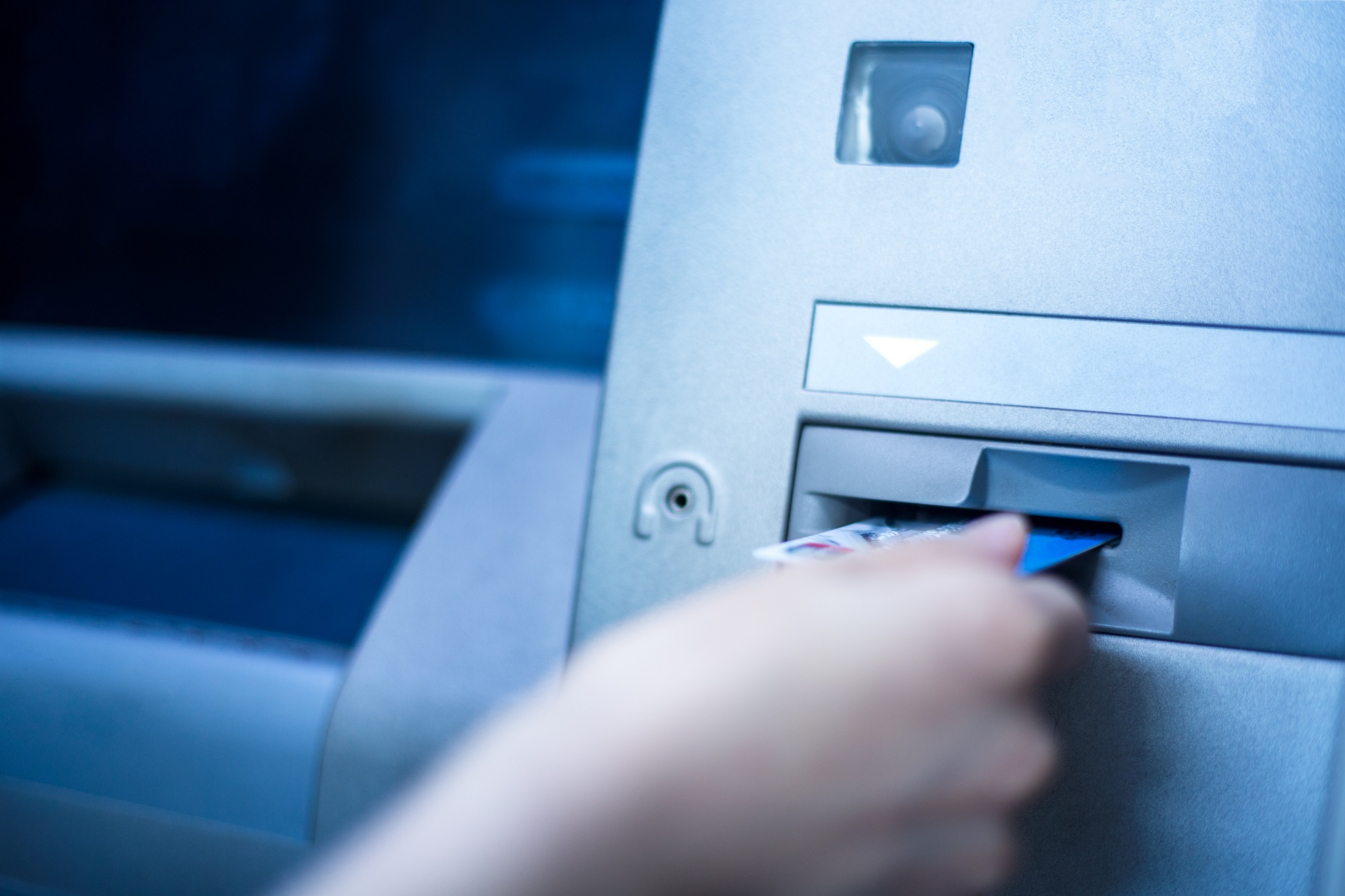 Along with rich selection of different products, we offer banking services. At our center you can find ATM's of following banks:
Addiko Bank Hrvatska d.d.
PBZ
You can also withdraw cash at the exchange office in the Exclusive Change.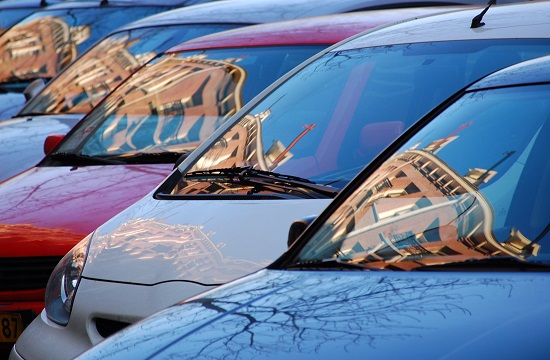 Free Parking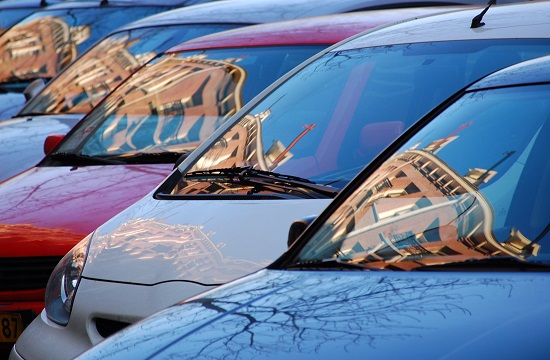 More than 600 free parking spaces
Visit us at the easily accessible location at Slavonski Brod on the adress Josipa Rimca 7.
More than 600 free parking lots are avaliable.
You can park carefree and do your shopping.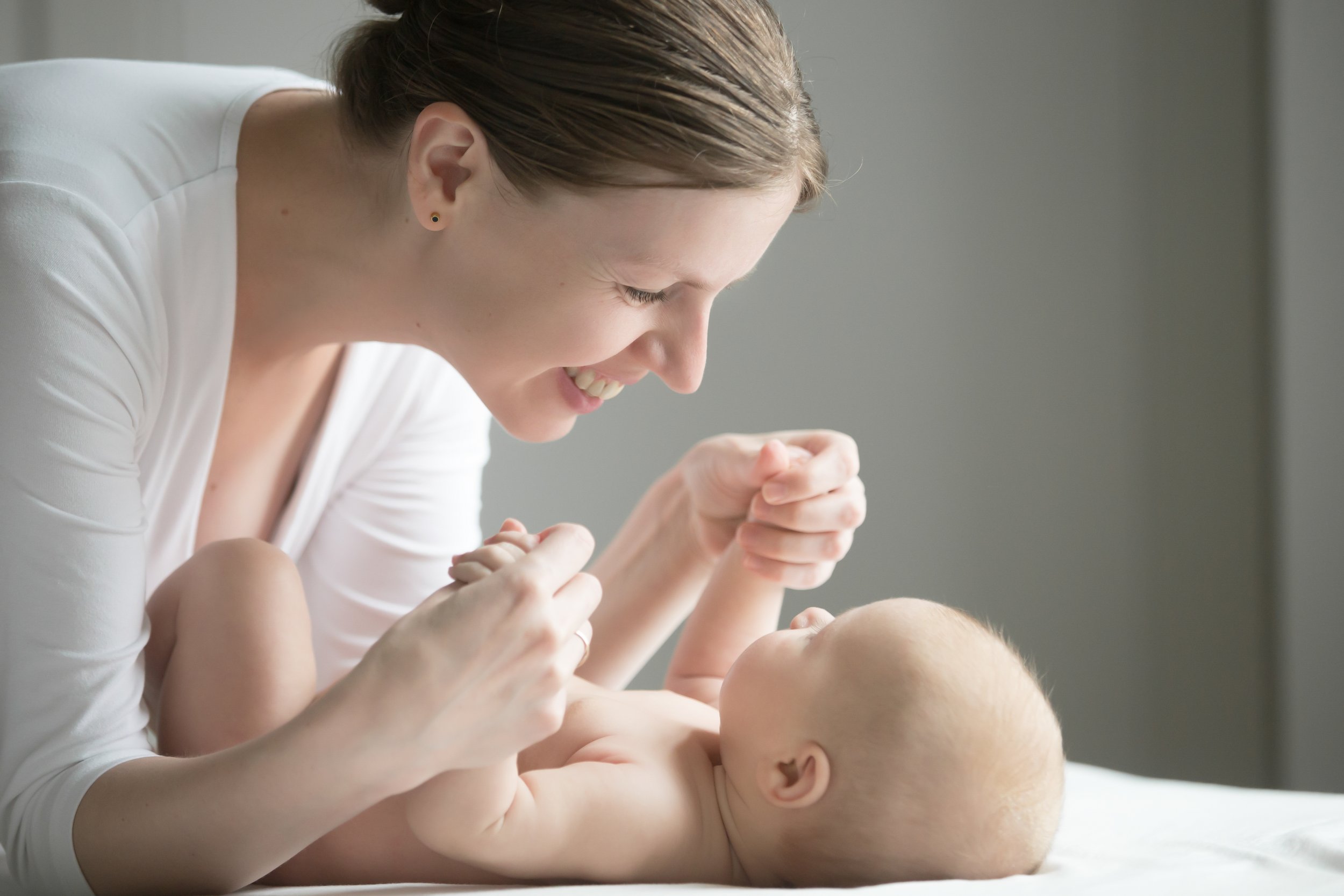 Baby Room - Space for you and your Baby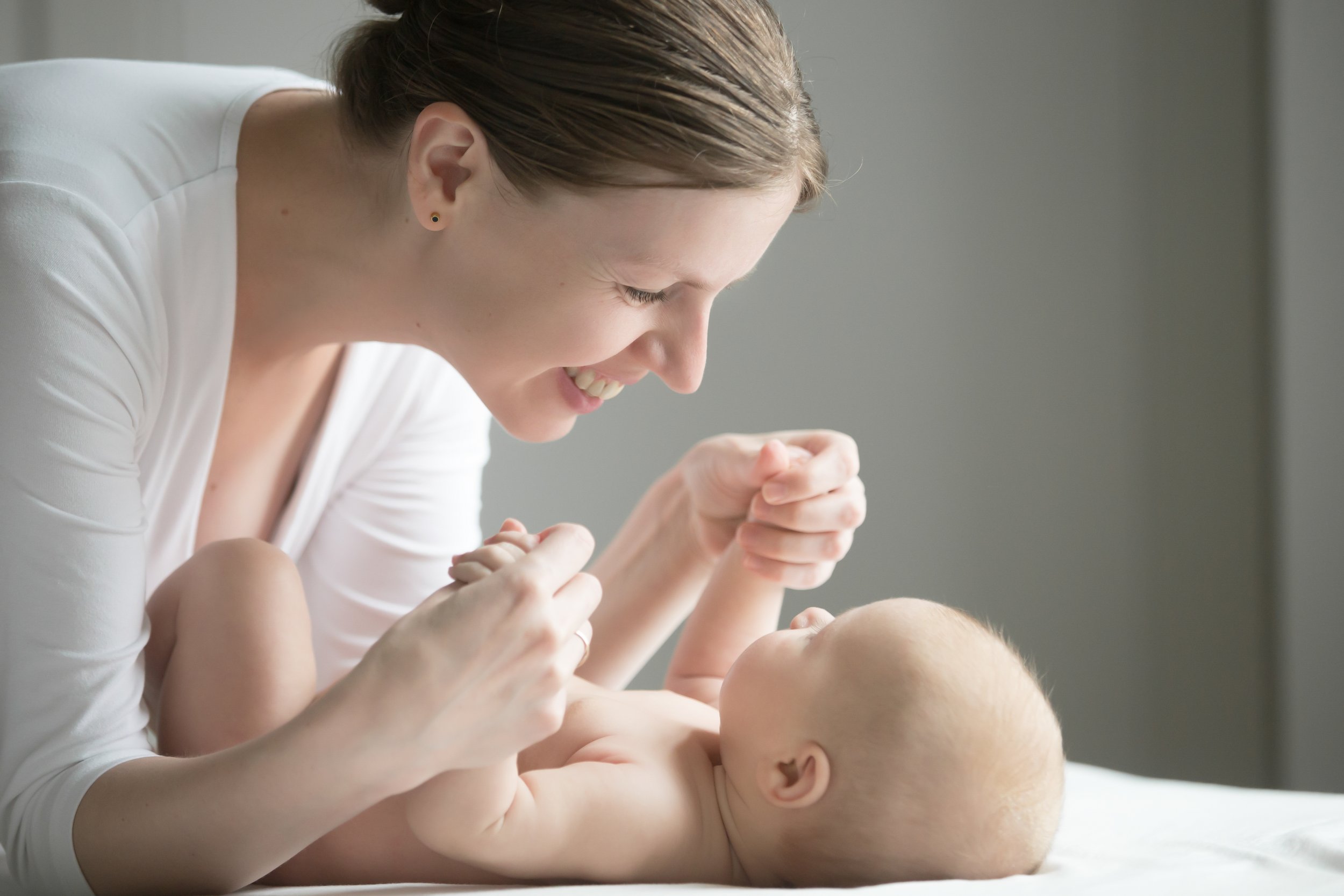 Sometimes family shopping can be a bit more demanding with little kids and baby, but Supernova Colosseum thinks of you and your loved ones.
We have provided you a pleasant and clean space where you can change clothes or breastfeed your baby!
Feel comfortable in our baby room areas.