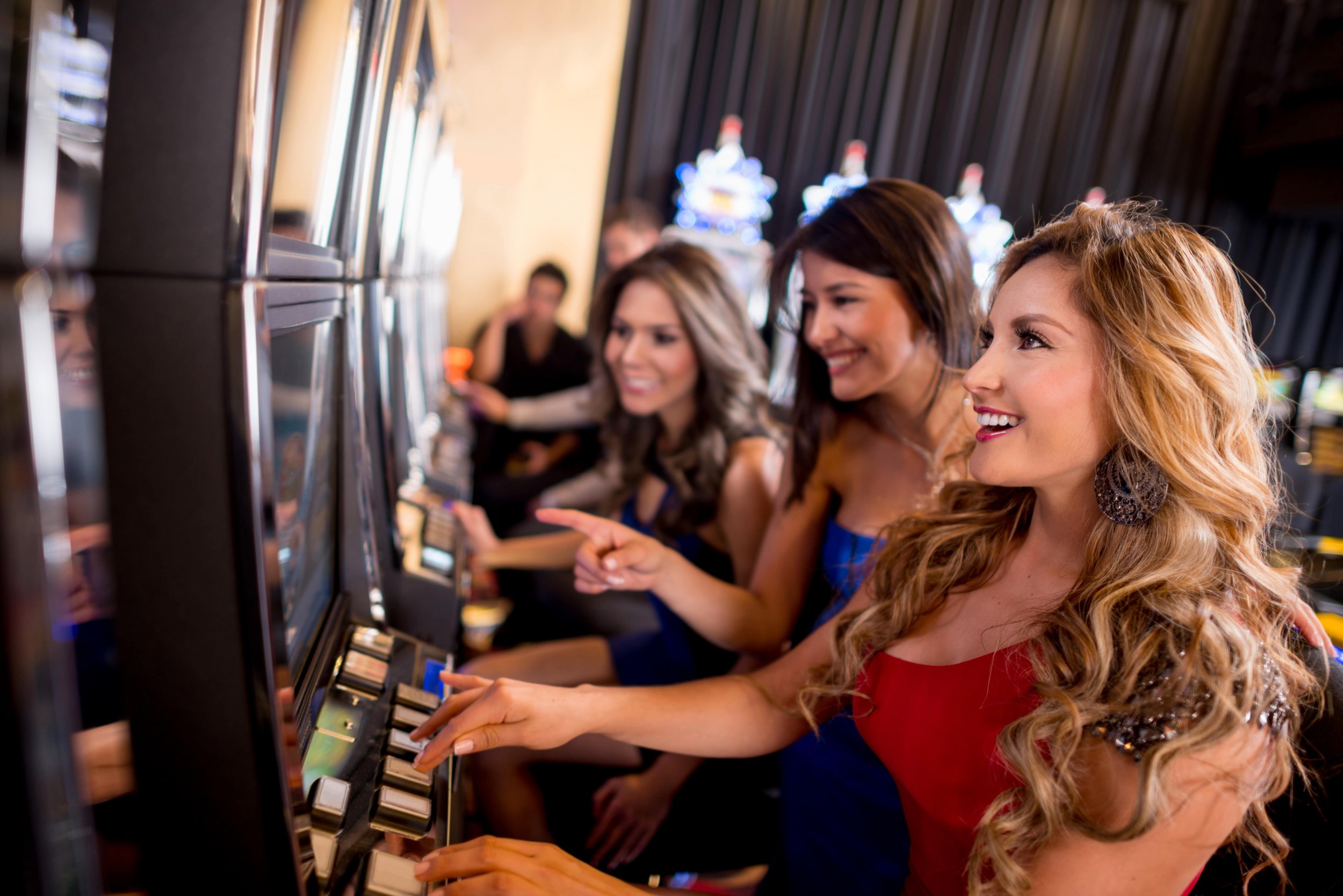 Do you like to spend your free time entertaining? OlyBet automat klub offers you a whole new dimension of fun for all adults.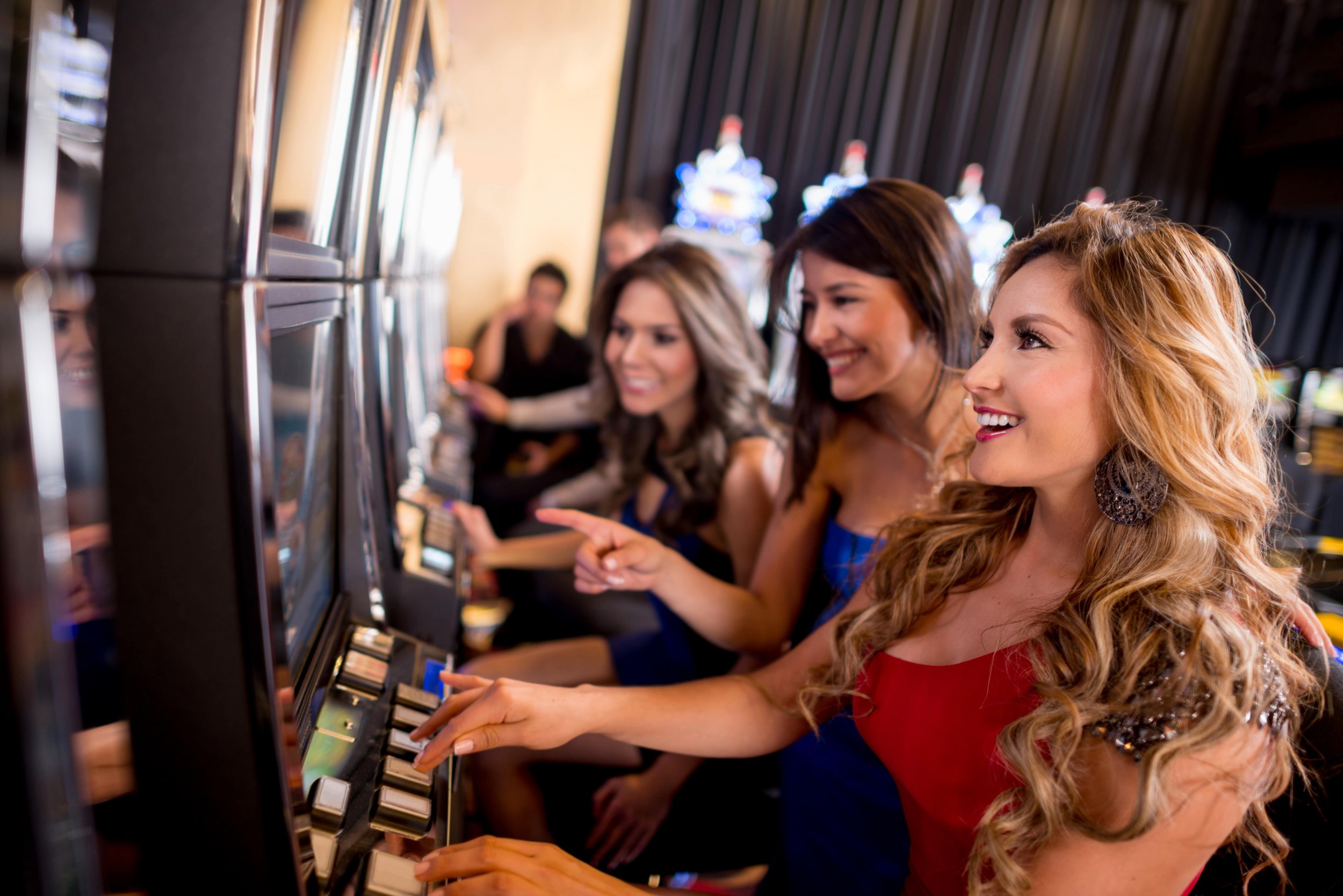 Casino games in the OlyBet automat klub at the Supernova Colosseum shopping centre
If you are into games of chance and have a lucky hand, visit OlyBet automat klub at the Supernova Colosseum shopping centre in Slavonski Brod, at Josipa Rimca 7. Located on the second floor of the shopping centre, OlyBet automat klub is a pleasant establishment with a friendly staff.
Throw dice like a movie star or an Ocean 11 character and try your luck with one of the many slot machines. The modern design and pleasant ambience will make you feel the glamour of Las Vegas right here in Croatia.
Play your favourite game, poker, roulette, or hit a slot machine jackpot – have a good time at OlyBet automat klub. Enjoy special events and promotional offers renewed monthly for old and new customers. Have some time for yourself and enjoy a special dimension of fun for persons of age.
New dimension of fun
If you are looking for some fun in your free time be sure to check out OlyBet automat klub, a place offering a new dimension of fun for persons of age. With more than forty establishments making up a large network that spans all over Croatia, Vulkan automat klub offers great fun for all tastes. OlyBet automat klub has establishments in all large Croatian towns, including Dubrovnik, Trogir, Senj, Vodice, Zagreb, Zadar, Split, Makarska, Slavonski Brod, Hvar, Solin, Karlovac, Čakovec, Imotski and others. Its pleasant ambience, a wide range of EGT, Atronic and Novomatic slot machines and popular Gold Club, Evona and Osmica roulettes, as well as its friendly staff, make OlyBet automat klub a fun place for everyone.
Take a break from shopping and daily chores and try your hand at slot machines boasting top audio and graphic effects. OlyBet automat klub guarantees great fun, topped off with a special assortment of food and drinks, live music, fantastic prize draws, female striptease and a lot of other surprises, depending on the occasion and programme. Book a bachelor or bachelorette theme party and have loads of fun while enjoying complete privacy. Bring along your friends for some gambling fun and take a chance on winning a precious jackpot. You can also use the currency exchange service or relax with your favourite soft drink in the in house cafe.