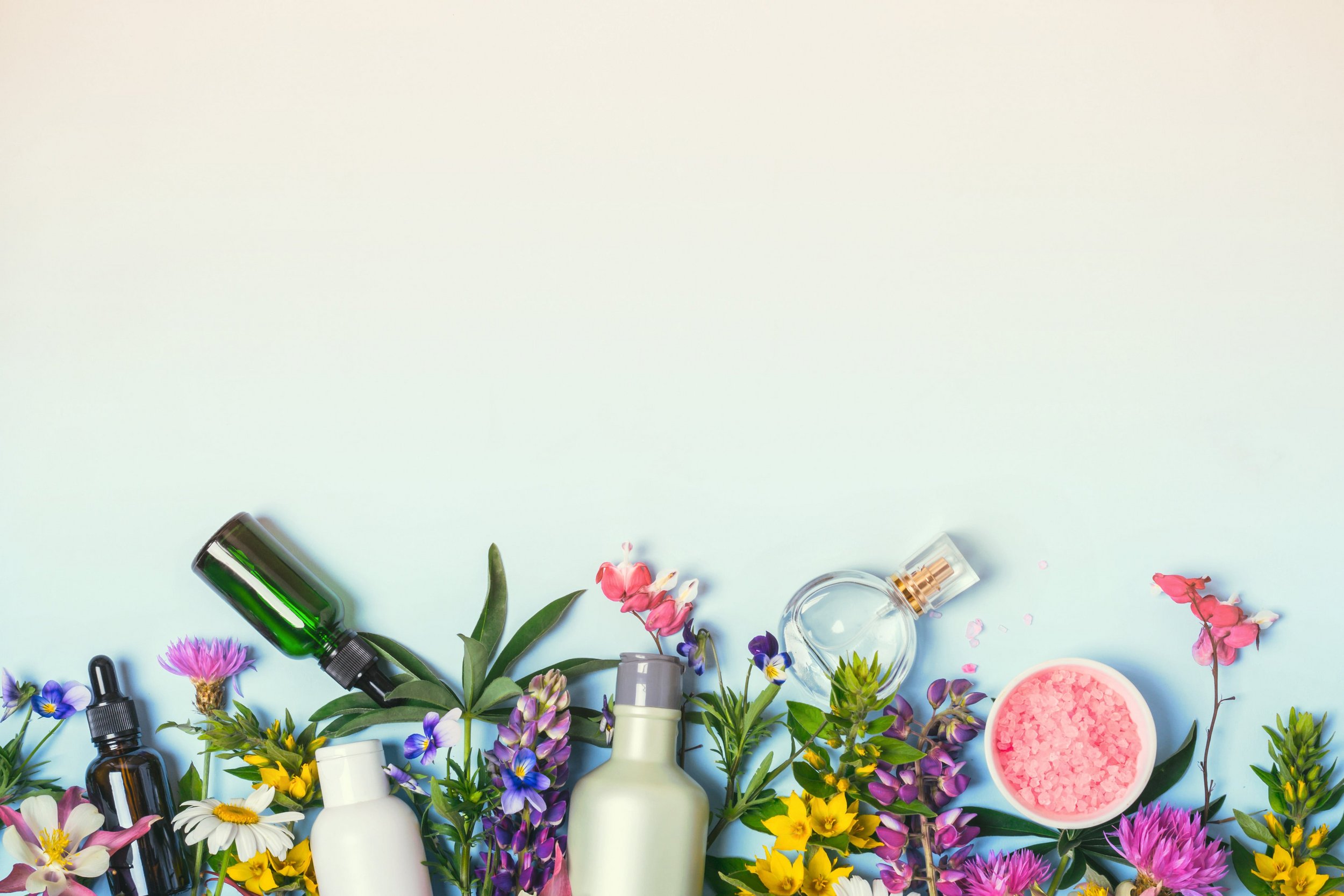 Bipa's buyers can enjoy more than 10 000 products of the world's renowned brands at shop sections dedicated to men, women, children, pets and home care.
Discover Bipa products at the Supernova Colosseum
Bipa store is a favourite shopping destination of numerous shoppers, regardless whether they are in search for beauty products, make-up or home cleaning and care products. On the ground floor, next to the Plodine store, you can enjoy the pleasant and attractive space of the Bipa store, which will delight you with its vast product offer and familiar assortment.
For your daily beauty and care rituals purchase your favourite shampoos, conditioners, shower gels, face creams, body lotions, face masks and serums and other favourite products at Bipa stores. There is no good make-up routine without high-quality primers, blushes, eye-shadows, lip sticks and lip gloss and numerous other products from the make-up section of the store. You should also stay alert for new products in the store's offer, which is often complemented by new brands, such as Polleo sport, Foreo, Aura, Noelle and various other.
Searching for a present for someone dear to you? A gift card is always a good idea. If someone close to you welcomed a new family member, make them happy with an endearing and useful present in the shape of a nappy cake. You cans save considerably by joining the loyalty programme or enjoying special offers such as the Happy weekend, the Brand weekend or products on offer advertised in Bipa's leaflets.
Find everything you need in beauty and home care products
Bipa a retailer offering beauty and home care products is part of REWE Austrija Group, operating within the well-known REWE Group, one of the world's largest trade groups. Bipa's name and business philosophy has been coined precisely from its original German name: "BILLIG PARFÜMERIE", which translated means affordable beauty and home care products. Its strategic expansion and prime locations have made Bipa's quality products and shops accessible to numerous buyers. Through constant improvement of its offer and operations, the company created a network of satisfied clients of different age groups and life styles.
The Bipa product assortment offers a variety of beauty and home care products at affordable prices. The company sees customer satisfaction as the main motivation to continuously widen and improve its offer through new products and attractive special offers. Bipa's buyers can enjoy more than 10 000 products of the world's renowned brands at shop sections dedicated to men, women, children, pets and home care.
Maybelline, L'Oréal Paris, Max Factor, Bourjois, Rimmel, Catrice, wet n wild, The Balm and Eveline are only some of the brands whose products you can find on the shelves of Bipa stores. In addition to global brands, Bipa offers products from its own lines which allows for further savings. The make-up line Look by Bipa and products from the care and hygiene line named Today have won a strong client base in the Croatian market and conquered the hearts and trust of many loyal customers. The practical products from these lines are intended for everyday use and will fit perfectly with your daily routines and beauty habits. In addition to numerous make-up products from its own store brand Bipa also carries a line of B.Styled stockings, which are a great choice for various occasions and styles.