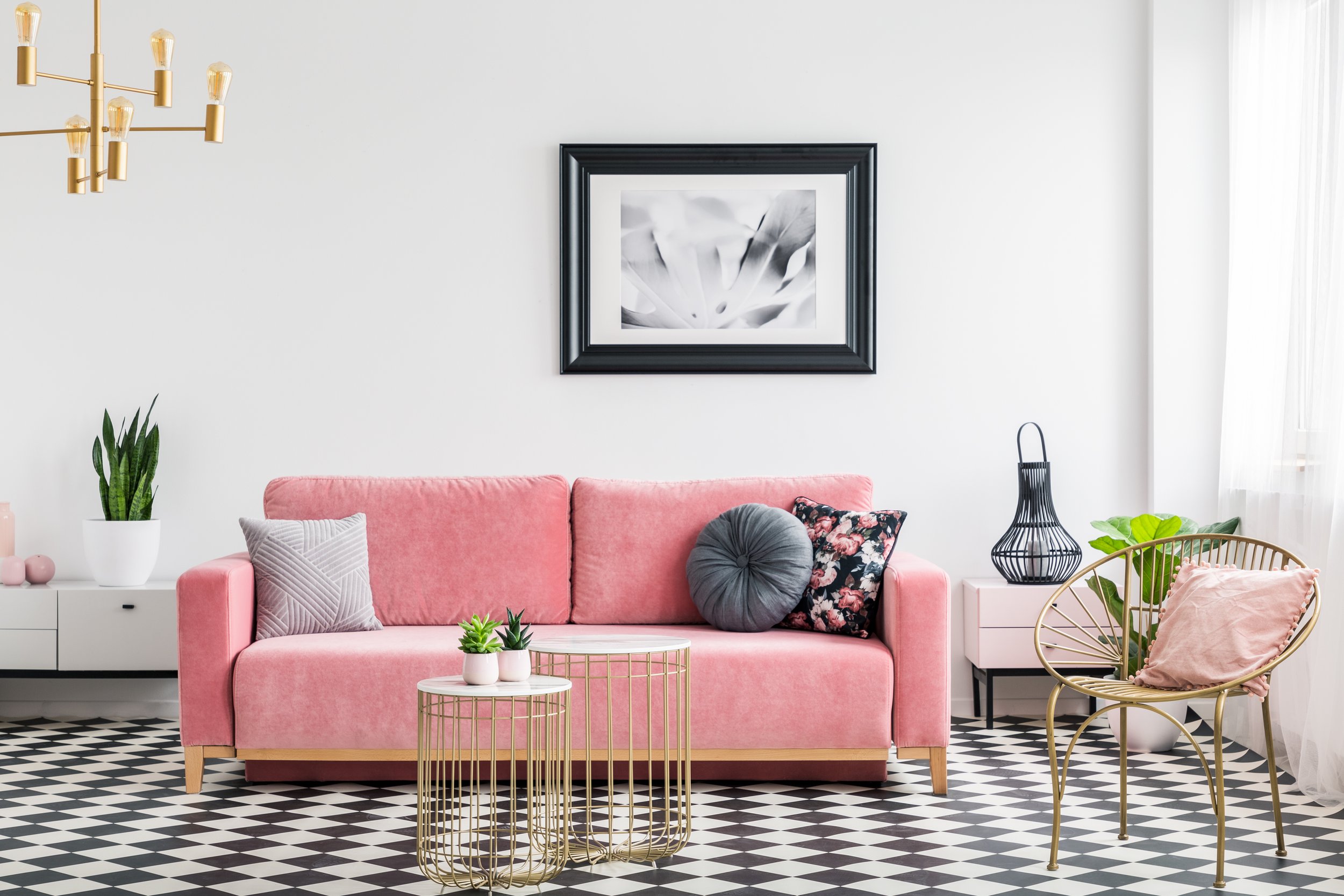 Home
Decorate your home, a place of love and union, with fantastic items from the rich assortment of the Supernova Colosseum shopping centre and let your family relax and enjoy the comfortable ambiance of your home.
Beauty of your home is all about the details - look for them at the Supernova Colosseum shopping centre
Blank shelves, bare walls and empty wardrobes make your house or apartment look like an interior without a soul. Infuse you house with lots of feel good vibes by adding lovely decorations that will highlight your style and create the space where you would like to retreat and enjoy spending time in whether on your own or with your loved ones. On a limited budget, create a makeover of your living room or bedroom and visit the Supernova Colosseum shopping centre for decorative items.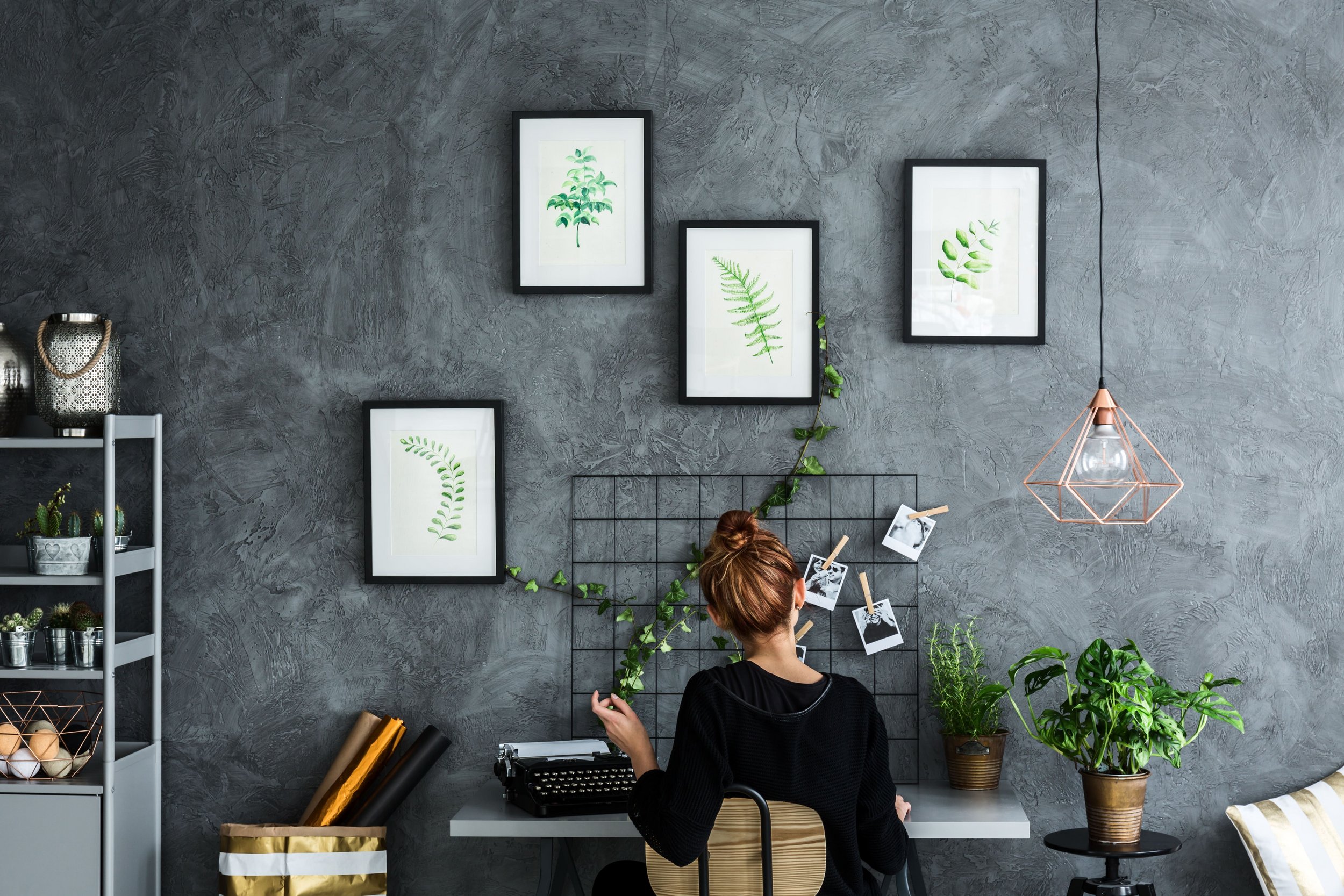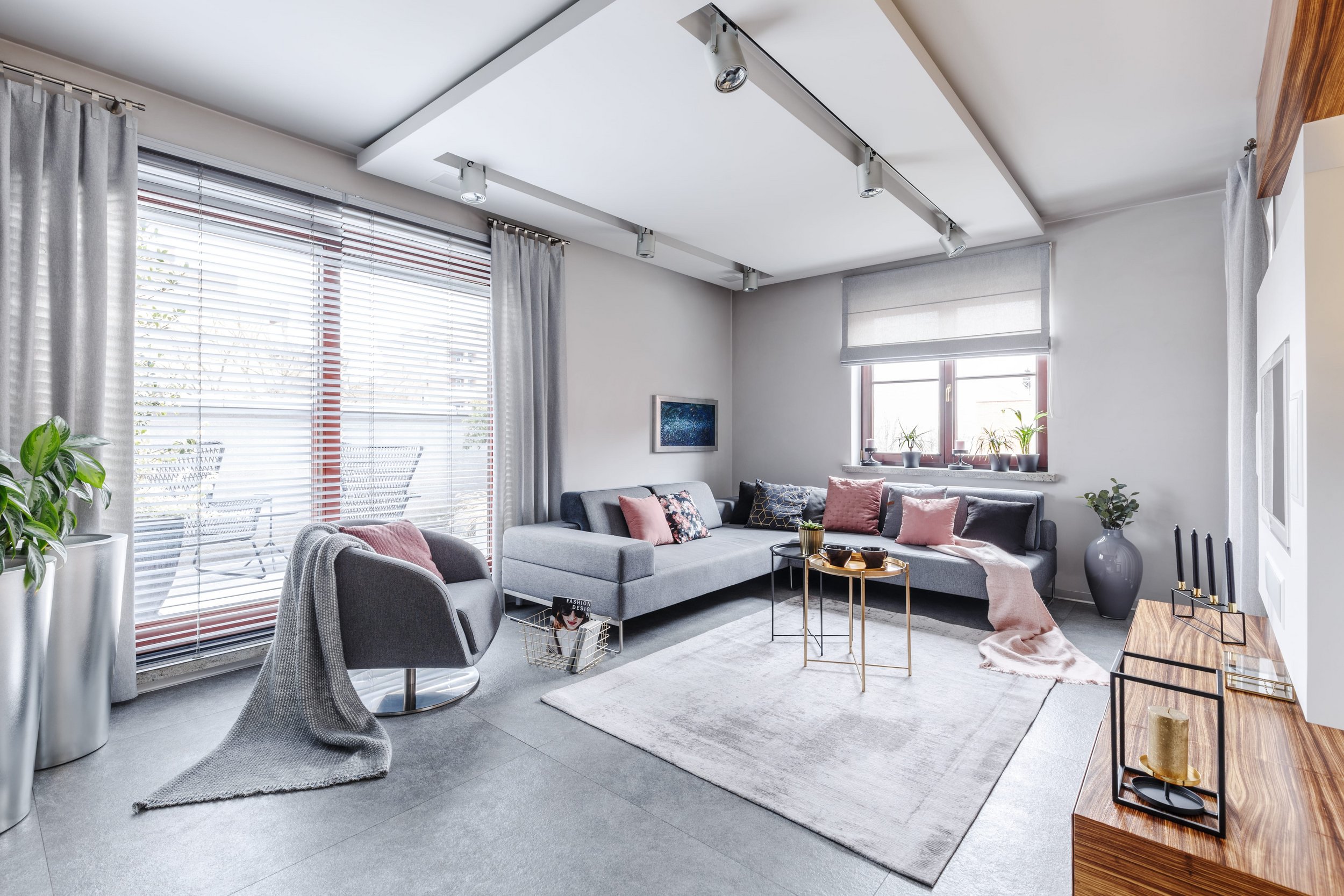 Home warmth with great choice
Attain top results and become an interior designer for one day by using decorations such as vases, picture frames, cushions, blankets, lighting fixtures or smaller pieces of furniture such as drawers, pouffes or coffee tables.
If you add a few indoor plants to the ambiance, you will enjoy the warm atmosphere of your home even more. Your dining room and kitchen will look even better with the lovely design of cookware and ceramic ware, cups and kitchen textiles. Brighten up your bathroom with the new towels, rugs, soap cases and handy cosmetic boxes.
The decorations on the balcony, terrace or garden in the form of flower pots, lamps, seating cushions will make you enjoy the warmth of the sun more intensely. Let your morning coffee or a drink with your friends become an unforgettable experience. Turn your few squares into the most beautiful outdoor space with the rich assortment of the Supernova Colosseum shopping centre stores.
Make cleaning your home easier with high quality products
Forget gruelling scrubbing of tiles, bath tubs, or floors and make the spring or seasonal house cleaning fun by using fantastic products from the Supernova Colosseum shopping centre stores. Make cleaning easy and save your precious time by using quality detergents, kitchen and bathroom cleaners, and other home maintenance and cleaning products.
In addition to being a perfect cleaning aid, quality brands excel in value for money. Keep your laundry white and fragrant with a great assortment of laundry detergents, capsules or gels, as well as various fabric softeners that will keep your laundry smelling for weeks. In addition to home cleaning and maintenance products, the Supernova Colosseum stores assortment features brooms, dishcloths and dusting brushes for dust and cobwebs, as well as small household appliances that will help you clean the house or apartment in half the time.