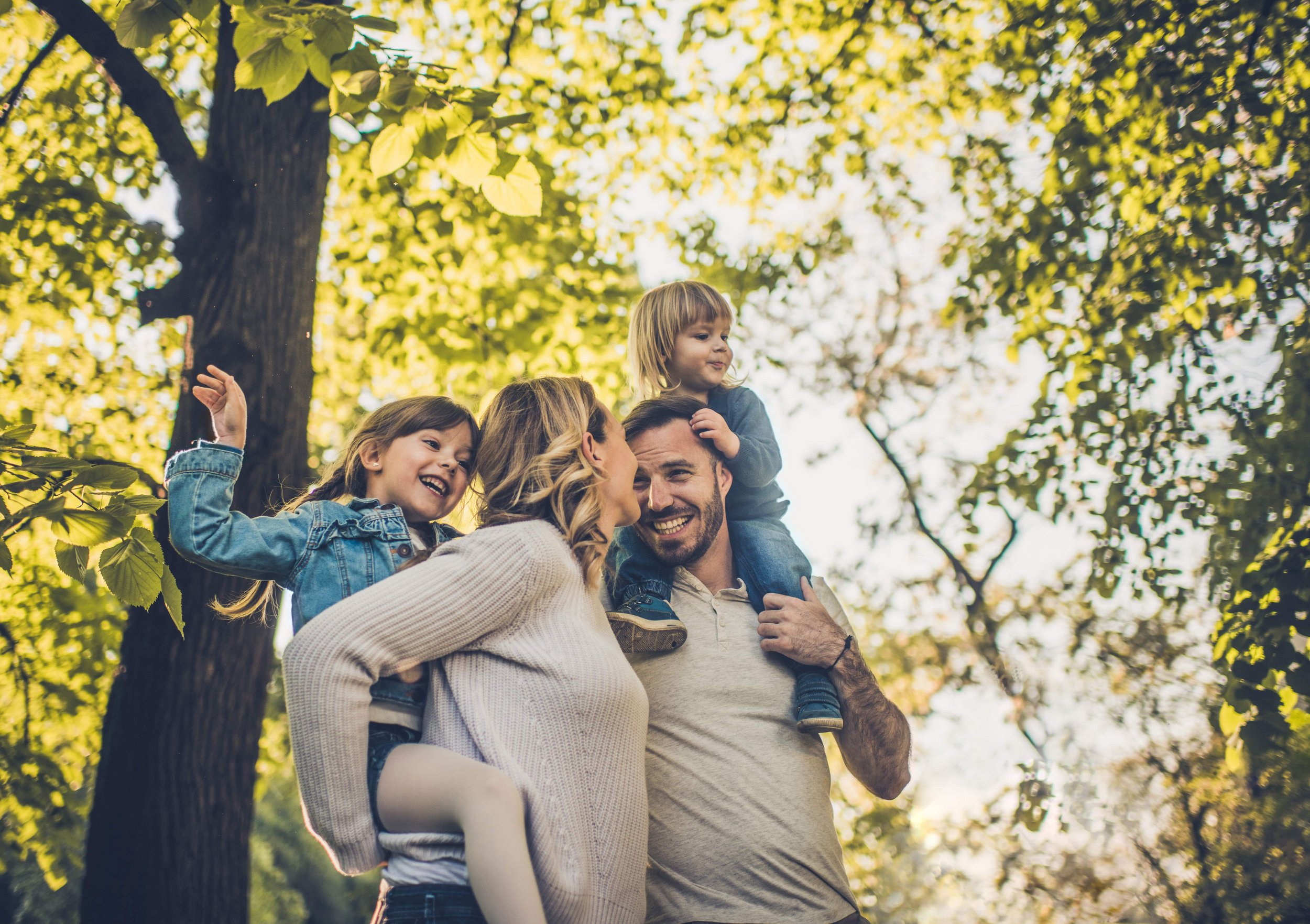 The Mana Store offers collections that will win over all generations at affordable prices.
Family shopping for every taste – visit the Mana store at the Supernova Colosseum
The Mana store features a fantastic fashion assortment for all ages – look for the store on the first floor of the Supernova Colosseum shopping centre and discover a rich assortment of fashion items with a perfect price/quality ratio.
Equip your kindergarten children and children of the younger school age with tracksuits, tights and T-shirts that will perfectly suit your children's activities and games, while older girls and boys can enjoy the youthful assortment inspired by the latest fashion trends. By choosing items from the women's seasonal collections, you will create perfect business outfits, as well as casual everyday combinations. Jackets, blouses, shirts, trousers, tunics and T-shirts come in a wide range of ready-made sizes and each upcoming season is full of hit items that will perfectly complement your wardrobe. The main features of the men's collections such as comfort and casual style will perfectly suit the everyday business occasions, but also the more formal ones. By wearing trousers, shirts, pullovers and jackets adapted to different seasons, men of all generations will look elegant and modern.
The fashion assortment of the store is complemented with fashion and home accessories. Kitchen and bathroom textiles, toys and various handbags and cosmetic bags will provide you with the possibility of shopping for the whole family and furnishing your home in one place.
Great assortment of clothing for the whole family
Mana is an international company, mainly engaged in selling clothes for the whole family. By featuring fashionable design, premium quality and favourable prices, the store has been successfully attracting many families for years. The Mana retail network has been continually developing across Croatia with the aim of offering the highest quality services to its customers. The aim and the guiding principle of the company are to bring the fashion lines that are distinguished by their attractive appearance, quality craftsmanship and affordable prices closer to families.
Year after year, Mana has been issuing two key collections for its customers: autumn/winter and spring/summer collections. The women's collections feature assortments that appeal both to the women that cherish elegant and feminine style and to the women that prefer casual sports outfits. Each season, the assortment boasts irresistible accessories such as scarves, shawls, hats, or handbags that successfully complement any fashion combinations.
Men's collections capture the attention of those customers that most appreciate comfort and classic look. Children's clothing assortment is suitable for children from 2 to 8 years old. Affordable, but above all, comfortable premium fashion lines perfectly meet the needs and requirements of the kids as they grow up. In order to get ready for shopping, search for inspiration by browsing through the Mana fashion catalogues and earn great savings by joining the Mana club membership.