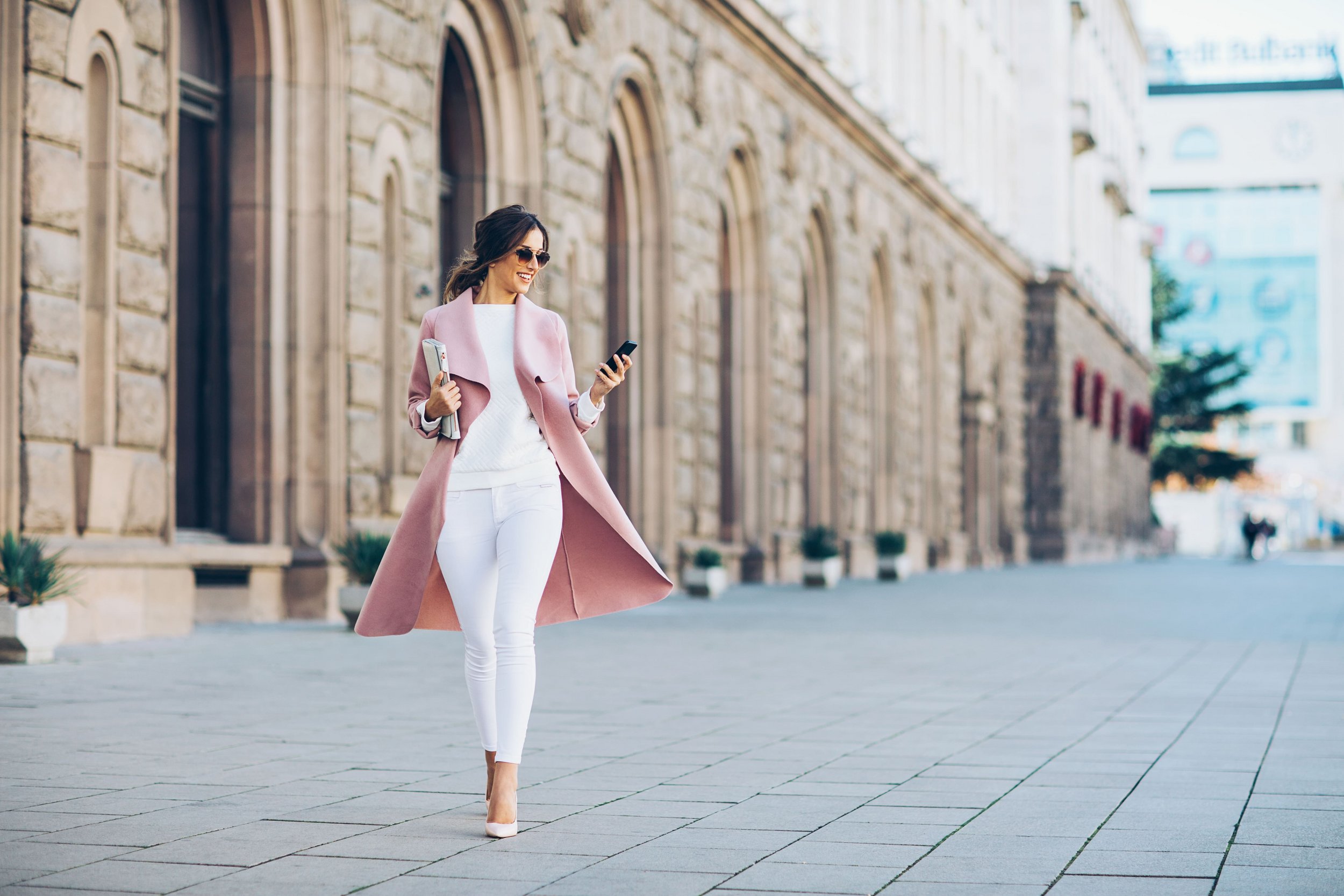 Fashion
The selection of the latest fashion trends of popular global and domestic brands on offer at the Supernova Colosseum shopping centre will delight the most demanding fashion lovers.
Discover the latest fashion trends to match every style at the Supernova Colosseum shopping centre
Irrespective of your style or age, your fashion closets deserve to be stocked up with items that make you feel and look great. Good shopping can lift the bluest of moods so go and do your shopping for fashion combinations in the stores of your favourite shopping centre in Slavonia.
Choose quality that matches your fashion taste from a wide selection of dresses, coats, pants, T-shirts, blouses or tunics. Combine comfortable cotton, patterned or solid coloured, elegant, and well-designed items to create an outfit that will suit your body shape and age.
Stock up your closets with women's and men's collections of jeans, leather jackets, long and short sleeve t-shirts, pants to go with a white shirt for your business meeting or with checked shirts for casual outfits. Use the sales to shop for pieces that will make you stand out. Choose your favourite items and enjoy the fashion game in your favourite stores.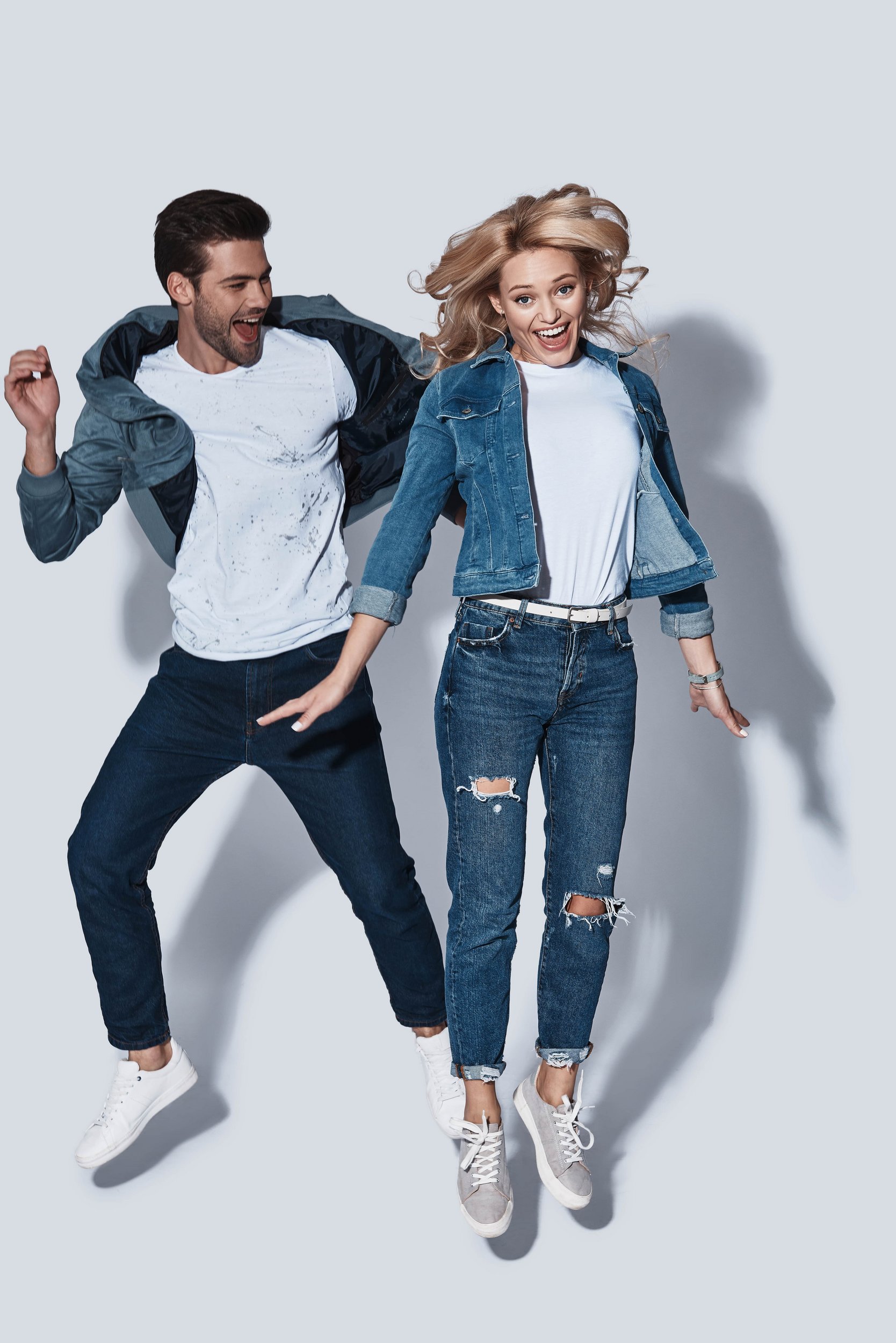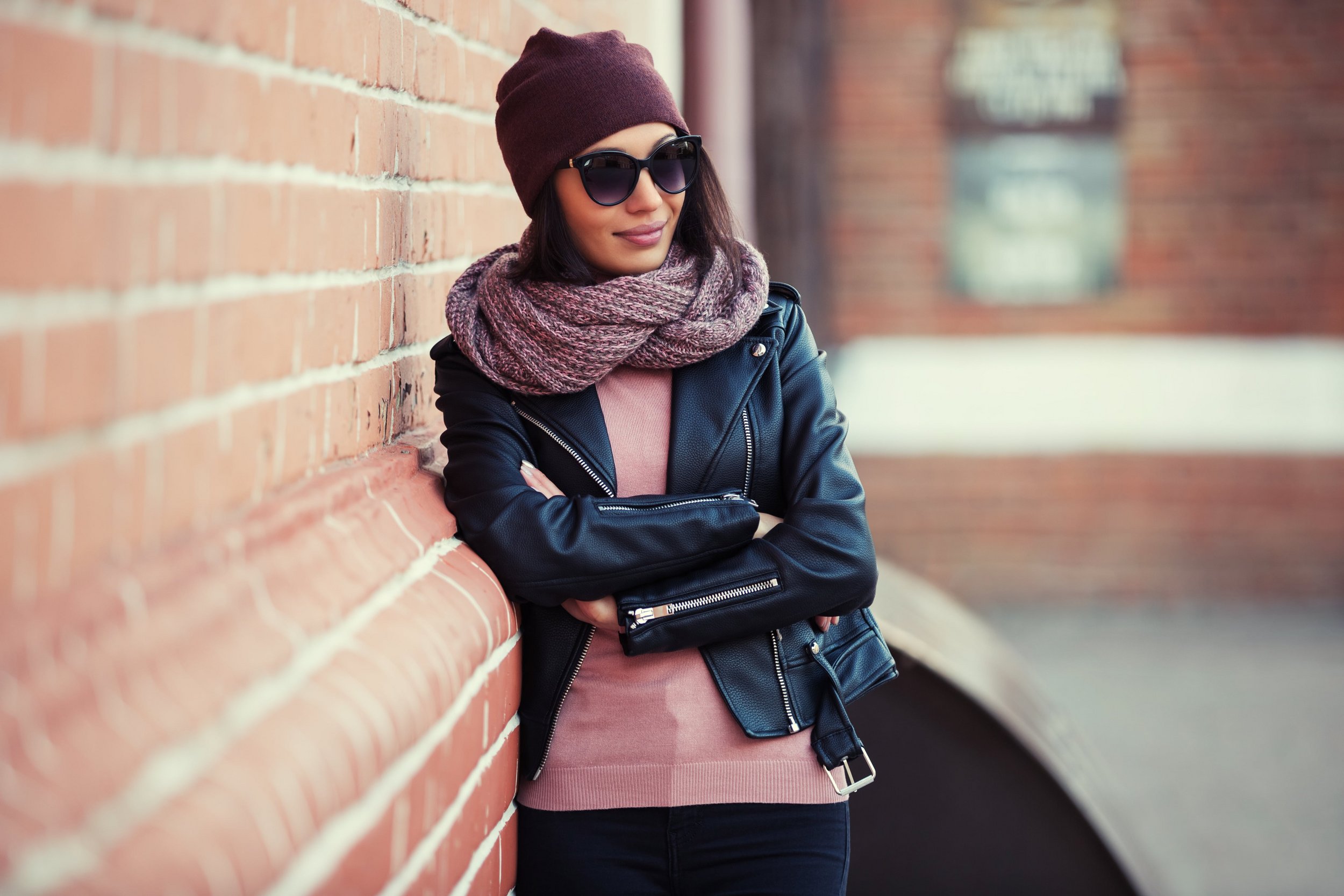 The best fashion outfits for every season
Look for an inspiration for the coming season in a wide selection of quality fashion clothing. Spring is the season for light jackets, flowery dresses and shirts that will herald warmer days and when the sun becomes strong, you will need to fill your closets with light summer clothing and summer fashion essentials such as summer dresses, blouses, bermuda shorts, shirts and swimsuits.
Autumn rain calls for raincoats and warmer clothing items to keep you dry and warm. And long and cold winter means even warmer clothing such and coats and down jackets and dark colours. Regardless of your style preferences, your best fashion combinations are awaiting you in the stores of the Supernova Colosseum shopping centre.
Children's fashion
Discover the perfect fashion combinations for your toddler, pre-schooler, school-aged child or a teenager that will be comfortable and fun. Check out the fantastic offer of well-designed, soft and comfortable clothing items with fun prints and in interesting colours for children of all ages in the stores of the Supernova Colosseum shopping centre.
Dress up your little ones in onesies, tights, leggings, dresses, overalls, or shirts made of finest cotton for tender baby skin. Those little older who already know what they want will be amazed by a diverse offer of fashion combinations that will help them express their personality. Enjoy a fantastic family shopping in one place at excellent prices and with a wide range of payment methods available.