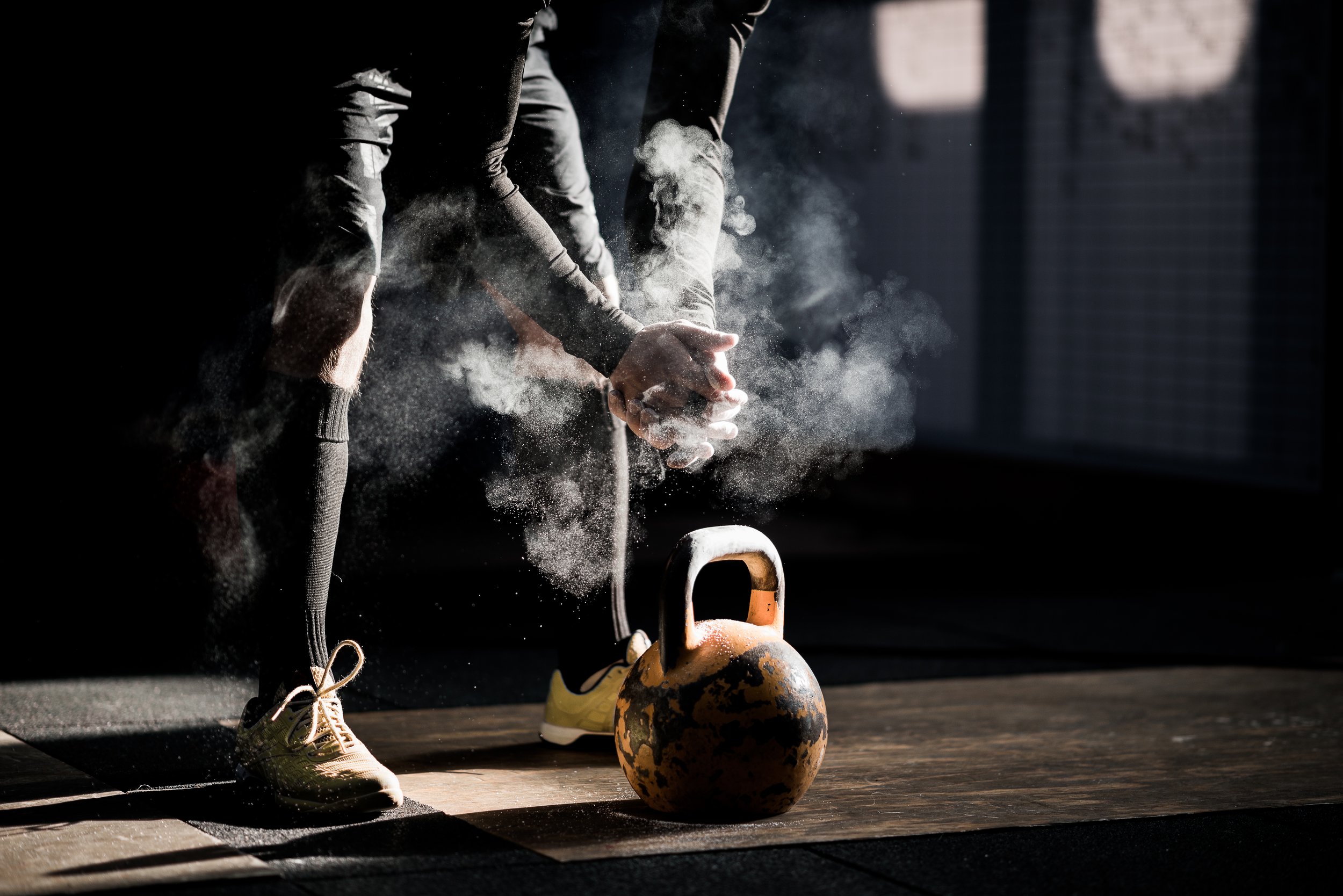 Sport
If you are a professional or recreational athlete, check out the fantastic offer of quality sport equipment at excellent prices. Achieve best results in your favourite sport with the help of the assortment of sportswear, footwear and equipment on offer at the Supernova Colosseum shopping centre.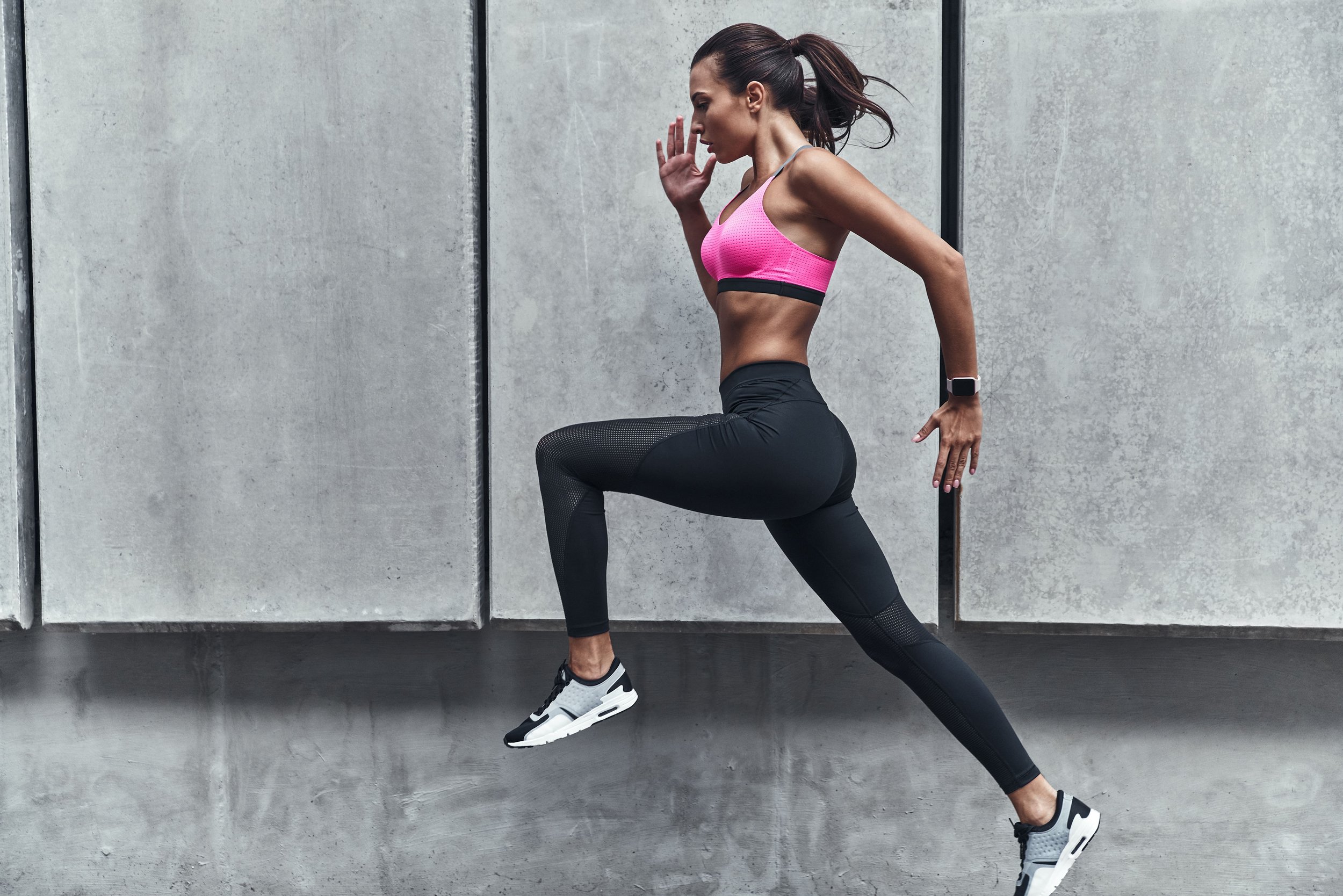 Superior sports equipment at the Supernova Colosseum shopping centre
Irrespective of whether you are a matured athlete or have just turned to sports to improve your health, good sportswear and sports footwear will be high on your shopping list. Discover superior quality and design of tracksuits, cotton t-shirts, hoodies, tops, shorts, jackets and other functional items on offer for best sport outfits.
The world-renowned brands of sport equipment guarantee excellence so much needed when practicing sports. Adidas, Converse, Timberland, Champion, Reebok, Dunlop, Puma, Nike, Speedo, Under Armour, Lonsdale, New Balance, Umbro, Kappa and Salomon are just some of the brands that offer top quality equipment for the best results.
Get equipped for home workout with top products, and for outdoor sport activities choose balls for various sports, bicycles, mountain bikes, roller skates and other equipment for outdoor sports.
Make the most of your time at the gym, on the football or basketball ground, or the time spent running by using sportswear that wicks sweat and does not leave an unpleasant smell. Start by taking small steps into the world of sports. Check the offer at the Supernova Colosseum shopping centre for a stationary bike, pilates ball, weights, a treadmill or a tennis racket. Stay active during the winter - in Supernova Colosseum stores winter sports lovers will find great ski and snowboard equipment.
Comfortable sports footwear for better workouts
If you like to spend your free time doing sports such as running, basketball, handball or football, make sure you get proper footwear of excellent quality and design. Enjoy in a pair of smartly chosen sneakers, boots, slides, hiking boots for better sport results and to avoid injuries.
In addition to sports footwear and clothing, check the offer of the Supernova Colosseum shopping centre for other sport accessories such as socks, backpacks, hats, sports bags and other sport accessories to provide you with the best support while working out at the gym, running, or playing football, basketball or handball.
A healthy diet and locally produced groceries, combined with regular exercise are important for maintaining a healthy lifestyle which fends off diseases and keeps you in excellent shape. Let the sport stores of the Supernova Colosseum shopping centre help you in this effort and make your exercise routines more enjoyable.