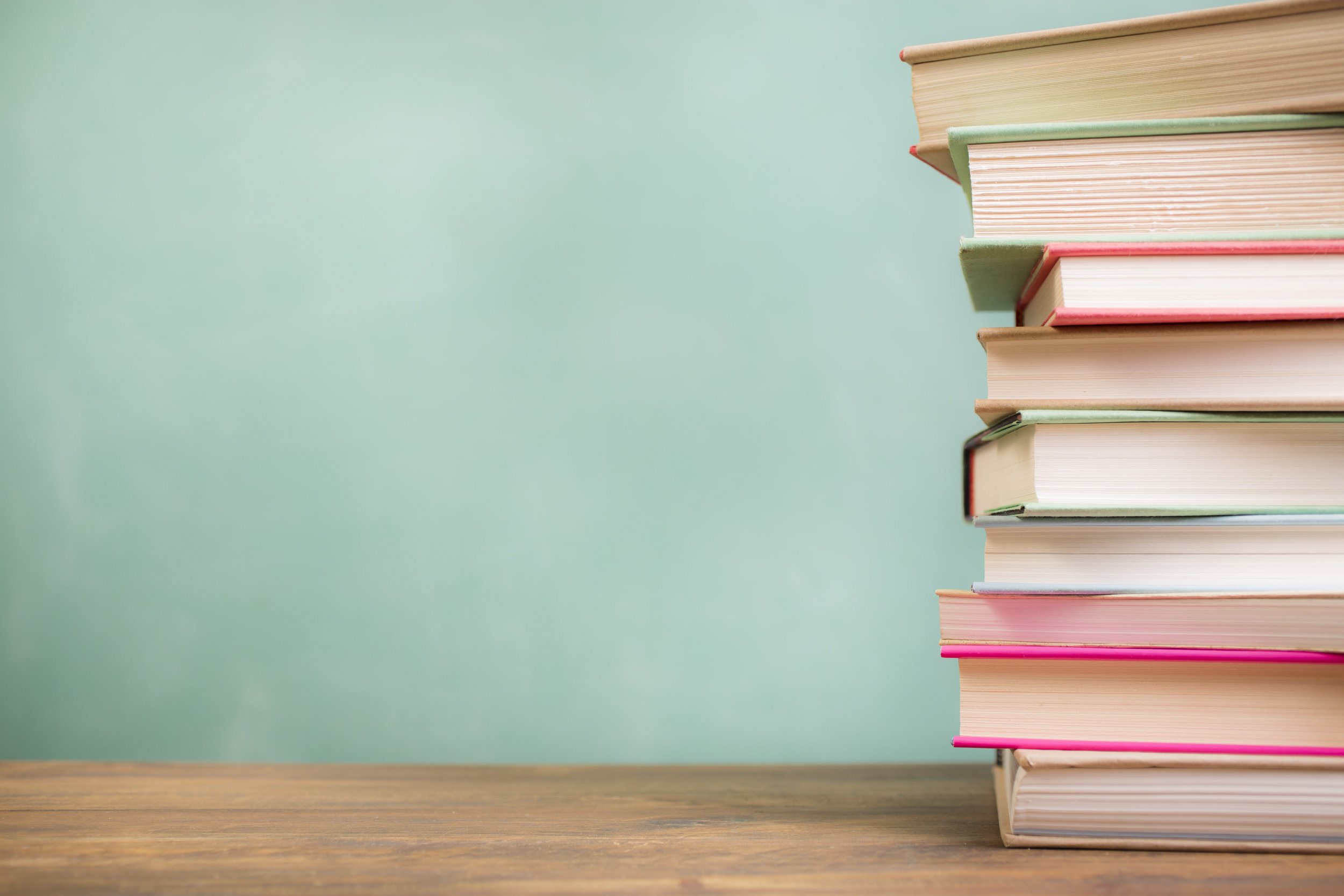 V.B.Z. is an established name from the world of publishing which offers the highest quality and the latest international and Croatian titles from numerous literary and scientific fields.
V.B.Z. – a renowned publishing house at the Supernova Colosseum shopping centre
The V.B.Z. bookstore is located on the ground floor of the Supernova Colosseum shopping centre, next to the popular New Yorker and Orsay stores. The bookshop offers a great selection of books on a variety of topics, including non-fiction, fiction, linguistics, poetry, travel, sports, home and garden, popular science and cookery as well as picture books and many others.
The bookstore also stocks a large assortment of children's books, comprising required reading titles, picture books, autograph books, cartoons and teenage literature, and a toys department, where you are sure to find great presents for your kids. Choose among My Little Pony figurines, Bush Baby Shimmies, Bo-Po Sparkles nail polish, Jelly Fun Maker, PJ Masks beads, Koko Loko or popular board games and find a perfect birthday present.
Shop at discount prices to make year-around savings and buy a new book for your days at the beach or pool or chose something to read while wrapped in a blanket, with a cup of hot tea, in the winter. Reading is a must – V.B.Z. foreign and domestic bestsellers make it more fun.
Reading is a must – choose V.B.Z
V.B.Z. is a renowned publishing house that publishes the best and the latest in foreign and Croatian literature, covering a variety of genres and diverse scientific areas. Since its founding in 1991, V.B.Z. has produced more than 1,800 titles, including a large number of books by acclaimed domestic and foreign authors. Starting with a bookshop in Zagreb, V.B.Z. has built a network of nine bookshops, located in the largest Croatian cities. V.B.Z. has a long-standing history of success in the publishing business and has, while seeking to emulate the business models of top European publishers, evolved into a major competitor in the publishing market.
Keeping abreast with the times, V.B.Z. has complemented its bookshop network with a popular webshop, supplying a large assortment of books and offering favourable payment conditions. The offer includes fiction, non-fiction, alternative lifestyle books, manuals, children's books, art books, reference books and dictionaries, as well as a rich selection of toys and school equipment. V.B.Z. is one of the largest and most popular publishers participating in Interliber, the most visited book fair in Croatia and beyond, where it regularly displays its book editions. Those who love to write and seek a career in literature can send their manuscripts online to V.B.Z. editors, thus standing a chance to see them published and displayed in bookshops.