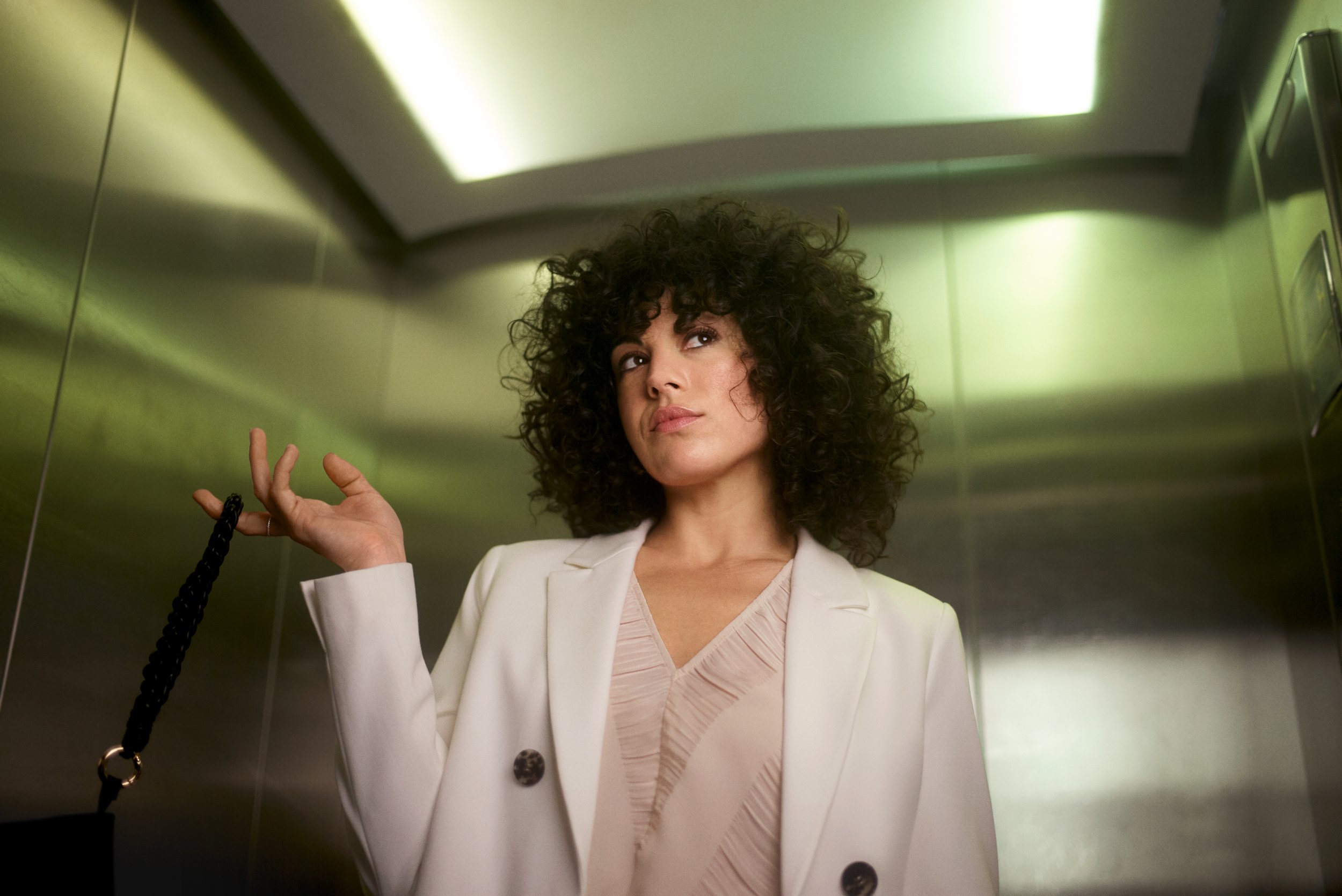 s.Oliver is a favorite shopping destination for many fashion enthusiasts- check out a rich assortment and enjoy shopping.
True fashion fans will delight in shopping at the s.Oliver store at the Supernova Colosseum shopping centre
Look for the latest fashion trends at the s.Oliver store, located on the ground floor of the Supernova Colosseum shopping centre, at the address of Josipa Rimca 7 in Slavonski Brod. Right next to the Comma, Orsay and H&M stores, the s.Oliver store awaits you with the latest women's and men's fashion collections. Complement your style with the new fashionable outfits distinguished by floral patterns, bright colours for the summer and spring days or check out fine delicate tones of clothes from the autumn/winter collections. A warm jacket is a must-have during the colder periods of the year. Check out a rich assortment of jackets for all ages at the S. Oliver store. Apart from jackets, the assortment also features alluring dresses for all occasions, eternal classics such as blazers and trousers and many fashion accessories for you to create your unique style.
In the rich assortment, s.Oliver store in Supernova Colosseum offers recognizable collections s.Oliver RED LABEL Women and Men and QS designed by. Creativity, dynamic and focus on the future are definig the design of these lines, and they are especially irresistible by high-quality materials and special attention to detail. In addition to clothing for business and formal occasions, they also offer casual, sporty and elegant clothing. The collections complement each other and are easy to combine.
The S. Oliver store is a perfect, fashion destination for the whole family as it boasts an excellent selection of clothes and shoes. At the same time, the diverse clothes sizes fit all body shapes as well as all styles, either classic or casual. Visit the s.Oliver store and equip yourself from head to toe with top quality fashionable items.
Styles that tell your story
s.Oliver's offer includes a rich assortment for men, women and children, making this store an ideal shopping destination for the entire family. The customers can choose between three fashion brands: s.Oliver, s.Oliver BLACK LABEL and QS designed by. All the collections are characterized by highly recognizable lines and modern design; however, each one has its specialties and therefore easily finds the way to its customers.
The QS designed by collection is very trendy and urban, inspired by street style fashion. The focus is on denim products and clothing that fits well with jeans: shirts with interesting prints, sweaters and cardigans. The rich choice of slim, skinny and straight models and models with high and low waist makes possible for people of different body constitutions to find a pair of jeans fitting them perfectly.
In every line, from collection to collection, the latest fashion trends are represented, so you can always complement your wardrobe and refresh it with the latest modern pieces of clothing. In addition to clothing, choose your favorite accessories such as purses, belts, wallets, scarves and shoes that make your styling perfect. Enjoy the selection of recognizable s.Oliver models with a perfect price/quality ratio.