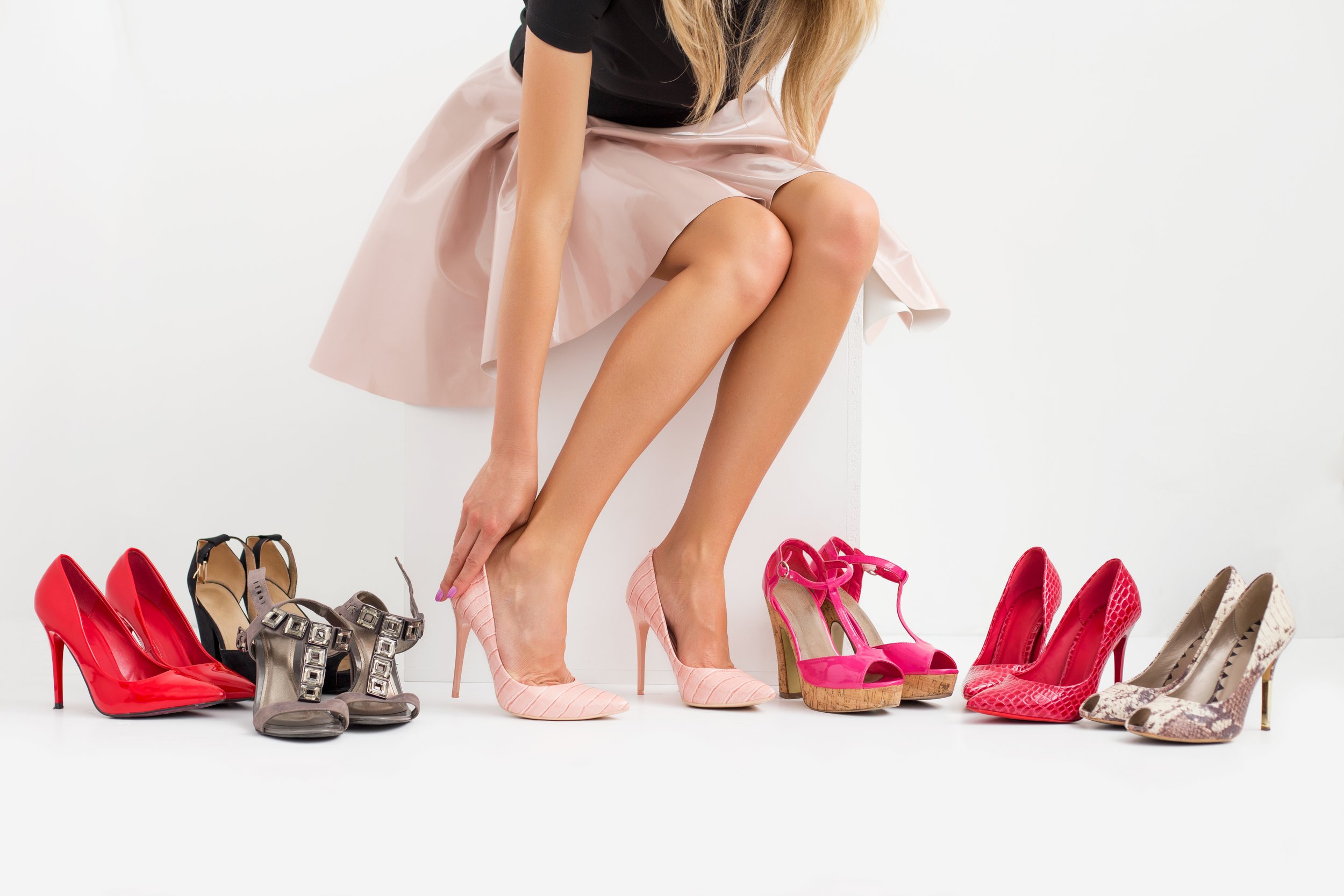 Shoes
Discover the selection of footwear at the Supernova Colosseum shopping centre which is sure to satisfy all those looking for style, comfort and quality. Check out the selection of sneakers, high-heels, boots or sandals that will complete every fashion outfit.
Perfect and comfortable footwear awaits you at the Supernova Colosseum shopping centre
If you are looking for that perfect pair of shoes that combines quality, functionality and comfort, you are in the right place. Whatever your style, aim for quality footwear at favourable prices that will make you feel and look good. Find the latest models of ankle boots, flip-flops, low or high heel shoes of renowned brands in the stores of the Supernova Colosseum shopping centre.
Complete your everyday casual outfits with a pair of attractive and comfortable shoes or get a pair of elegant quality shoes for formal or business occasions that will make you feel fantastic. The new collections will meet the tastes and needs of those putting functionality first as well as those who prefer modern design. A rich offer in the centre's stores will not leave you neutral; find perfect footwear models for all generations and styles. Whether you like to keep it classical or make a bold fashion statement with a pair of trendy and exciting shoes, Supernova Colosseum has just the pair you need.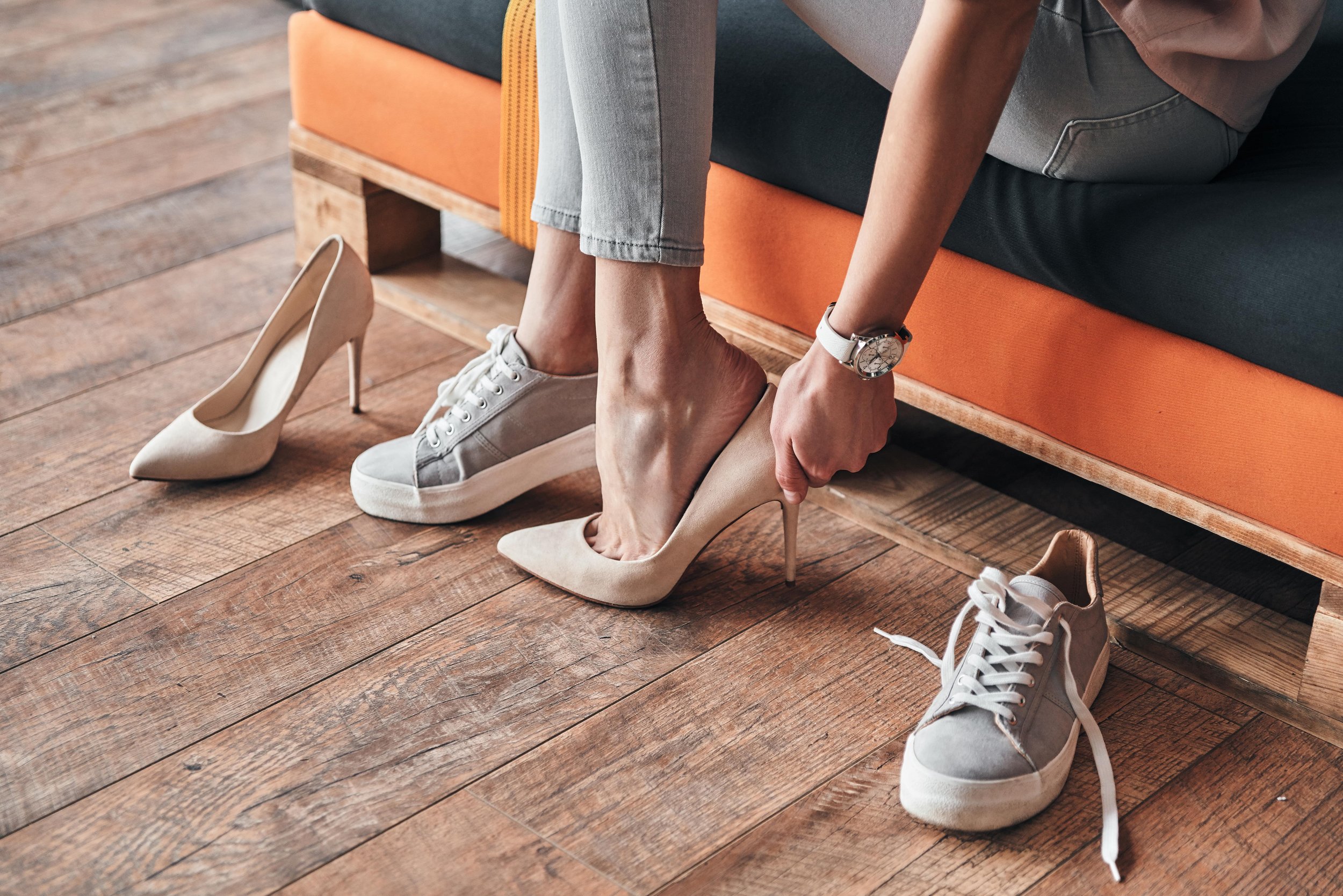 Footwear for every occasion
Women with a soft spot for shoes will love the fantastic offer of high heels, flats, loafers, ankle boots, summer sandals etc. and easily find the perfect pair for work, weddings, parents teacher meetings, graduation anniversaries, or the Valentine's Day.
If you decide to wear flats that go so well with casual day outfits, be bold and play with colours, materials and attractive models. If you are looking for a pair of classic men's shoes, patent leather shoes, waterproof boots or flip-flops for your day at the beach, you are in the right place. The best-selling models, whether classic or casual, are those that provide good support to your feet all day long.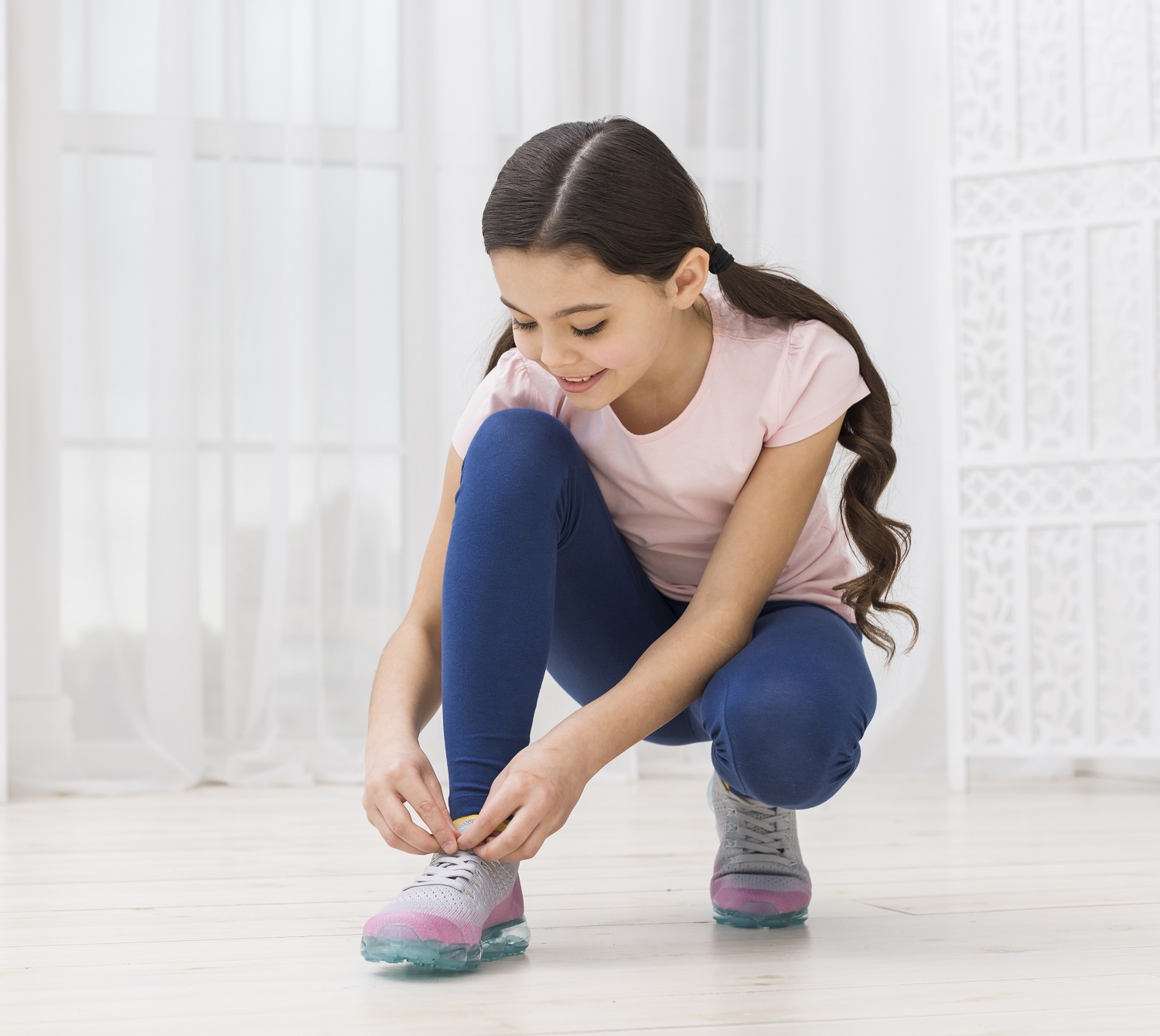 For hours of joyful and undisturbed play and your child's good feet development choose well-fitting models at favourable prices. When shopping for children's shoes you have to make sure that they are both fun and trendy and provide the needed support and comfort.
The collections of renowned footwear brands in the centre offer quality children's footwear at competitive prices that will guarantee undisturbed play and healthy development of your child.
If you are into sports or an active lifestyle, look for top brands such as Nike, Adidas, Puma, Converse, Reebok and many others. A new pair of sneakers for those practicing sports or lovers of sports style will complete every styling. Enjoy the feel of new shoes from the Supernova Colosseum shopping centre.