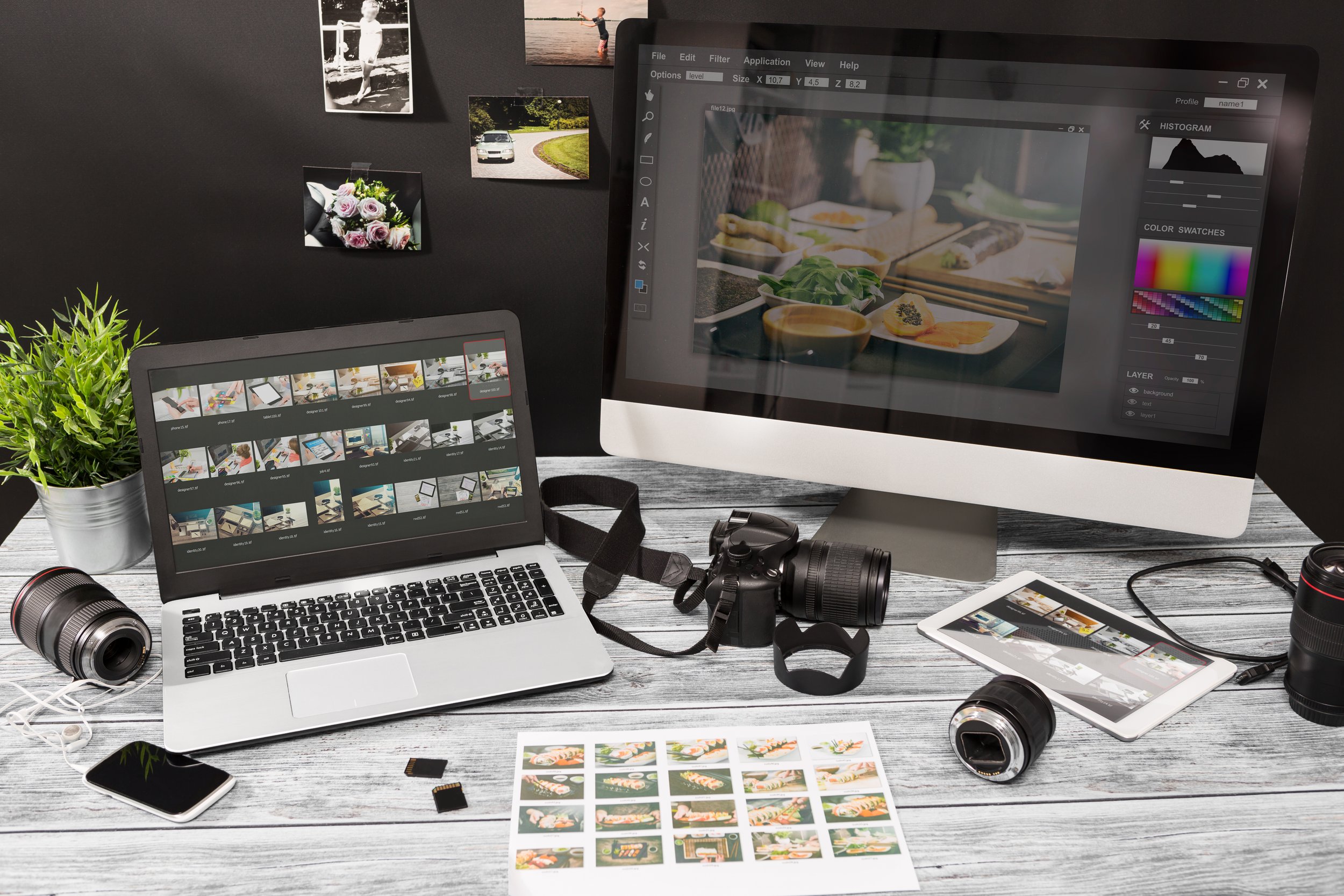 Electronics
Accessorize your mobile phone with top-notch products on offer at the Supernova Colosseum shopping centre. Discover a wide range of products to make your mobile phone into more than just a communication device. Choose between a variety of mobile phone cases and covers and chargers.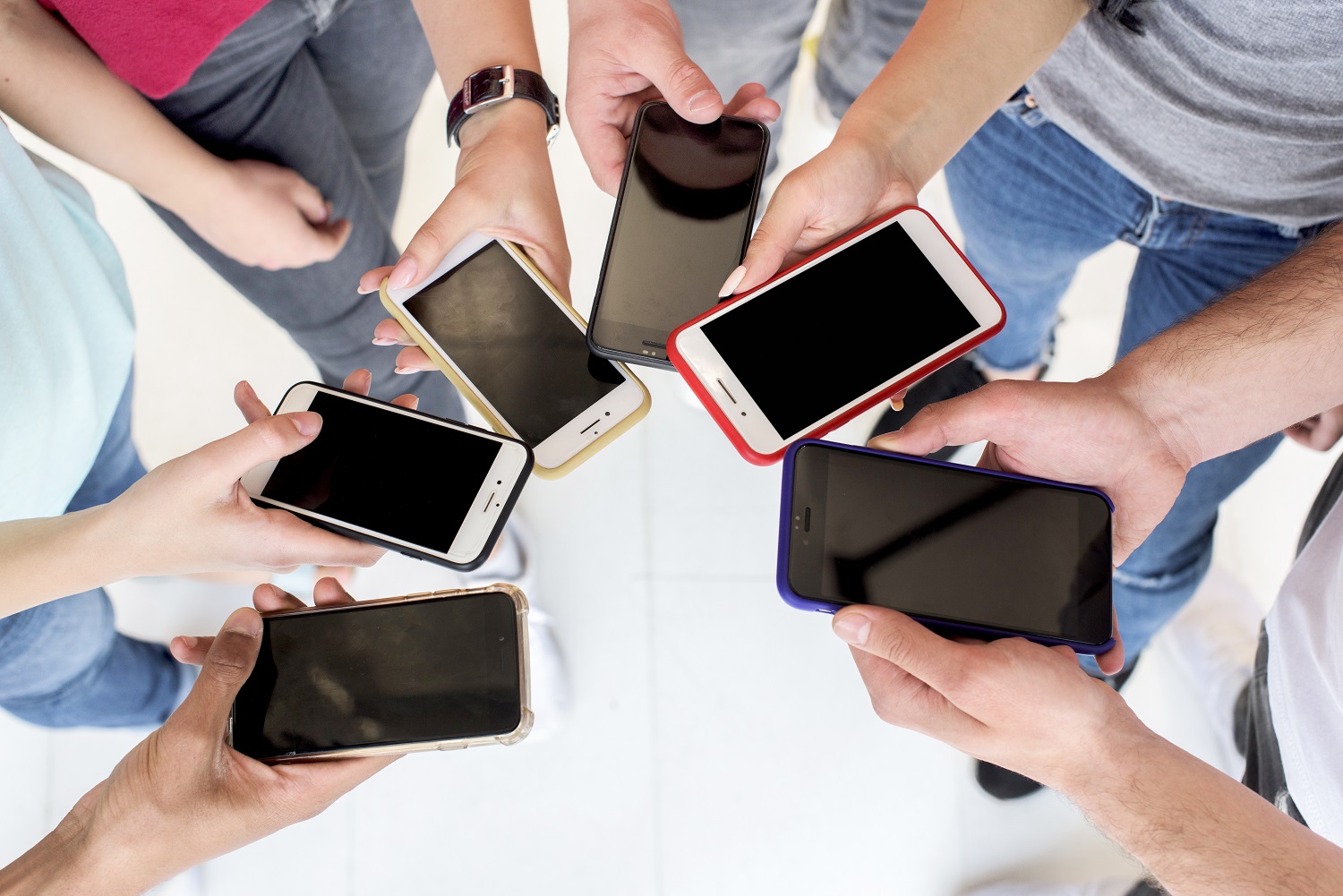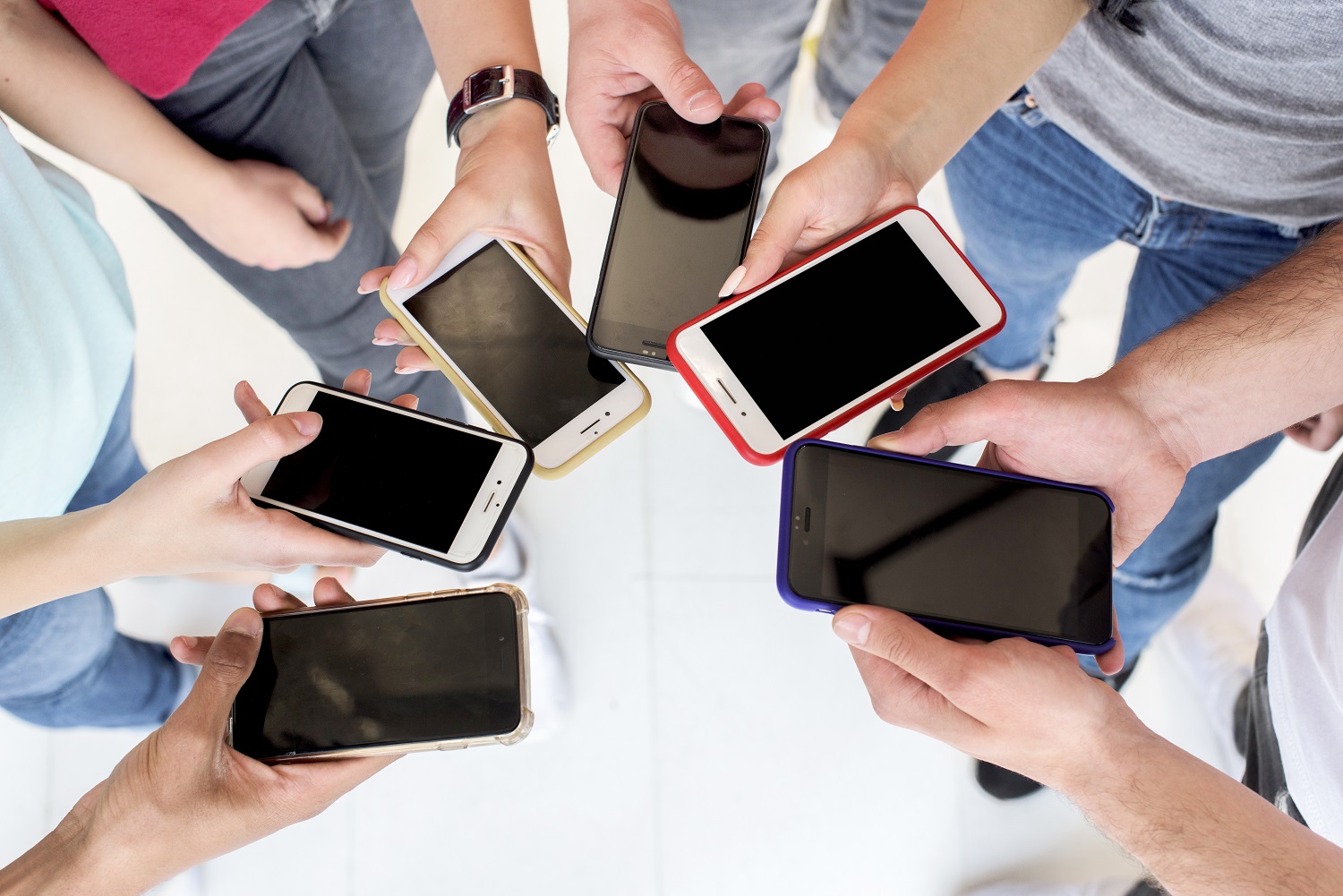 Choose your perfect tariff plan
If you are in search of a new mobile phone or you no longer find your tariff plan adequate, turn with confidence to the friendly staff of the mobile operators for assistance. If you are a user of or are interested in Iskon or bonbon services, get all the information and services from these operators' helpful staff at the Supernova Colosseum centre.
Here you can collect your new SIM card or take out a mobile subscription with the help of the staff who will explain the tariff plans and help you choose the right combination of services for you.
Choose a prepaid or subscription tariff, superfast Internet, smart TV with your favourite domestic and foreign programmes and excellent smart phones. Check out the TV, telephone and Internet option in a package and customise a plan to meet your needs. Enter the world of modern technology, HD resolution, and strong Wi-Fi signal and enjoy a carefree mobile communication with an excellent offer at the Supernova Colosseum shopping centre.
Look for mobile phone cases and covers and equipment at the Supernova Colosseum shopping centre
Mobile phones play an important part in the daily lives of all generations. While children enjoy playing games, adults enjoy taking pictures, texting and talking on the phone.
In a today's world where it is easier, cheaper and faster to communicate with a relative in Germany or Ireland by mobile phone than by post, mobile phones have become an indispensable item in our households.
Check the Supernova Colosseum for mobile phones and a diverse offer of accessories in one place.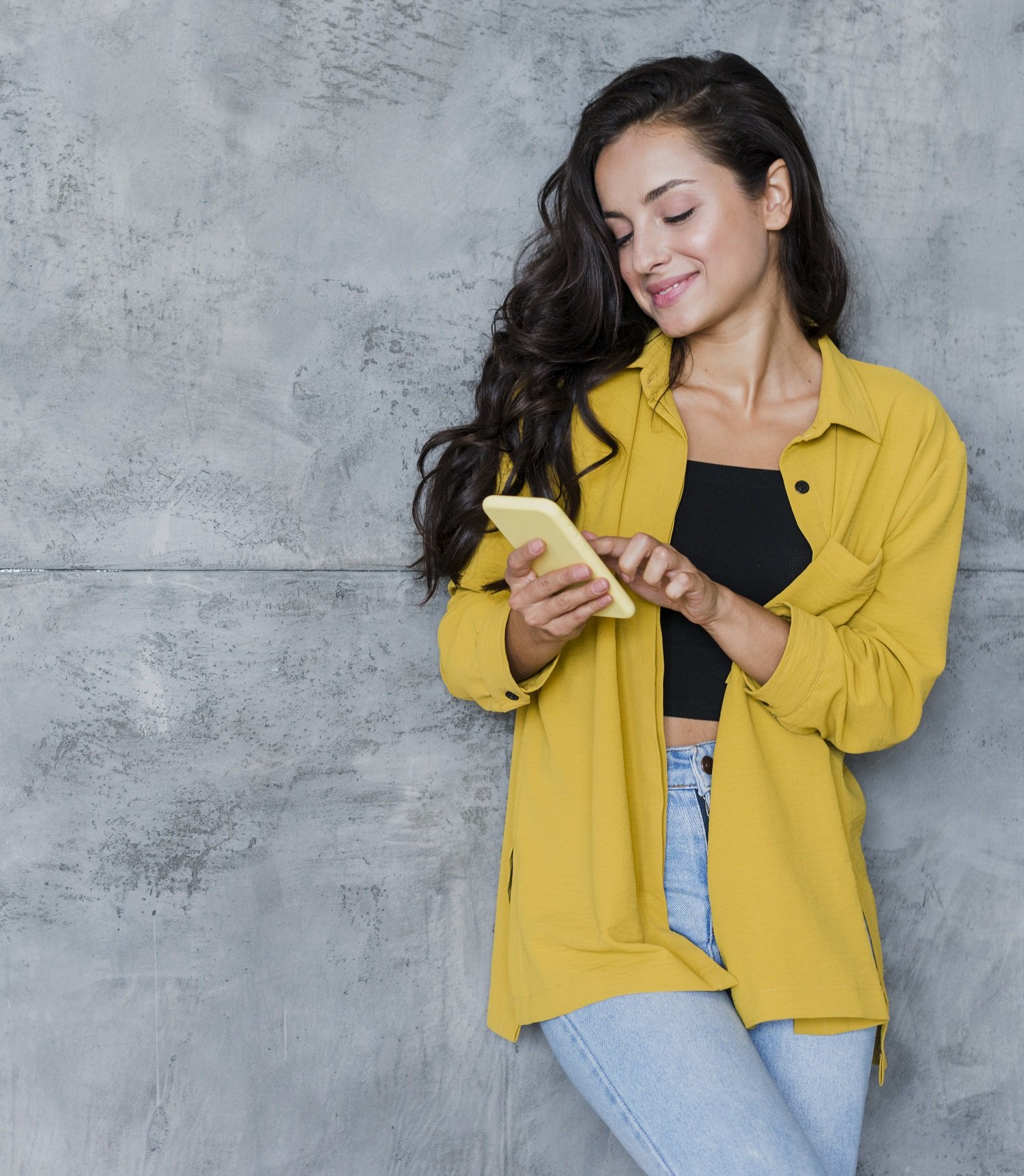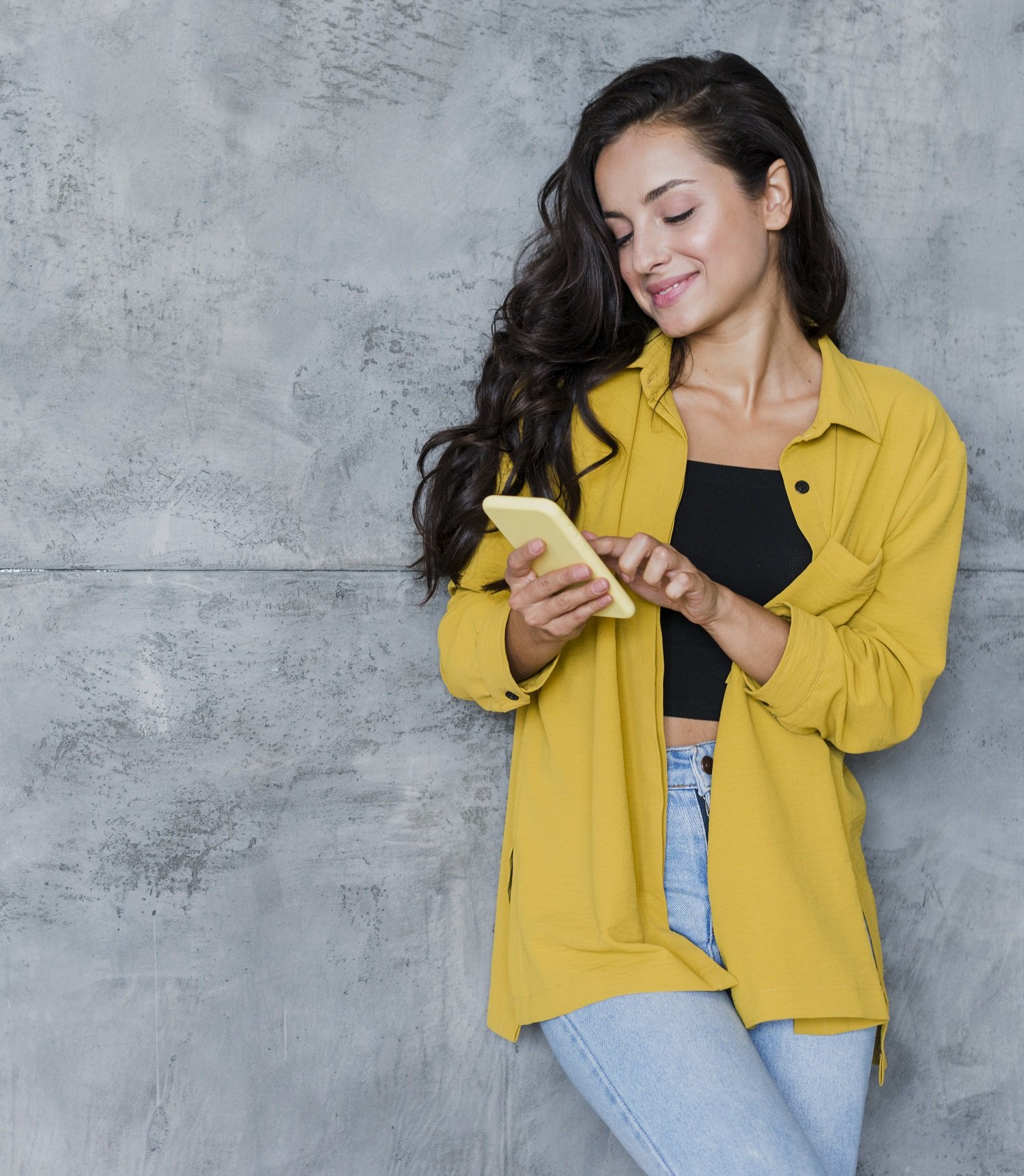 The latest models of renowned brands are waiting for you
Protect your Samsung, iPhone or Huawei with trendy cases that will enhance their durability.
Personalise your mobile phone with covers featuring popular characters, cars, quotes or those decorated with sequins. It will add character to your phone and protect it from frequent falls, scratches or rain.
Do not forget to check out protective covers and gadgets for your tablet. Tech geeks and gadget lovers will enjoy the diverse offer of batteries, chargers, protective covers and cases.