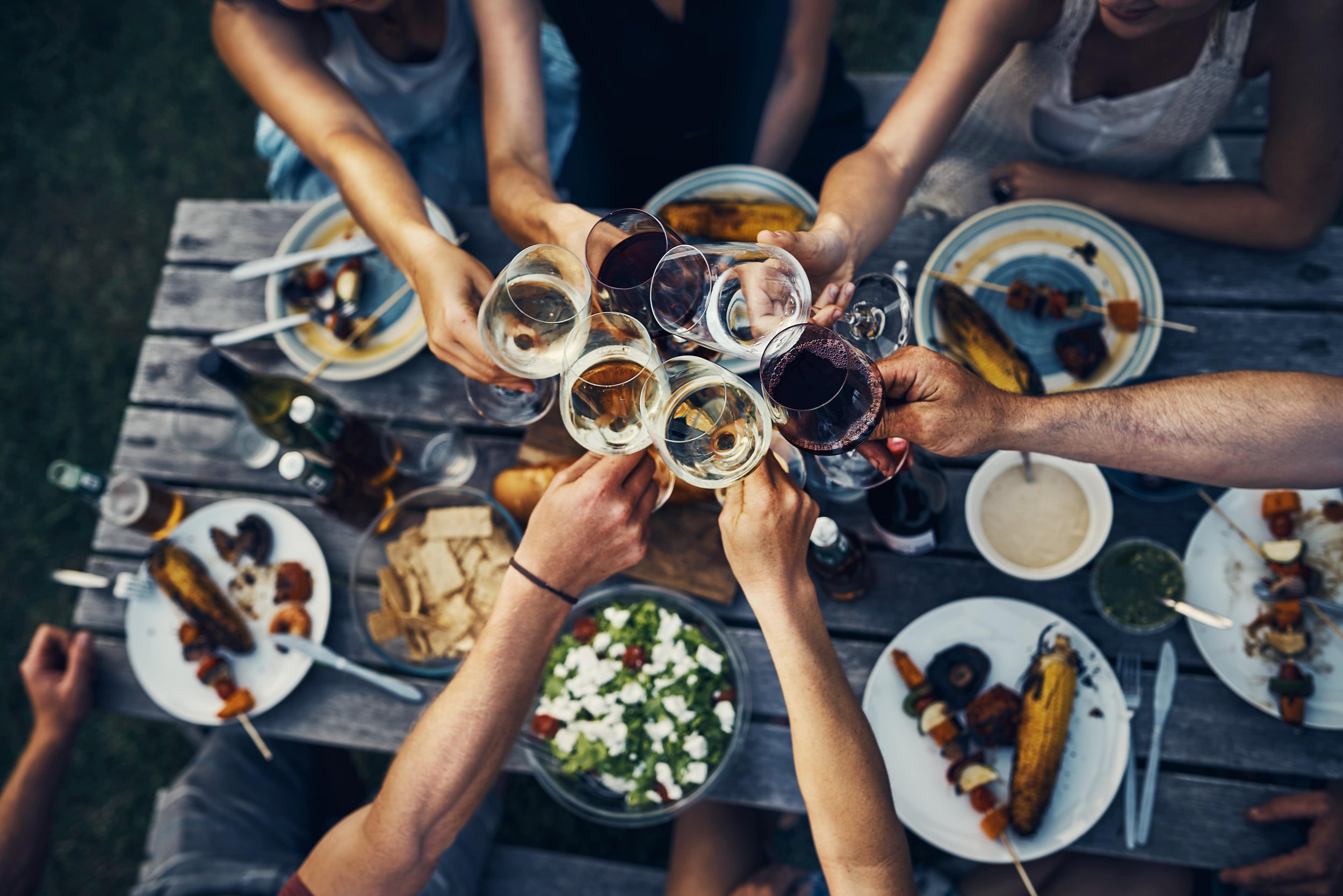 Cafes & Restaurants
Having finished shopping, enjoy the rich assortment of food, coffee, juices and other refreshing drinks at the cafés and restaurants of the Supernova Colosseum shopping centre.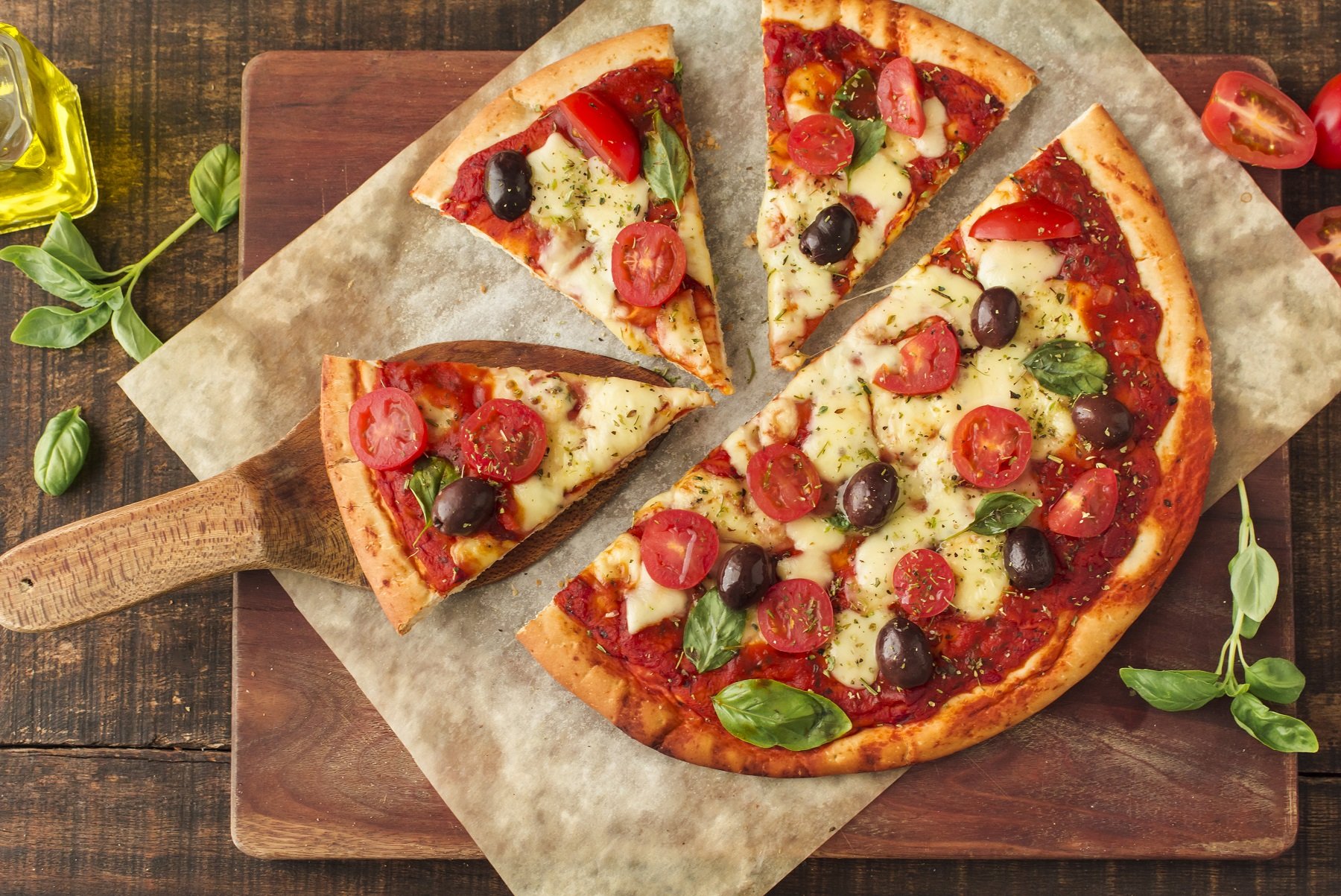 Make a break from shopping and enjoy the fantastic offer of food at the Supernova Colosseum shopping centre
Make a short break from shopping at many stores of the Supernova Colosseum shopping centre and spend time in good company with a cup of favourite drink or a delicious snack. Treat yourself to tasty snacks at the Surfer fast-food restaurant. Use a short break to eat a super delicious and quality meal. Choose among tasty hamburgers, tortillas or chicken wings with fries that go well with a glass of carbonated drink. Cheer up your little ones with a tasty menu while you are drinking your first morning cup of coffee to wake you up. Fast food does not have to literally be fast, slow down when eating the snacks, sit down and relax when treating yourself to delicious main dishes, fine sauces, various salads and ice cream.
Small pleasures in a cup of coffee
The lovely decorated café interiors and excellent assortment of your favourite drinks make the cafés of the shopping centre a perfect place for relaxation and socializing with your family and friends. Take a break from shopping at numerous stores of the Supernova Colosseum shopping centre. Have a cup of coffee, tea or some other favourite drink and enjoy the lovely atmosphere of the café bars.
Drink a cup of hot chamomile, wild fruit, green or some other fruit tea to warm you up in the cold, winter days while cold drinks will refresh you and boost your energy to better cope with the unbearable heat of the summer days. If you haven't still read the news from the country and abroad, thumb through the daily newspapers, fashion and sports magazines or browse your smartphone that is connected to free Wi-Fi of the Supernova Colosseum shopping centre. Make a unique experience by combining fantastic shopping, gastronomic pleasure and socializing.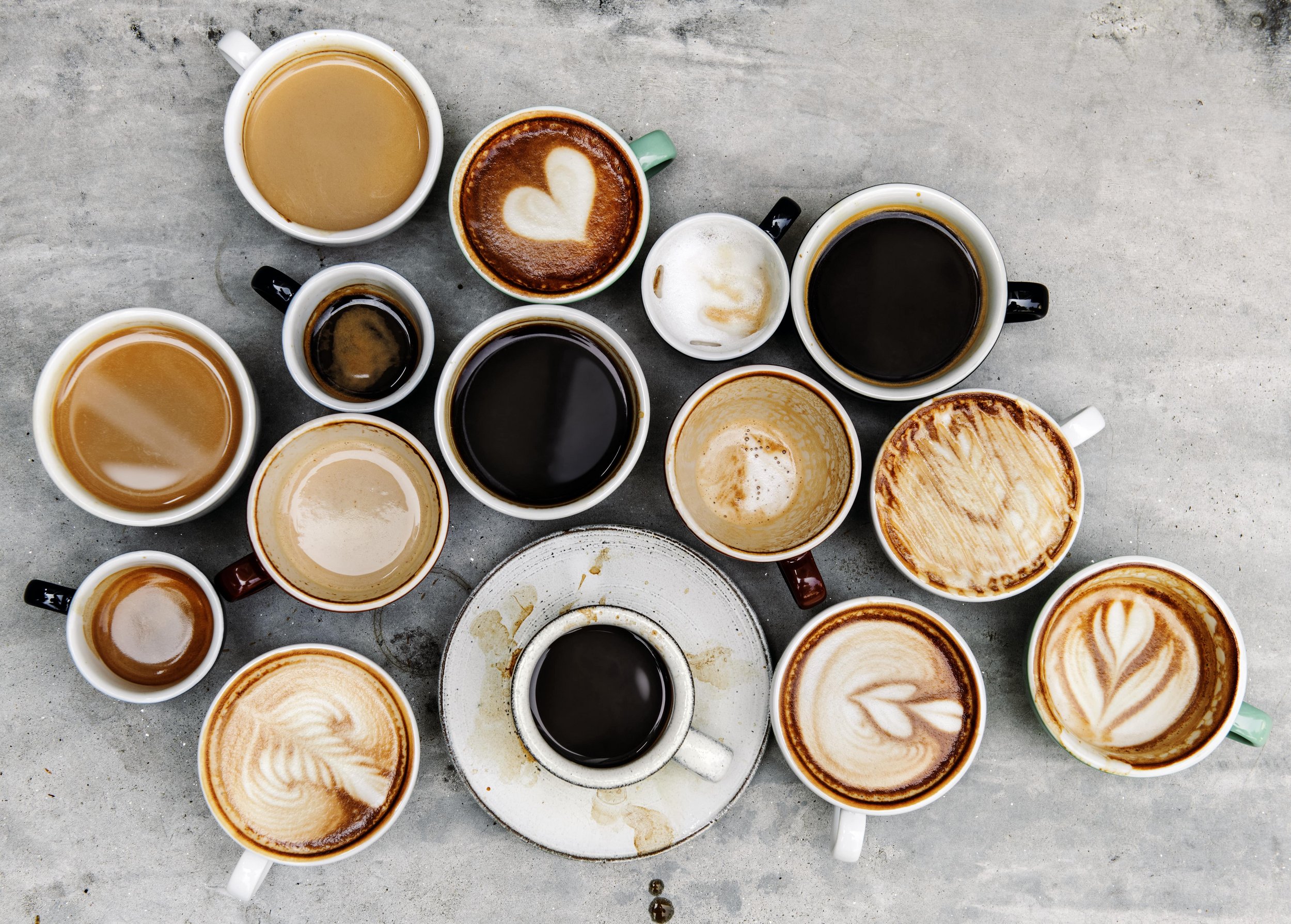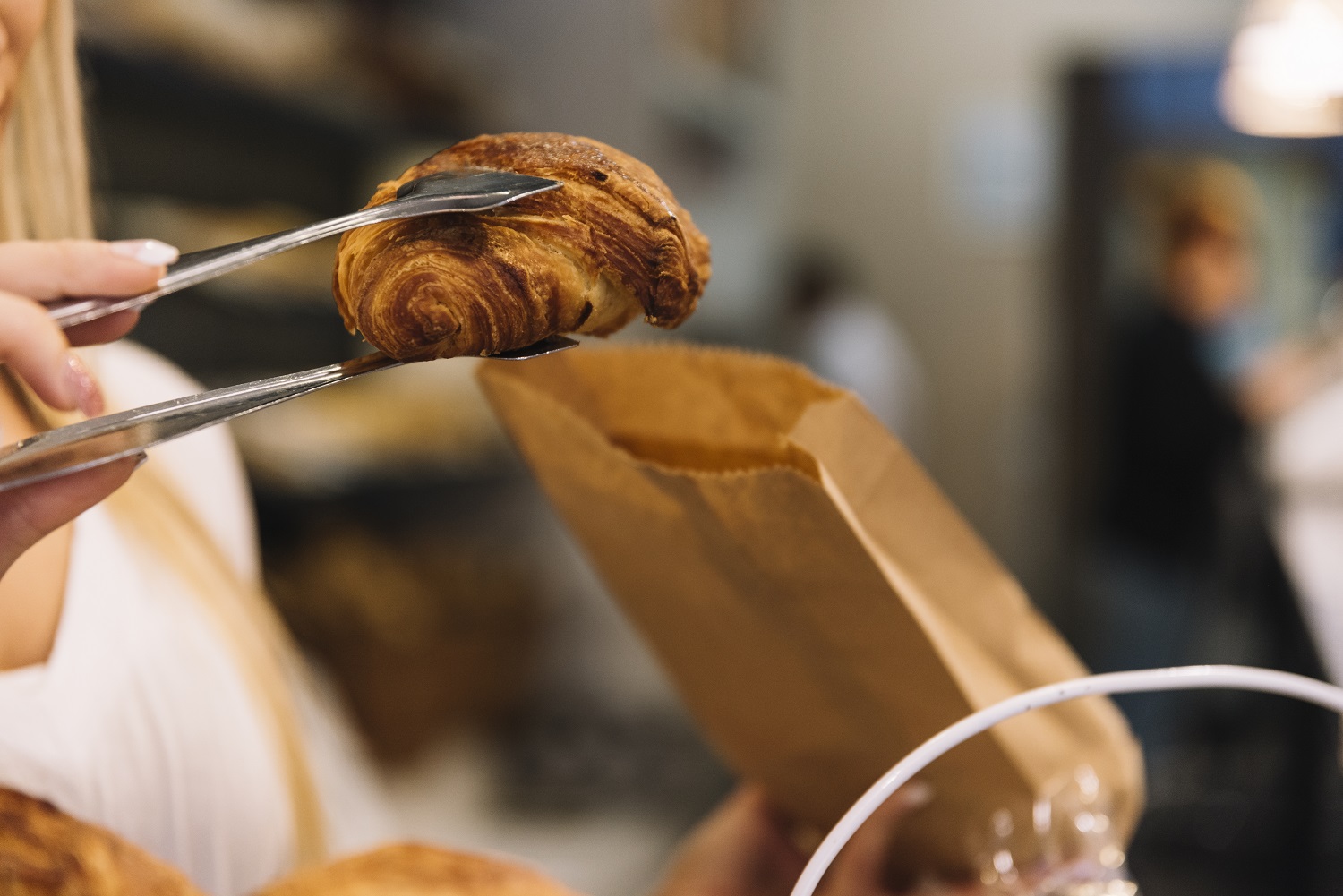 Have a tasty snack
Fans of bakery products will delight in a rich assortment of the Mlinar Café where they can enjoy puff pastries filled with chocolate, sour cherries, cheese, meat, kulen and many other wonderful flavours at excellent prices. Pizza, salty pastries, sweet rolls, chocolate muffins and pies, as well as home-made bread, are just part of the fantastic offer you can enjoy during your break. Add a sweet touch to your daily activities by ordering a slice of your favourite dessert in the form of a chocolate cake, fruit cake or chestnut cake. Eat a delicious pastry and have a cup of coffee or take it with you while going on shopping at your favourite Supernova Colosseum shopping centre.