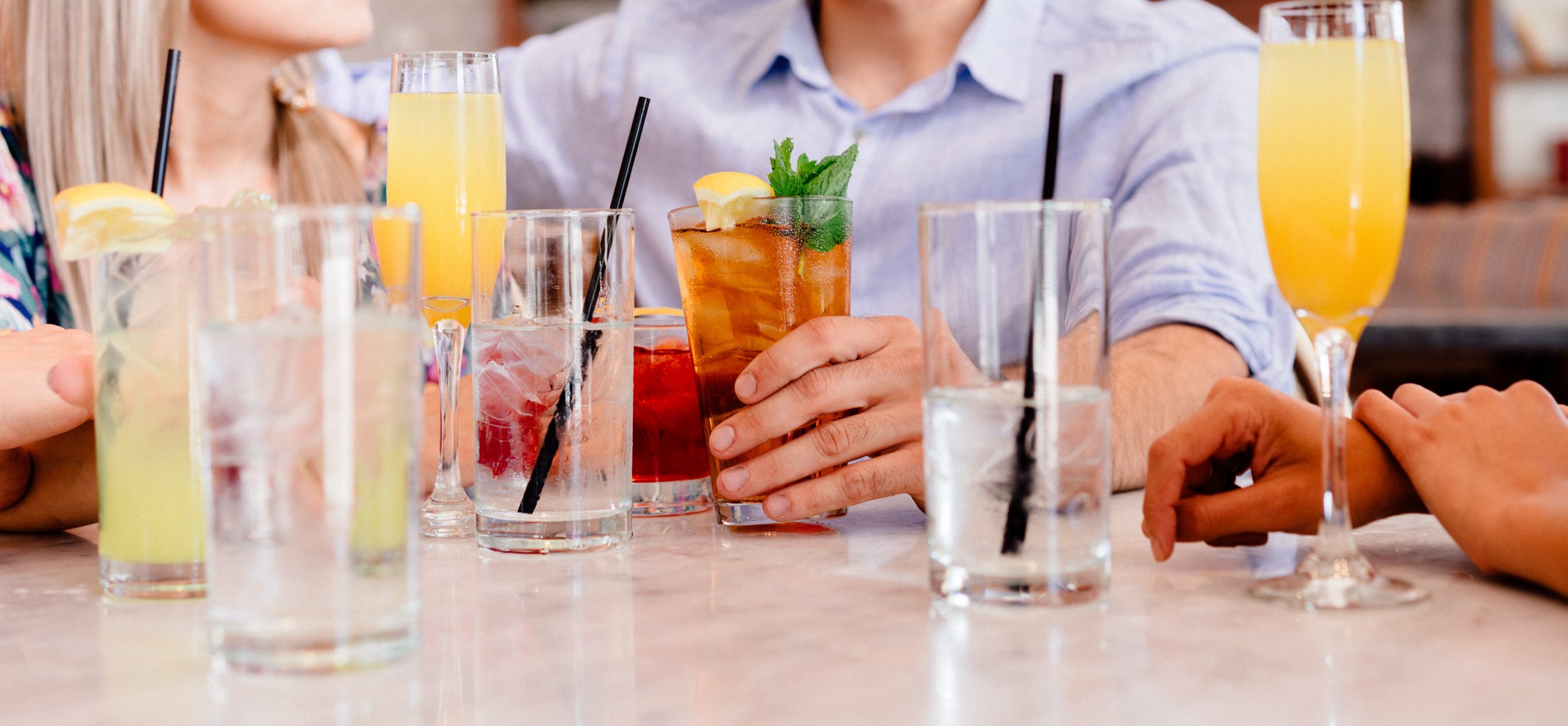 Relaxing moments while enjoying your favorite coffee and hanging out with your friends are even better in the fantastic interior and with the great offer of Leggiero Bar.
Relax at the Leggiero café of the Supernova Colosseum shopping centre with your favourite coffee or a refreshing drink
Each person has its own little daily rituals and, as different as they may be, one thing is for sure – everyone enjoys moments of relaxation drinking one's favourite drink. If you can't start the day without your morning coffee, Leggiero is the right place for you to drink your favourite hot beverage. Visit the cosy and superbly decorated café on the ground floor of the Supernova Colosseum shopping centre, in the immediate vicinity of the main entrance. Here you will be pleased to drink your first morning coffee, browse the newspapers, surf the internet and start your day off right and get ready for your daily activities.
Leggiero is a perfect place for a break from your busy day and shopping. In addition, great location, secured parking and easy access make it the first choice when meeting with your friends. Check out the menu for various coffees and coffee-based preparations, teas and other hot drinks, refreshing alcoholic and non-alcoholic beverages, as well as many treats. Choose cakes and biscuits that will perfectly match the taste of coffee, and delicious sandwiches and various cereals as excellent choice for a healthy start of the day.
Leggiero bar for good times and great atmosphere
Leggiero bar is a favourite place for spending relaxed time with family and friends. Modernly decorated interior is an excellent choice for the first morning cups of coffee, an informal meeting, and for later gatherings in a unique ambience.
Leggiero gives special attention to the staff and quality of service, as well as the rich offer of drinks and sweets. You can choose from a variety of homemade and imported alcoholic and non-alcoholic drinks, hot drinks and natural juices. If you begin your mornings with a dose of caffeine, whether you are an espresso lover or you prefer your coffee with milk, in Leggiero bar you can find a variety of high-quality coffee drinks.
Enjoy pleasant conversations with family and friends over a cup of warm drink like coffee and tea, have a good time hanging out and drinking refreshing drinks, and don't miss to try Leggiero's offer of fruit or chocolate cakes, cookies and sandwiches. For lovers of healthy drinks, there are various fruit juices, freshly squeezed juices and smoothies. Apples, oranges, bananas and a variety of vegetables, with the addition of other ingredients, are the recipe for excellent and healthy drinks that you can find in Leggiero at your fingertips.
Whether you want to have a drink in good company or you want to take a break after shopping, in Leggiero you will be able to spend quality time with your family or friends. If you want to start or finish the day in the best way, visit Leggiero and indulge the treats in this cosy and popular bar.