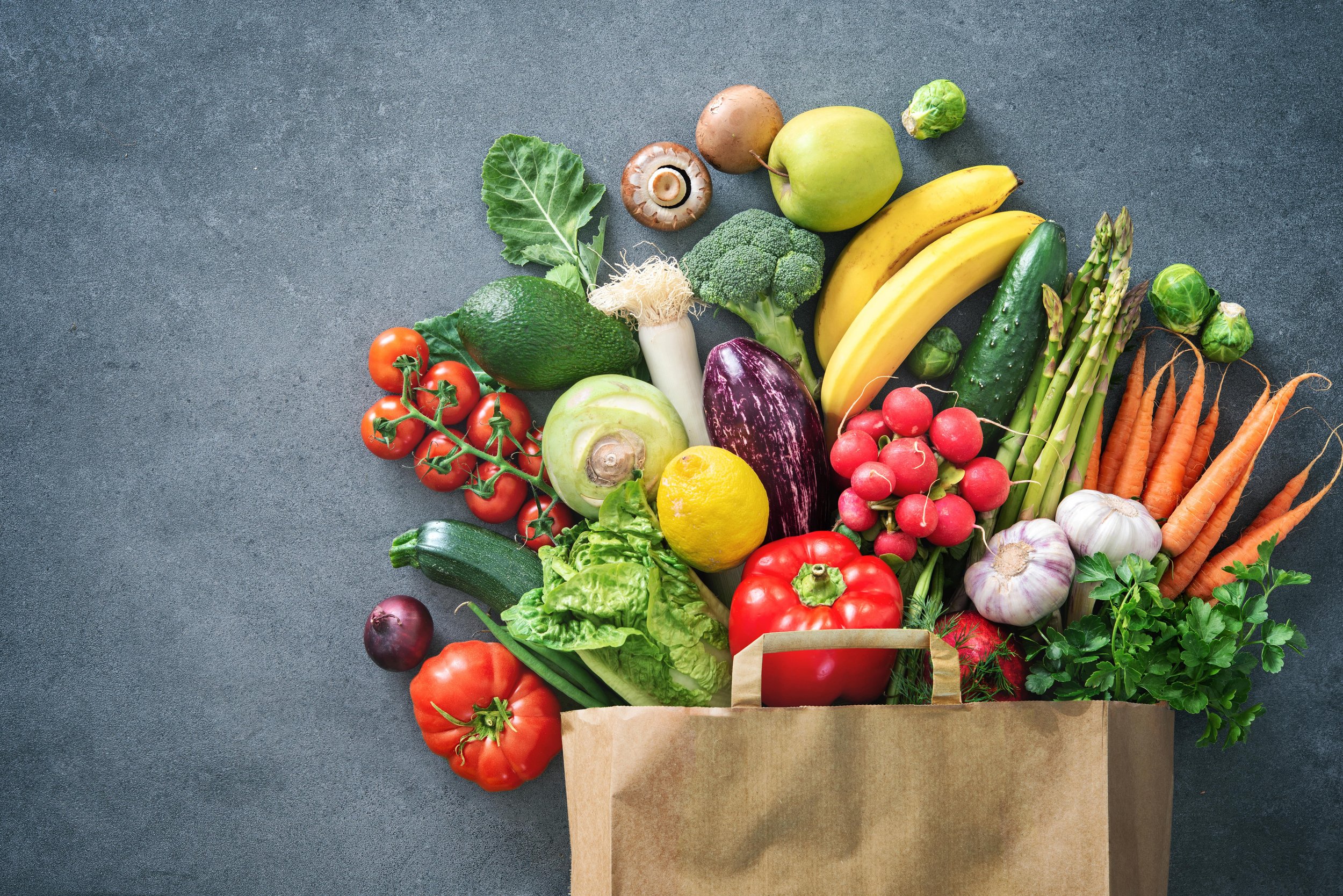 Make a favourable purchase by choosing from a great assortment of brand products that offer great value for money.
Find best groceries and many special offers at Plodine supermaket in Supernova Colosseum
Look for the Plodine supermarket, located on the ground floor of the Supernova Colosseum shopping centre, at the address of Josipa Rimca 7 in Slavonski Brod. The Supermarket is positioned right next to the entrance, making it a perfect choice when you are doing a great shopping for yourself and your loved ones. Make your shopping easier and save your precious time by buying everything in one place. You will surely leave the supermarket satisfied with the purchase made.
At the Plodine supermarket find everything you need for your home such as fresh pastries, a wide selection of home-made bread, fresh and local fruits and vegetables, milk, yoghurt and other groceries for your everyday use. In the meat and fish department, choose the pieces you need to prepare your meals regardless whether you're cooking for a few people or organizing a big party. Home-made meat from local farms will bring a new dimension to your table, and the meal will surely be tasty and delicious.
Make a favourable purchase by choosing from a great assortment of brand products that offer great value for money. Buy only the best groceries, fresh fruit and vegetables or choose anything you need for your home or your youngest ones from the non-food department.
Best offer based on long tradition
The Plodine d.d. company has been successfully operating since 1993 when the company was established and the first sales outlet was opened in Rijeka. The store immediately stood out with its assortment or products due to favourable prices and a wide range of products that was primarily of Croatian origin. The Plodine d.d. company has continued to develop and expand ever since and today it is one of the most successful Croatian supermarket chains across Croatia. Apart from a rich assortment and an excellent offer, Plodine has also attained a top quality label. Due to its attractive interior design and a positive vibe, it has become a perfect shopping destination for all.
The Plodine supermarket has been trying to adapt its assortment primarily to the interests and needs of its customers by focusing on fresh groceries and products of the Croatian producers. The assortment also features a brand that successfully operates and cooperates with the local producers and the price of the brand is favourable, too. Nowadays, Plodine is certainly one of the strongest supermarket chains in the region. You can find the Plodine sales outlets at the shopping centres of the Supernova Group Croatia. By opening sales outlets and by continuous investing in the development of the above, the employee education and improvement of sales, Plodine has attained its goal of meeting the highest market demands.
The wide palette of brands includes: Plodine, Dix, Barba, Frizo, B&B, Softy, Esens, Campo, Green Fields, Fresh Garden, Gric and Friends. These brands provide great value for money. Most of the brands have been created in cooperation with domestic producers, small family farms and leading companies in the market.
News