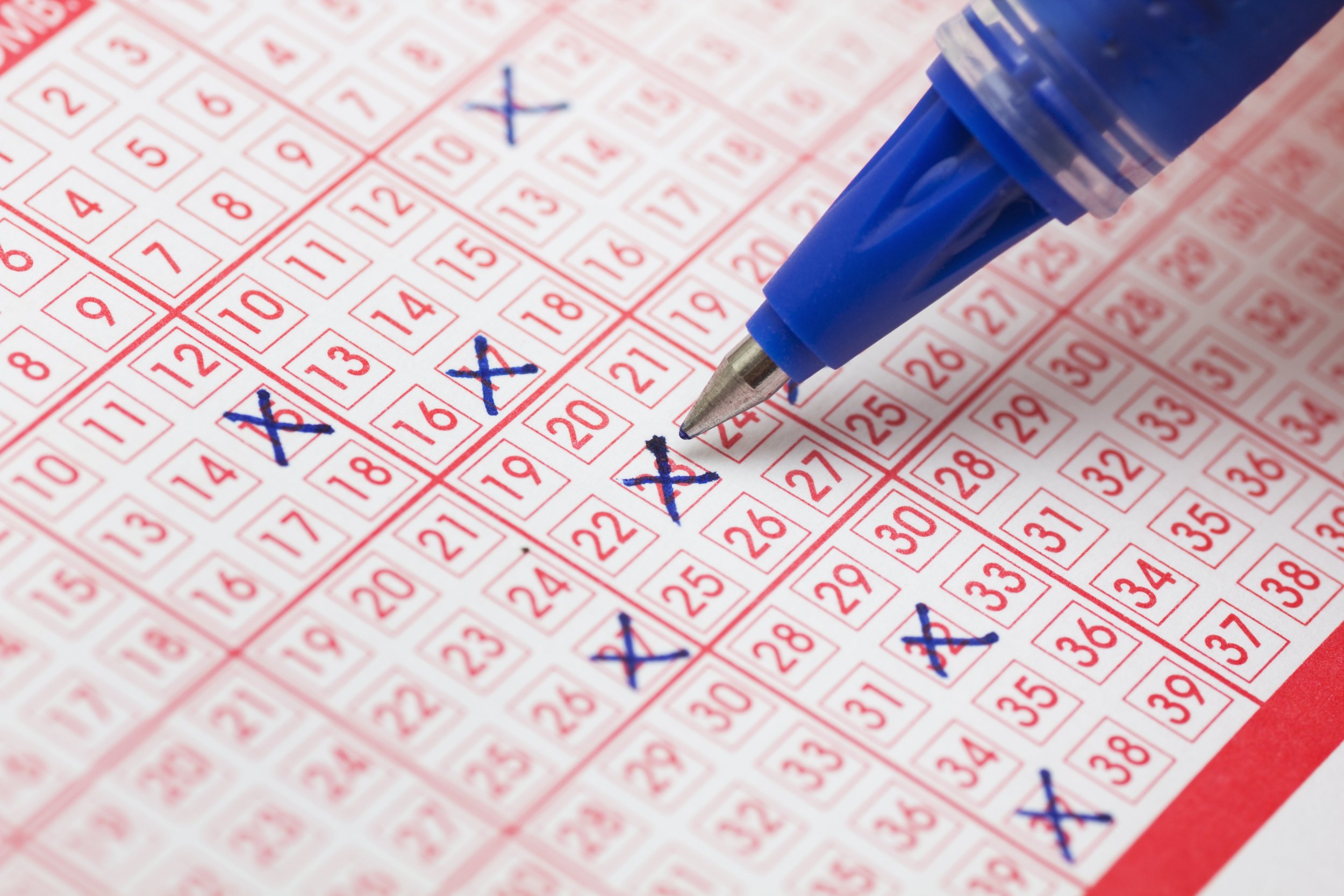 Maybe today is your lucky day! Try one of the most popular lottery games in Hrvatska Lutrija store.

Fun games and incredible winnings - try your luck at the Hrvatska Lutrija branch at the Supernova Colosseum
Located on the ground floor of the Supernova Colosseum shopping centre, the Hrvatska Lutrija branch is a place where dreams can become a reality - play one of the popular games of chance and maybe you will have the chance of winning fantastic prizes. Take a break from shopping and get your portion of fun and excitement by choosing one of your favourite betting games or games of chance.
All adult visitors to the shopping centre can play some of the most popular games of chance of Hrvatska Lutrija that have been attracting customers and fans of good entertainment for years. EuroJackpot, Lotto 7/39, Bingo 15 of 90, Keno and Toto 13 are just some of the popular games that bring winnings; from the smaller ones that will definitely brighten up your day to the big winnings that can change your life and make many dreams come true. Hrvatska Lutrija encourages and supports corporate social responsibility and donates funds from the proceeds of the games of chance for various socially responsible noteworthy projects, which adds to the satisfaction of the customers while playing the games. Visit the Hrvatska Lutrija branch at the Supernova Colosseum shopping centre in order to explore the rich assortments of games and with little luck, you will have the chance of winning fantastic prizes.
Maybe today is your lucky day
The Croatian lottery Hrvatska Lutrija has a long-established tradition of organizing games of chance, and in Croatia it offers a wide range of games of chances, such as various lottery and betting games, slot machine games and casino games. At the same time, Hrvatska Lutrija generates a significant financial return and participates in the realization of numerous projects. Its goal is to improve the quality of life in many areas of social life and in all parts of Croatia.
Through a constant improvement of its contents, Hrvatska Lutrija continuously tries not only to meet but also to exceed the expectations of players and to organize games in a way that players find exciting and that is useful to society as a whole so they eventually become – more than just games.
Games of chance are either a lasting form of entertainment to many passionate players or a form of occasional amusement to those wanting fun. Bingo, EuroJackpot, Online Bingo, Keno, Loto 6/45 and Jocker, Loto 7 and Brzih 35 are just some of the many popular games allowing players to win up to several million HRK. Waiting for the draw, a lot of players indulge in dreams about investing potential wins.
Also extremely popular are various forms of betting, which have become so popular that many of them have an online version. Available are online e-lottery tickets, which are popular and fun games that have garnered a large audience.
Do you feel lucky? Do not wait, hurry up and get your ticket at Hrvatska Lutrija.