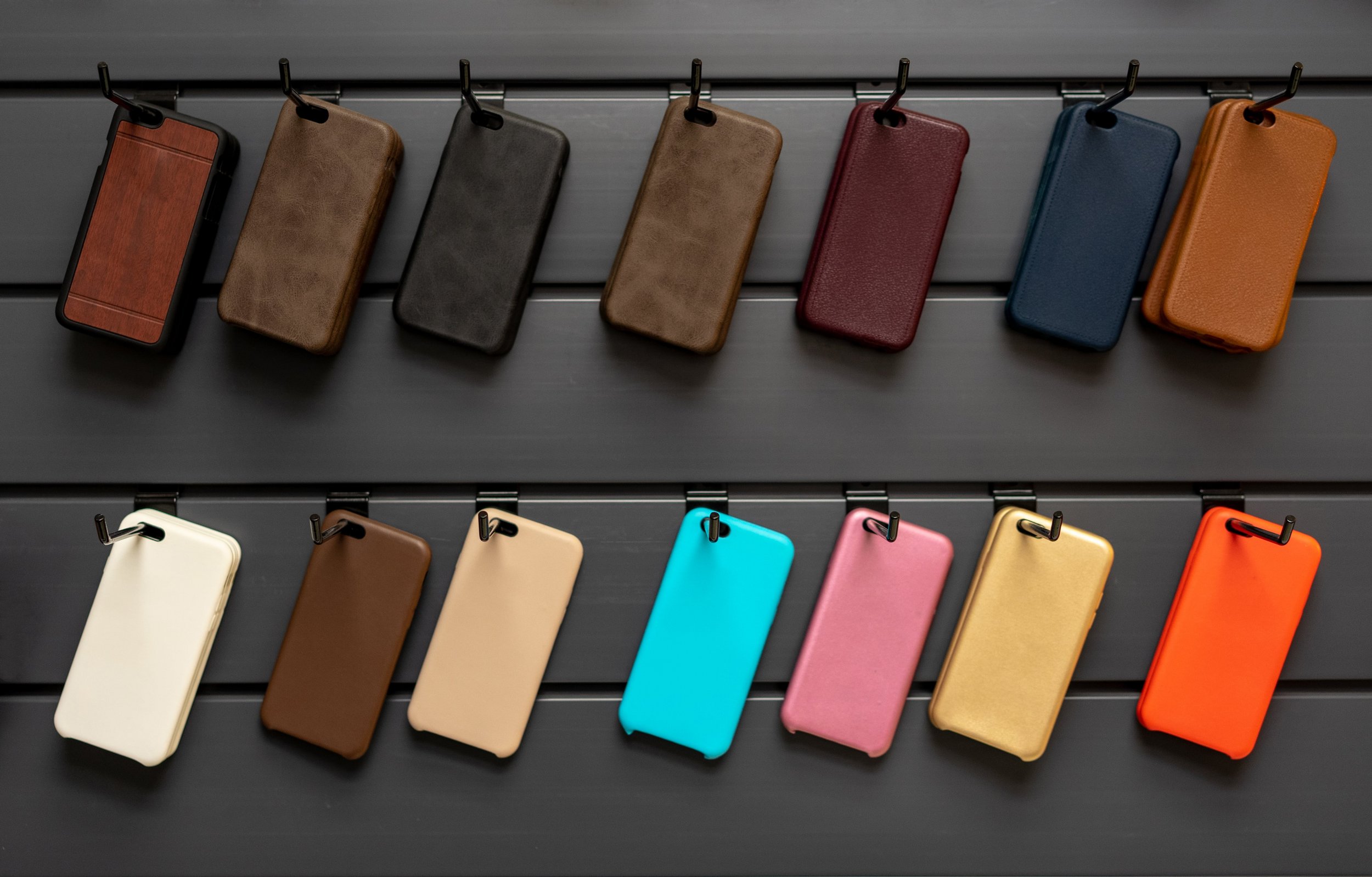 Ideal combination of the best Bonbon and Iskon services in one place.
Top Bonbon and Iskon services close at your hand at Supernova Colosseum
The Bonbon and Iskon operators' retail stand is situated on a prime location on the ground floor of the Supernova Colosseum shopping centre, next to the Plodine store. Here you can take a mobile subscription or get the information about the many services provided by these popular operators in a quick and easy manner.
If your mobile phone, texts and the Internet are an important part of your day, make sure that your mobile network is reliable and the tariff plan favourable and best suited to your needs. Bonbon offers a wide range of services to its prepaid and subscription users. You can pick up your new SIM card or take a subscription here. The friendly staff will present the tariff plans available and help you choose the combination of services that will suit you best.
Here you can also check out the popular Iskon offers. Choose superfast surfing, smart Iskon TV with your favourite programmes, best phone tariff plans and many other mobile and fixed line services. In addition to taking out a tariff plan and deciding on the options available to you, here you can find a vast offer of mobile phone accessories such as chargers, cables and protective covers and cases. Check out the offer, get the information about the various tariff plans and choose the offer that will suit you best.
bonbon - a mobile provider for locals and tourists
bonbon is a mobile virtual network operator using the HT (Hrvatski Telekom) network that is primarily intended for the younger users and the clients that are leading an active lifestyle. Distinguished for its high-quality services and affordable prices, bonbon offers all its users a variety of services and packages of various combinations and prices that will allow them to find an option that will perfectly suit their needs.
By listening to its clients' needs, bonbon has continuously improved its offer to match as much as possible the everyday needs of the customers. As there is a growing interest among clients in using mobile phones and internet connections to support their daily activities, bonbon features packages with a fantastic volume of internet traffic and a variety of possibilities such as surfing, communication messages, video calls, etc.
The bonbon mobile network can be used in two ways –via prepaid top-up cards and via subscription. Both variants offer its users various price and consumption levels, along with the use of popular platforms Deezer and HBO GO. The provider give the opportunity to arrange the packages by the users themselves or offers practical, pre-arranged, affordable combinations. Thus users can set and control their consumption limit in a fast and easy way.
If you would rather use prepaid top-up cards, order your SIM card completely for free and then check out the options that will perfectly match your needs. If you are looking for a good and reliable mobile operator, become a part of the bonbon family.