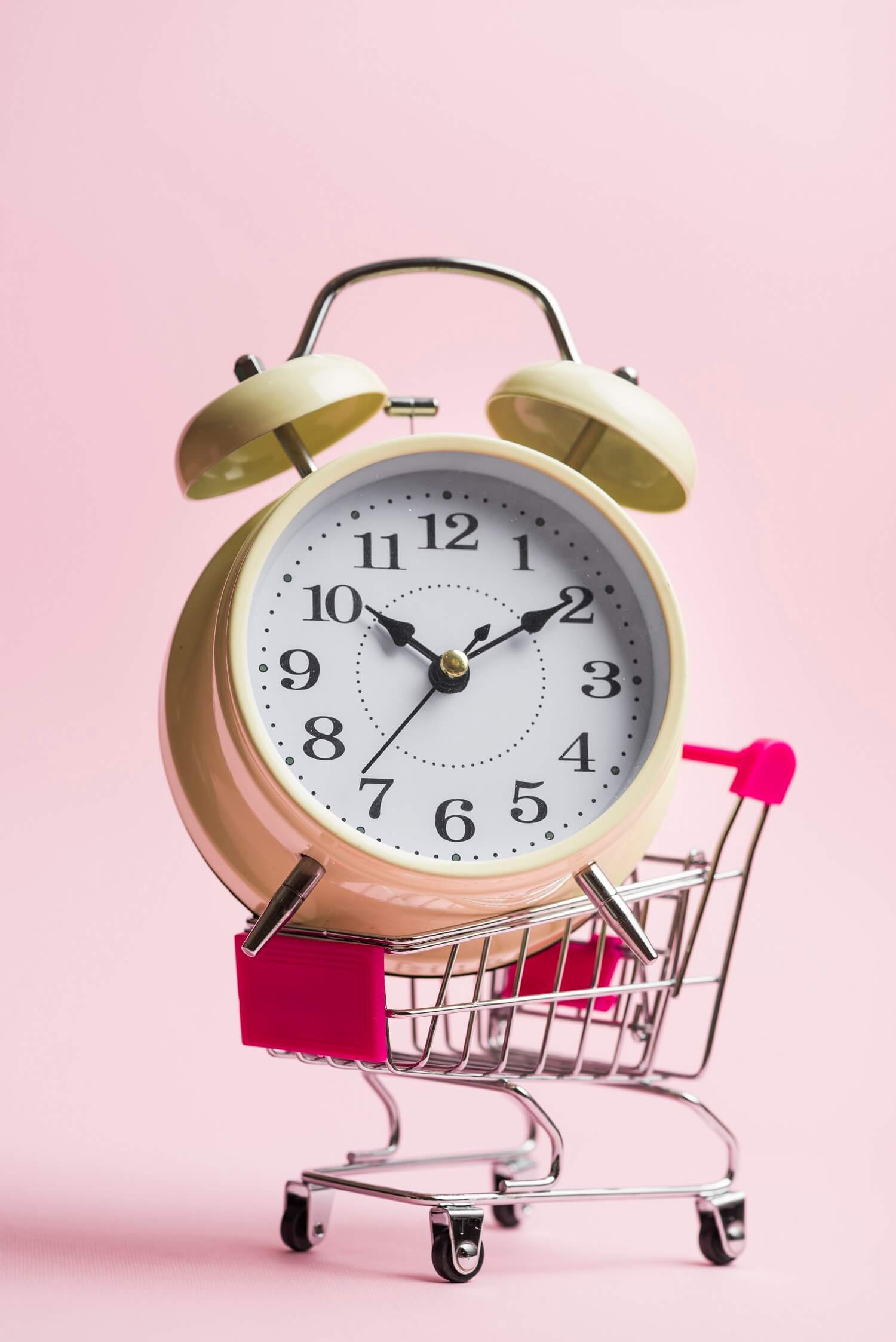 Check out our working Sundays
Check which are the working Sundays of the Supernova Center from July 1.
Working Sundays from July 1, 2023.
In accordance with the new decisions of the Government of the Republic of Croatia, from July 1, 2023, most Sundays and all holidays are closed.
The Sundays on which the Supernova center will be open are:
JULY:
AUGUST:
SEPTEMBER:
03.09.
10.09.
17.09.
24.09.
NOVEMBER:
DECEMBER:
03.12.
10.12.
17.12.
24.12.
31.12.